Nosferatu
Midnite weekend screenings happen on Friday & Saturday nights (meaning arrive on Friday and/or Saturday night by 11:45pm for seating, the movie starts after midnite)!
Live Sound Cinema score by Order of the Illusive
Director: F.W. Murnau Run Time: 93 min. Format: DCP Release Year: 1922
Starring: Max Schreck, Alexander Granach, Gustav von Wangenheim, Greta Schroeder
In this highly influential silent horror film, the mysterious Count Orlok (Max Schreck) summons Thomas Hutter (Gustav von Wangenheim) to his remote Transylvanian castle in the mountains. The eerie Orlok seeks to buy a house near Hutter and his wife, Ellen (Greta Schroeder). After Orlok reveals his vampire nature, Hutter struggles to escape the castle, knowing that Ellen is in grave danger. Meanwhile Orlok's servant, Knock (Alexander Granach), prepares for his master to arrive at his new home.
Order of the Illusive is Bradford Reed (pencilina and drums) and Zach Layton (guitar and electronics). Order of the Illusive takes a modern approach to silent film scoring, incorporating elements of rock, contemporary classical, noise and ambient music into their pieces.
UPCOMING
SPECIAL

SCREENINGS SEE ALL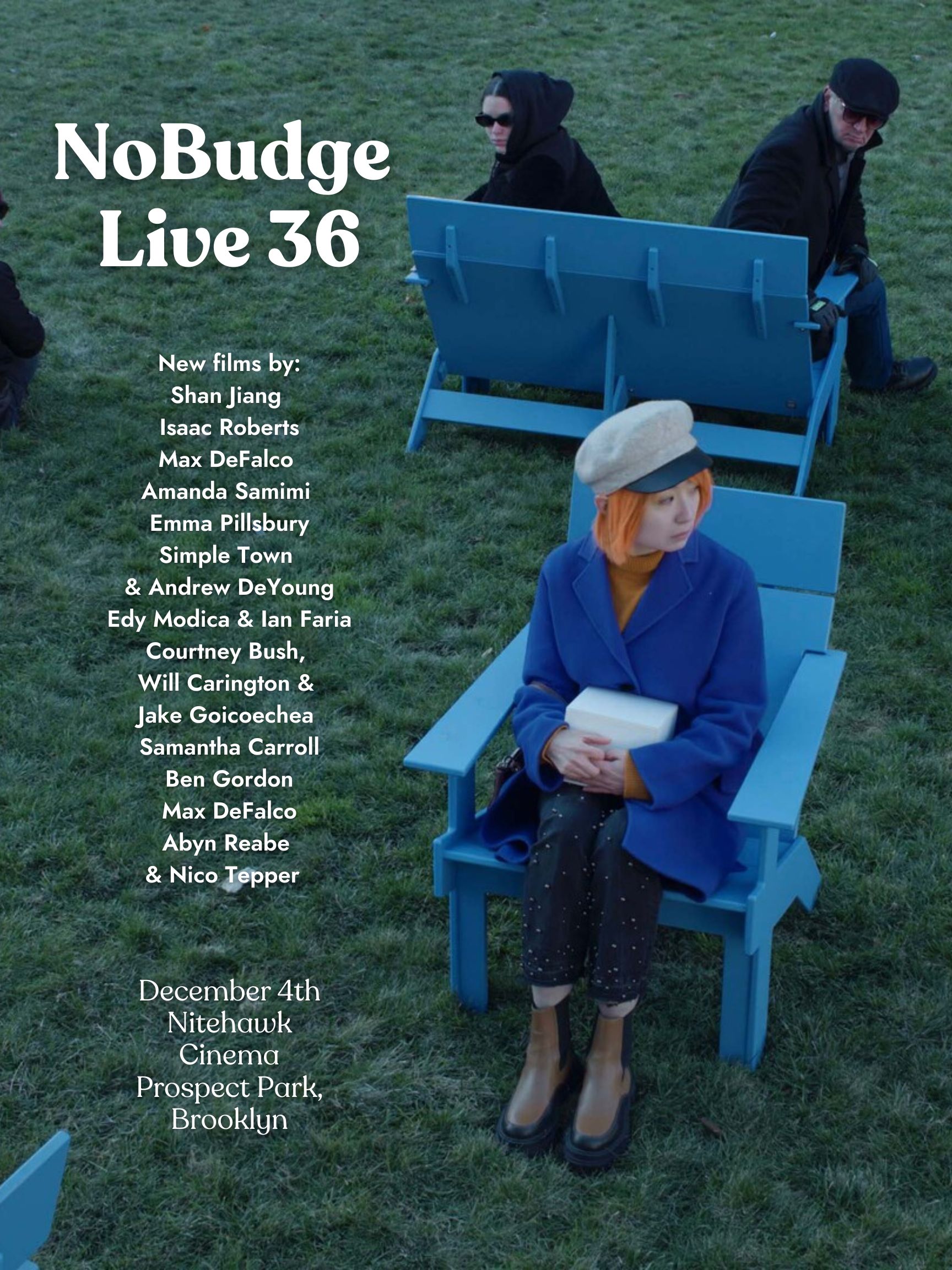 Dec 4
A new program of eleven short films from a group of emerging indie filmmakers mostly based in New York
details