A Man Called Otto
Midnite weekend screenings happen on Friday & Saturday nights (meaning arrive on Friday and/or Saturday night by 11:45pm for seating, the movie starts after midnite)!
Director: Marc Forster Run Time: 126 min. Format: DCP Rating: PG 13 Release Year: 2023
Starring: Tom Hanks, Mariana Treviño, Rachel Keller, Manuel Garcia-Rulfo, Cameron Britton, Mike Birbiglia
Based on the comical and moving New York Times bestseller, A Man Called Otto tells the story of Otto Anderson (Tom Hanks), a grumpy widower whose only joy comes from criticizing and judging his exasperated neighbors. When a lively young family moves in next door, he meets his match in quick-witted and very pregnant Marisol, leading to an unexpected friendship that will turn his world upside-down.
UPCOMING
SPECIAL

SCREENINGS SEE ALL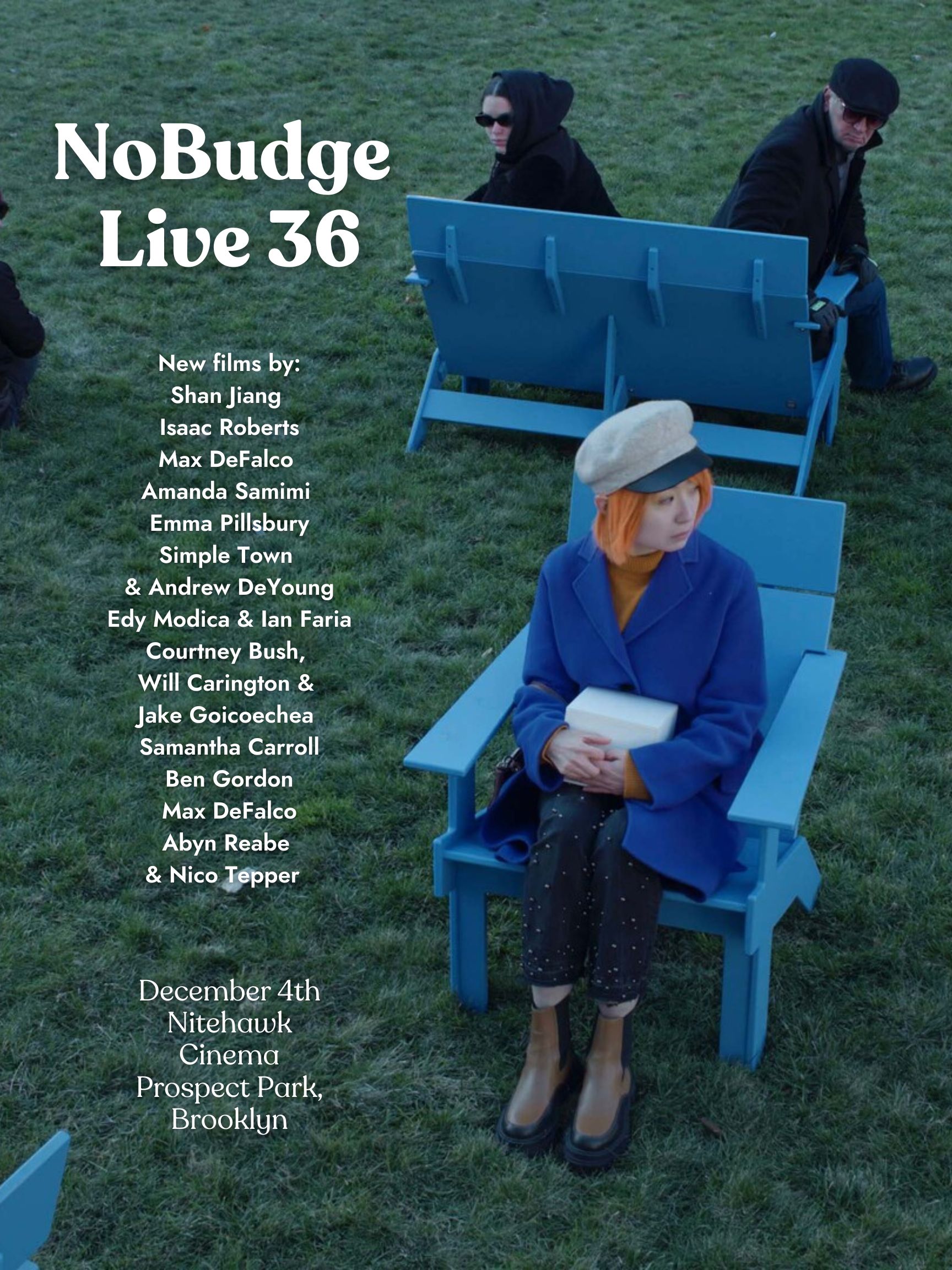 Dec 4
A new program of eleven short films from a group of emerging indie filmmakers mostly based in New York
details