Almamula
Midnite weekend screenings happen on Friday & Saturday nights (meaning arrive on Friday and/or Saturday night by 11:45pm for seating, the movie starts after midnite)!
Director: Juan Sebastián Torales Run Time: 95 min. Format: DCP Release Year: 2023 Language: Spanish with English subtitles
Starring: Nicolás Díaz, Martina Grimaldi, Cali Coronel
After experiencing relentless bullying, Nino and his family decide to spend the summer in a remote countryside house in Argentina. This new location is surrounded by a mysterious forest and situated in a conservative Catholic town. Unfortunately, Nino finds himself unable to escape the suffocating grip of the traditions that drove him out in the first place. All the while, Nino begins to see visions of the titular mythic monster who haunts the forest.
With temptation and curiosity around every corner, Nino wonders how long it will take before this creature pushes his desires to the breaking point. Director Juan Sebastián Torales captures the turmoil of adolescence in ALMAMULA with a dark sense of humor and unflinching honesty to produce a truly beguiling narrative.
UPCOMING
SPECIAL

SCREENINGS SEE ALL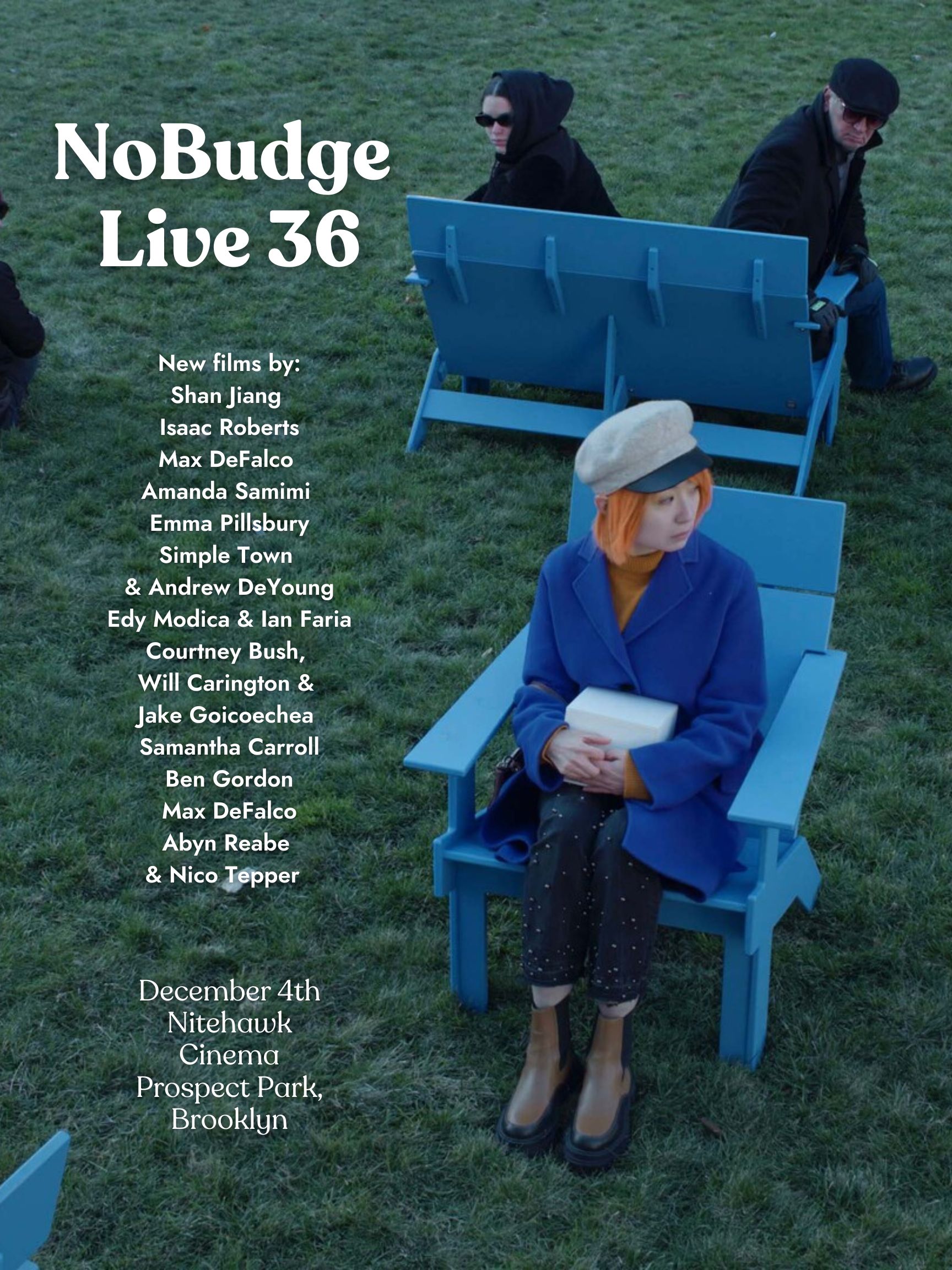 Dec 4
A new program of eleven short films from a group of emerging indie filmmakers mostly based in New York
details