Anatomy of a Fall
Midnite weekend screenings happen on Friday & Saturday nights (meaning arrive on Friday and/or Saturday night by 11:45pm for seating, the movie starts after midnite)!
Director: Justine Triet Run Time: 150 min. Format: DCP Rating: R Release Year: 2023 Language: French with English subtitles
Starring: Sandra Hüller, Swann Arlaud, Milo Machado-Graner, Jehnny Beth, Saadia Bentaïeb, Samuel Theis
For the past year, Sandra, her husband Samuel, and their eleven-year-old son Daniel have lived a secluded life in a remote town in the French Alps. When Samuel is found dead in the snow below their chalet, the police question whether he was murdered or committed suicide. Samuel's suspicious death is presumed murder, and Sandra becomes the main suspect. What follows is not just an investigation into the circumstances of Samuel's death but an unsettling psychological journey into the depths of Sandra and Samuel's conflicted relationship.
UPCOMING
SPECIAL

SCREENINGS SEE ALL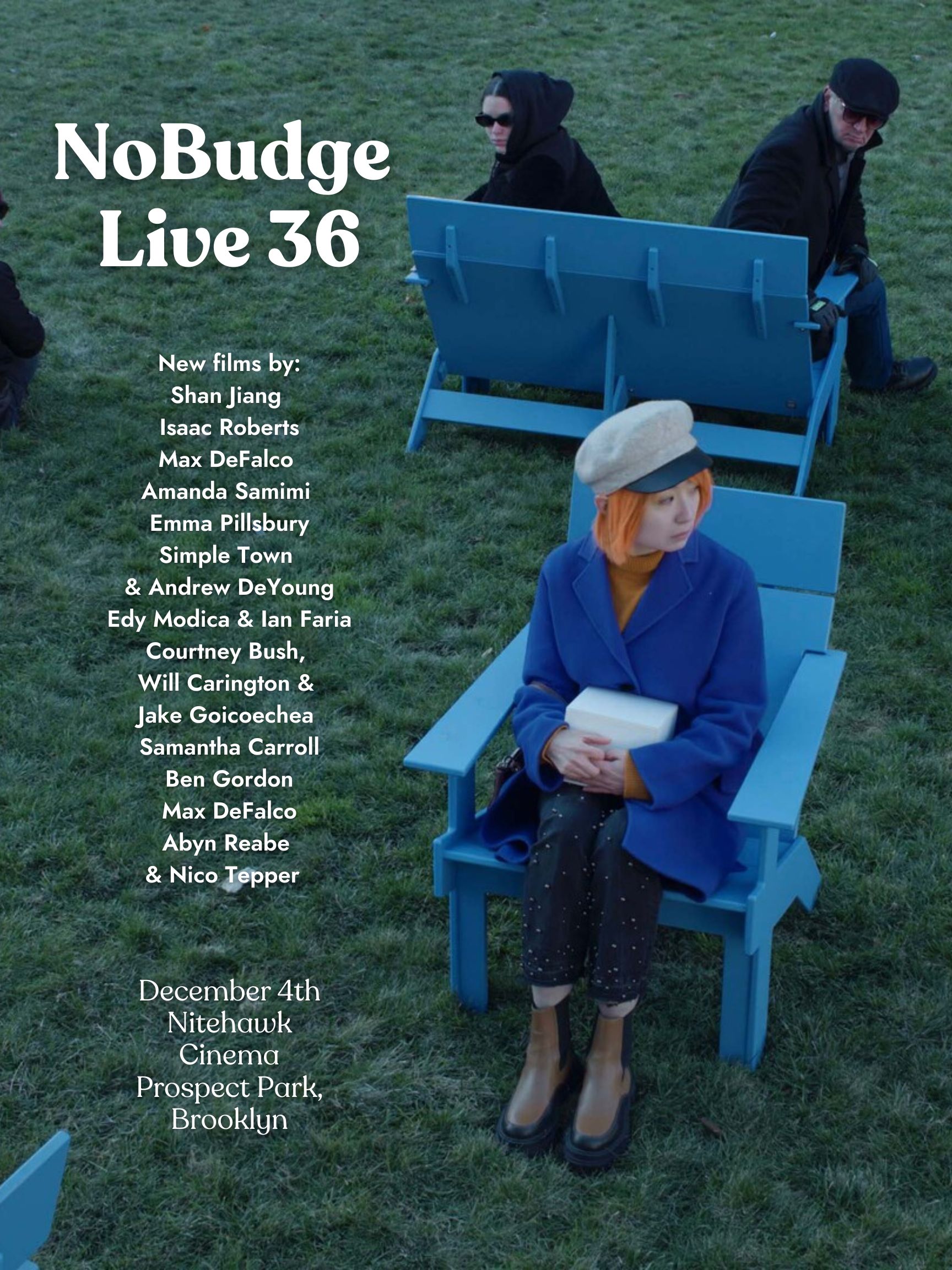 Dec 4
A new program of eleven short films from a group of emerging indie filmmakers mostly based in New York
details