ANHELL69
Midnite weekend screenings happen on Friday & Saturday nights (meaning arrive on Friday and/or Saturday night by 11:45pm for seating, the movie starts after midnite)!
Director: Theo Montoya Run Time: 74 min. Format: DCP Release Year: 2023 Language: Spanish with English subtitles
A standout at SXSW and the recipient of Outfest LA's Grand Jury Award, this poignant docufiction takes a candid look at the senseless violence affecting LGBTQ+ people in Medellín, Colombia. Blurring the lines between fiction and reality, director Theo Montoya creates a compelling portrait of a generation of artists pushing to be heard, battling for survival, and refusing to fade into obscurity.
ANHELL69 seamlessly melds the personal with the universal, the artistic with the confrontational, and despair with unwavering resilience. The film is both a heartfelt tribute to Montoya's friends and a plea for the well-being of an entire community.
UPCOMING
SPECIAL

SCREENINGS SEE ALL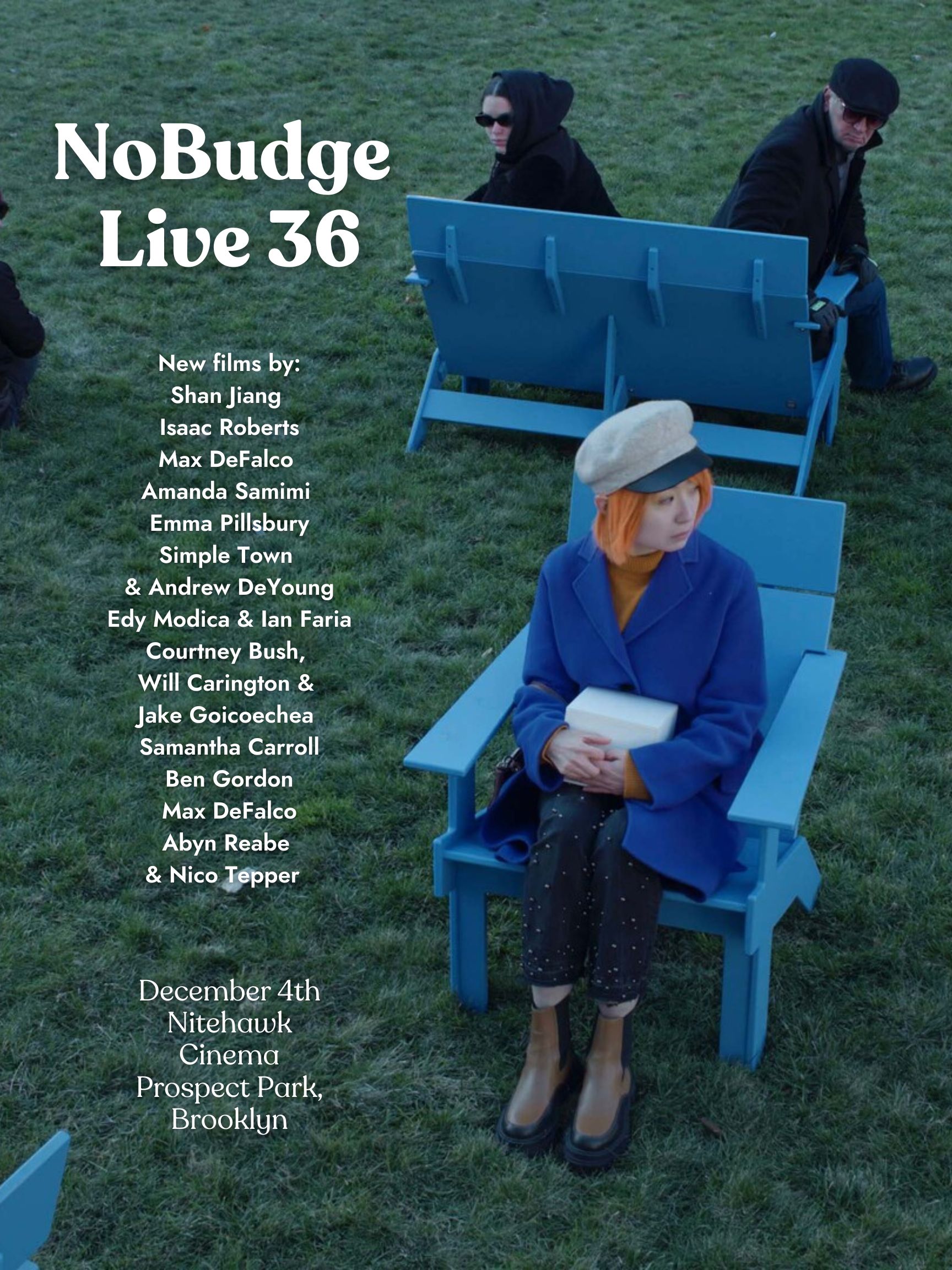 Dec 4
A new program of eleven short films from a group of emerging indie filmmakers mostly based in New York
details