Aquaman and the Lost Kingdom
Midnite weekend screenings happen on Friday & Saturday nights (meaning arrive on Friday and/or Saturday night by 11:45pm for seating, the movie starts after midnite)!
Director: James Wan Run Time: 115 min. Format: DCP Rating: PG 13 Release Year: 2023
Starring: Jason Momoa, Patrick Wilson, Amber Heard, Yahya Abdul-Mateen II, Nicole Kidman, Dolph Lundgren
After failing to defeat Aquaman the first time, Black Manta wields the power of the mythic Black Trident to unleash an ancient and malevolent force. Hoping to end his reign of terror, Aquaman forges an unlikely alliance with his brother, Orm, the former king of Atlantis. Setting aside their differences, they join forces to protect their kingdom and save the world from irreversible destruction.
UPCOMING
SPECIAL

SCREENINGS SEE ALL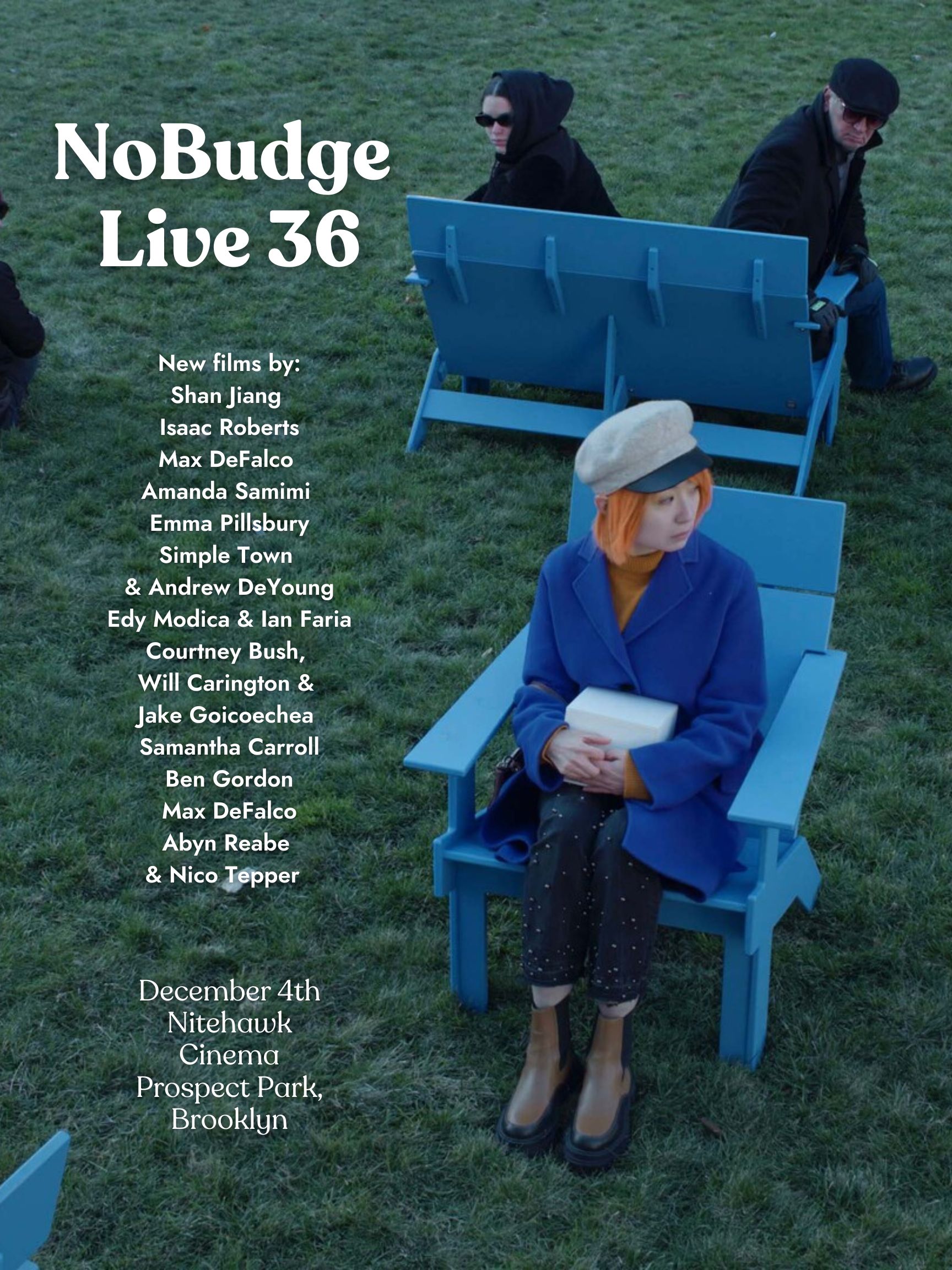 Dec 4
A new program of eleven short films from a group of emerging indie filmmakers mostly based in New York
details