B*A*P*S
Midnite weekend screenings happen on Friday & Saturday nights (meaning arrive on Friday and/or Saturday night by 11:45pm for seating, the movie starts after midnite)!
Director: Robert Townsend Run Time: 91 min. Format: DCP Rating: PG 13 Release Year: 1997
Starring: Halle Berry, Natalie Desselle-Reid, Martin Landau, Ian Richardson, Troy Byer
Waitresses at a Georgia restaurant, Nisi (Halle Berry) and Mickey (Natalie Desselle), decide to fly to Los Angeles for a music-video audition in order to raise money for their dream project — a business that combines soul-food dining with a hair salon. Circumstances eventually find the Southern ladies on the estate of Mr. Blakemore (Martin Landau), an elderly millionaire. Despite their vast cultural differences, Nisi and Mickey form close bonds with Blakemore and his butler (Ian Richardson).
UPCOMING
SPECIAL

SCREENINGS SEE ALL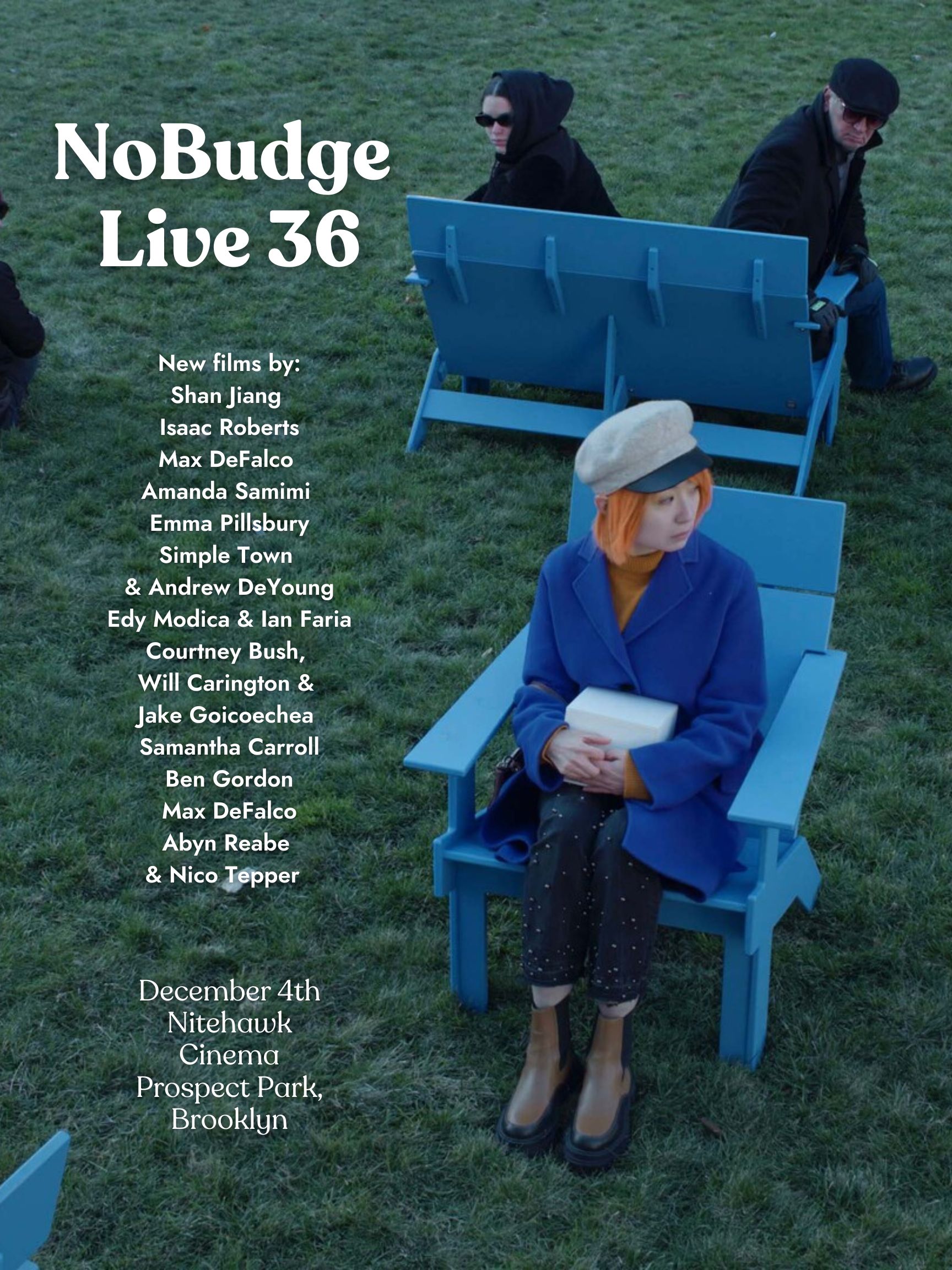 Dec 4
A new program of eleven short films from a group of emerging indie filmmakers mostly based in New York
details