Bad Lieutenant: Port of Call New Orleans
Midnite weekend screenings happen on Friday & Saturday nights (meaning arrive on Friday and/or Saturday night by 11:45pm for seating, the movie starts after midnite)!
Director: Werner Herzog Run Time: 122 min. Format: DCP Rating: R Release Year: 2009
Starring: Nicolas Cage, Eva Mendes, Val Kilmer, Xzibit, Fairuza Balk, Shawn Hatosy
Terence McDonagh (Nicolas Cage) isn't doing so well. He has a nasty painkiller addiction, courtesy of an injury he sustained while rescuing a prisoner during Hurricane Katrina. Plus, there's his alcoholic father (Tom Bower), boozy wife (Jennifer Coolidge) and prostitute girlfriend (Eva Mendes). And, he's just been saddled with a rookie partner (Shawn Hatosy). Now Terence must pull himself back from the edge of insanity to investigate a series of murders that has the city on edge.
UPCOMING
SPECIAL

SCREENINGS SEE ALL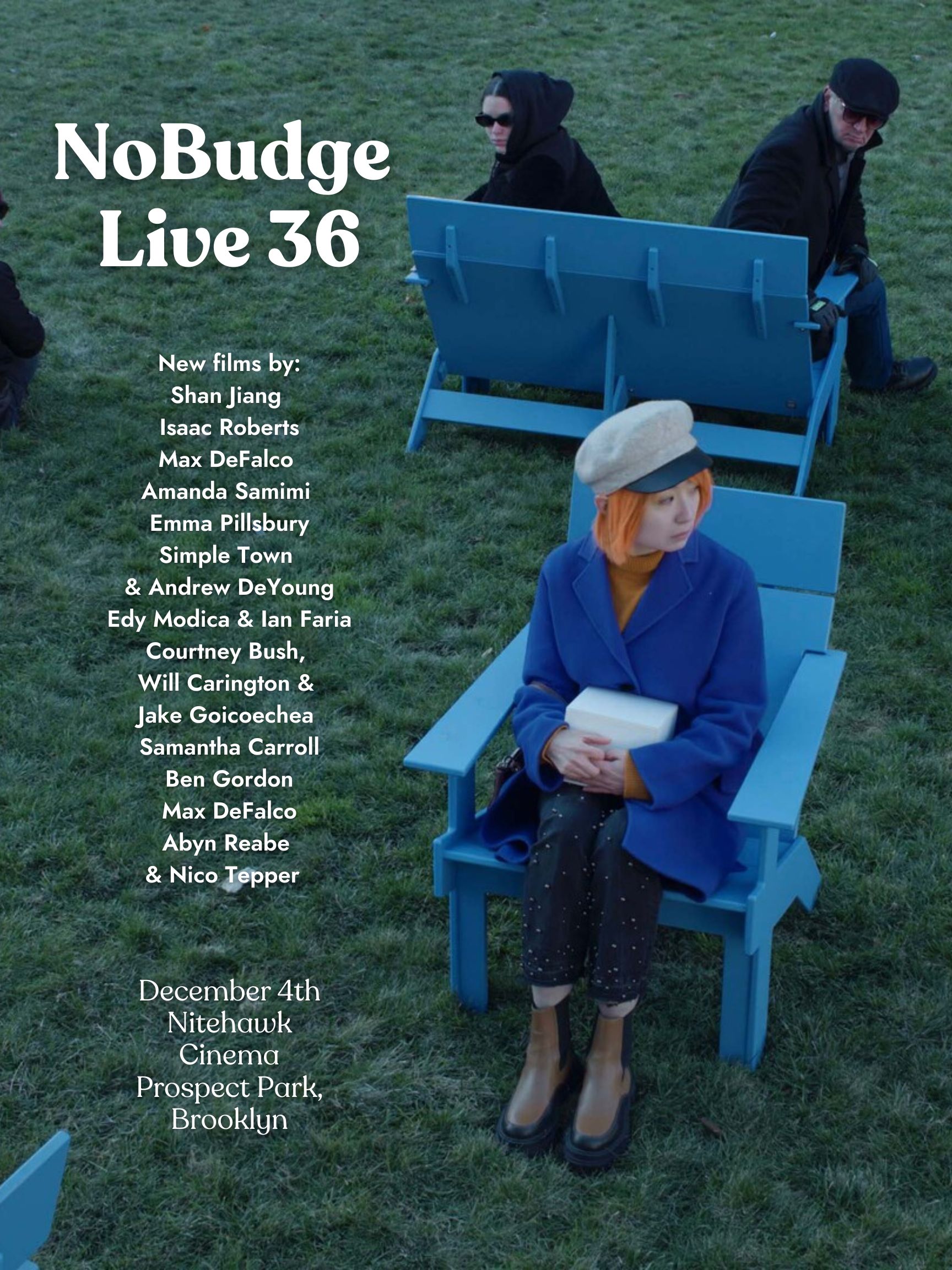 Dec 4
A new program of eleven short films from a group of emerging indie filmmakers mostly based in New York
details