Barbie
Midnite weekend screenings happen on Friday & Saturday nights (meaning arrive on Friday and/or Saturday night by 11:45pm for seating, the movie starts after midnite)!
Director: Greta Gerwig Run Time: 114 min. Format: DCP Rating: PG 13 Release Year: 2023
Starring: Margot Robbie, Ryan Gosling, Will Ferrell, Kate McKinnon, Michael Cera, America Ferrera
After being expelled from Barbieland for being a less than perfect-looking doll, Barbie sets off for the human world to find true happiness.
UPCOMING
SPECIAL

SCREENINGS SEE ALL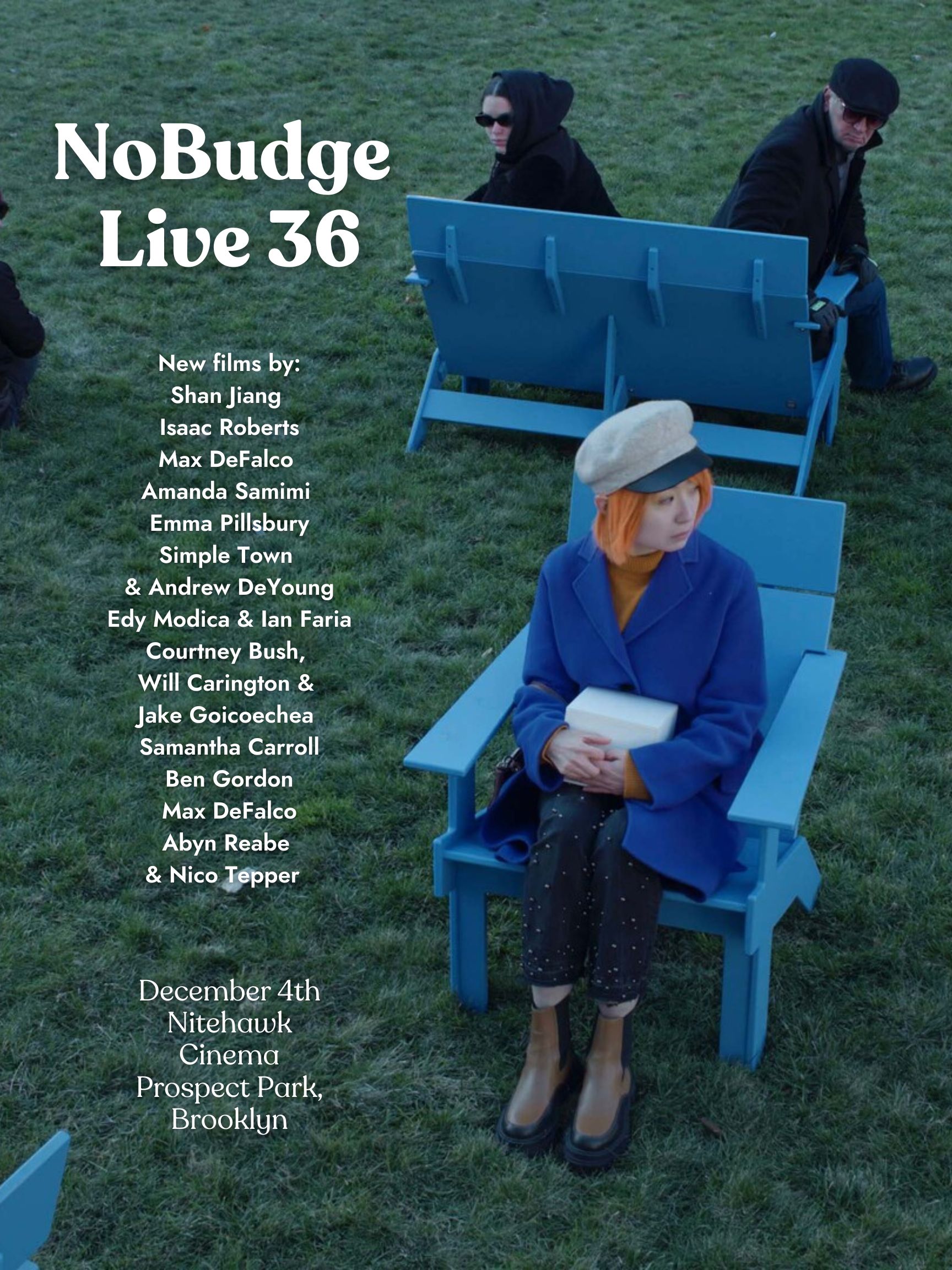 Dec 4
A new program of eleven short films from a group of emerging indie filmmakers mostly based in New York
details