Beetlejuice
Midnite weekend screenings happen on Friday & Saturday nights (meaning arrive on Friday and/or Saturday night by 11:45pm for seating, the movie starts after midnite)!
Director: Tim Burton Run Time: 92 min. Format: 35mm Rating: PG Release Year: 1988
Starring: Michael Keaton, Geena Davis, Alec Baldwin, Winona Ryder, Annie McEnroe
After being killed in a car crash, Adam and Barbara continue on their 'normal' lives in their former home. That is until an annoying family from New York called the Deetzes moves in! Try as they might, Adam and Barbara simply can't frighten this new family away so they call upon a freelance ghost, the shape-shifting and unpredictable 'bio-exorcist' Beetlejuice; a decision they immediately regret. A wild ride through the afterlife begins and even includes a young goth Winona Ryder (just how we like her). Beetlejuice is Tim Burton's perfect mix of weird and wonderful (just how we like him).
Beetlejuice, Beetlejuice, Beetlejuice!
UPCOMING
SPECIAL

SCREENINGS SEE ALL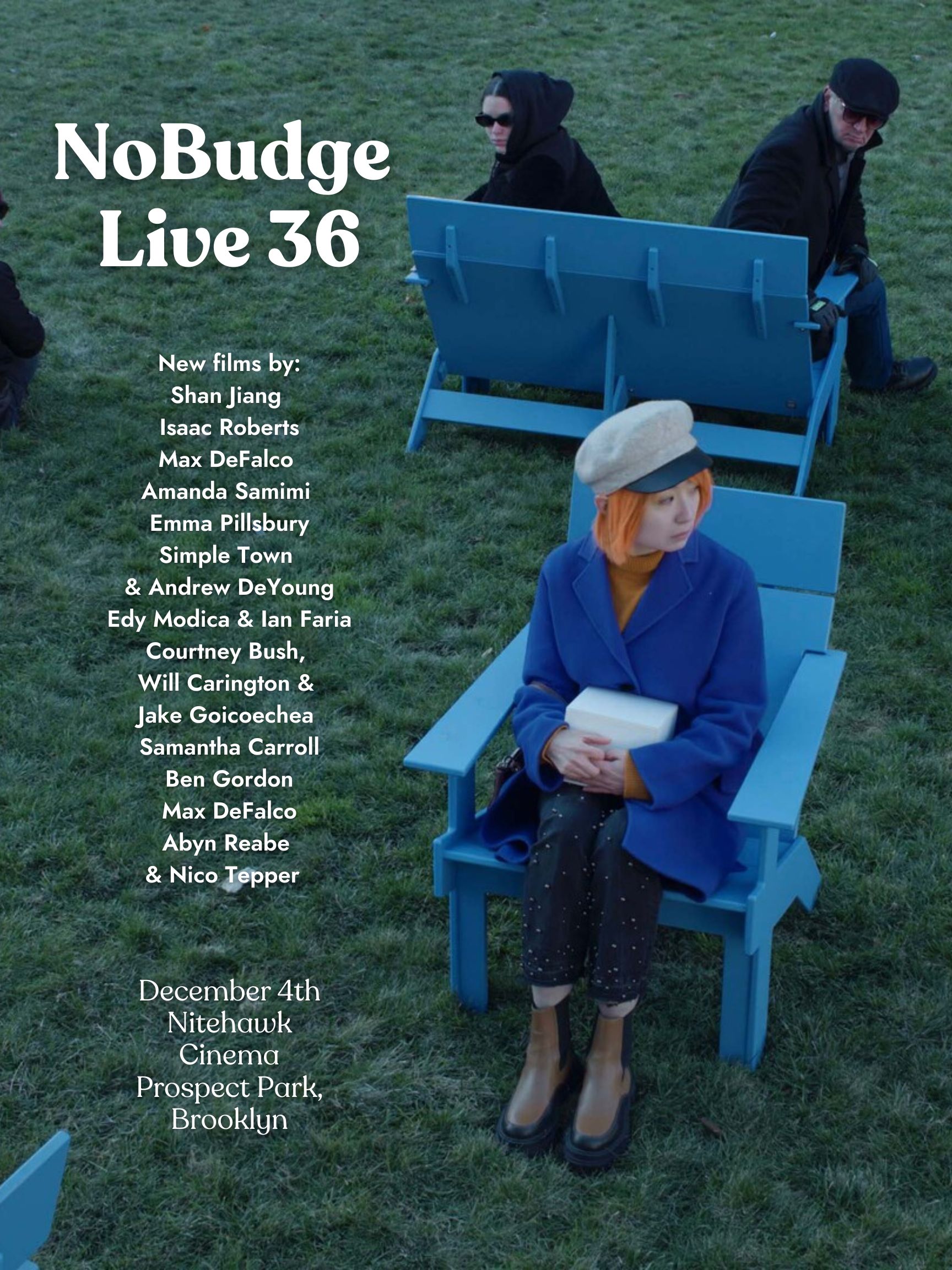 Dec 4
A new program of eleven short films from a group of emerging indie filmmakers mostly based in New York
details