Buffalo '66
Midnite weekend screenings happen on Friday & Saturday nights (meaning arrive on Friday and/or Saturday night by 11:45pm for seating, the movie starts after midnite)!
Director: Vincent Gallo Run Time: 112 min. Format: 35mm Rating: R Release Year: 1998
Starring: Vincent Gallo, Christina Ricci, Anjelica Huston, Ben Gazzara, Kevin Corrigan, Mickey Rourke
Convict Billy Brown (Vincent Gallo) dreads going home so much upon his release from prison that he tries to get back inside. In desperation, Billy kidnaps Layla (Christina Ricci) from a tap dancing class and pleads with her to impersonate his wife and to accompany him home to visit his parents, Janet (Anjelica Huston) and Jimmy (Ben Gazzara). To Billy's dismay, Layla takes to her role enthusiastically. She breaks through to obsessive Buffalo Bills football fan Janet and the hard-edged Jimmy.
UPCOMING
SPECIAL

SCREENINGS SEE ALL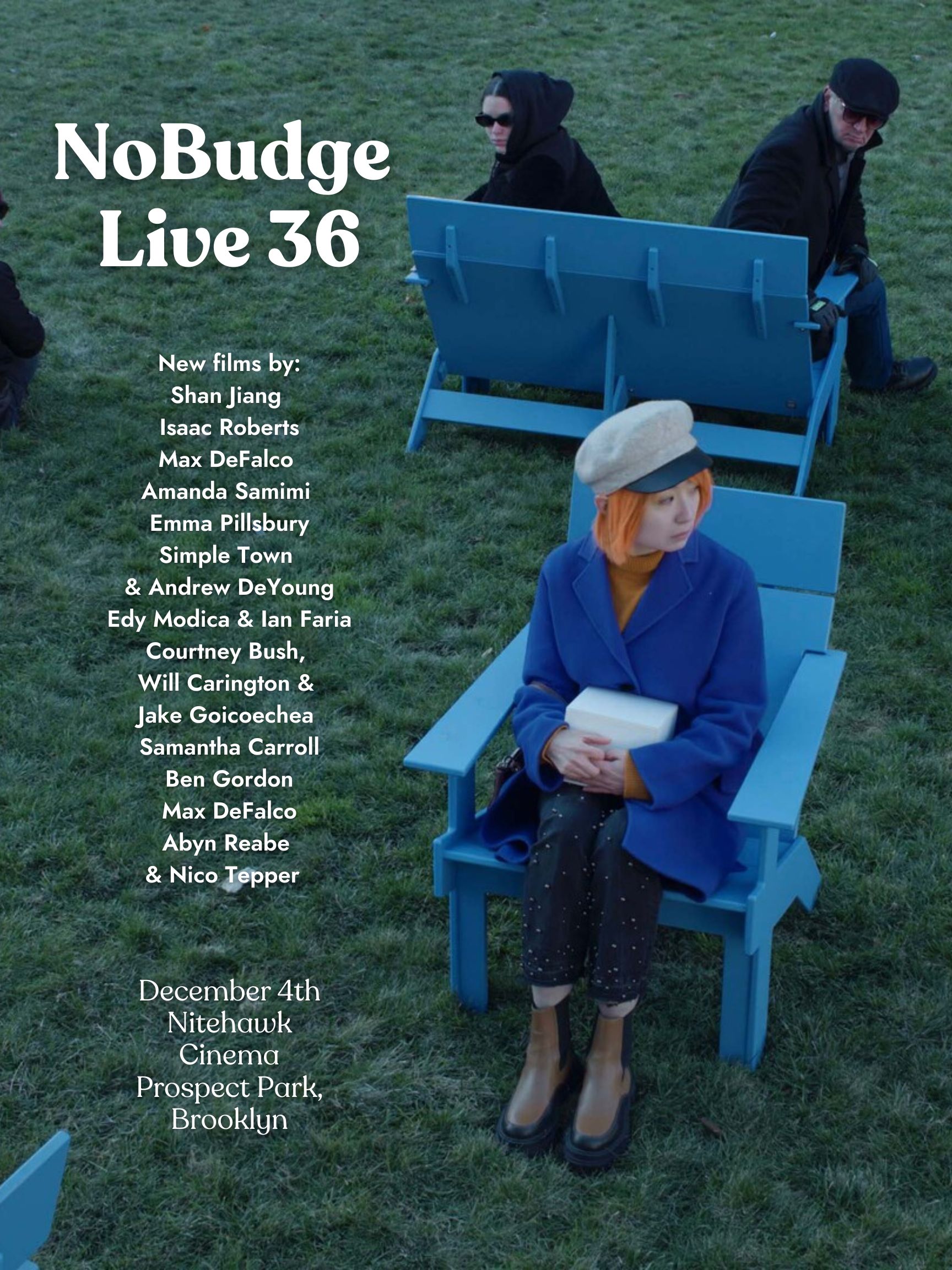 Dec 4
A new program of eleven short films from a group of emerging indie filmmakers mostly based in New York
details