Chestnut
Midnite weekend screenings happen on Friday & Saturday nights (meaning arrive on Friday and/or Saturday night by 11:45pm for seating, the movie starts after midnite)!
Director: Jac Cron Run Time: 88 min. Format: DCP Release Year: 2023
Starring: Natalia Dyer, Rachel Keller, Danny Ramirez
Recent college graduate and aspiring writer Annie (Natalia Dyer) is reluctant to leave her hometown of Philadelphia for a new job across the country. But sparks fly and her life takes an unexpected turn when she crosses paths with two individuals: vivacious party girl Tyler (Rachel Keller) and the introspective Danny (Danny Ramirez).
A magnetic connection with Tyler draws Annie deeper into a whirlwind of excitement, and she increasingly chooses to avoid friends and family in favor of a summer of late-night barhopping. Ultimately, though, she must confront the looming reality of her career and make a decision about her future. Vibe with this exhilarating tale of twentysomethings navigating a relatable period of angst, lust, and growth — and the excitement of what may await just around the corner.
This film will be followed by a Q&A
UPCOMING
SPECIAL

SCREENINGS SEE ALL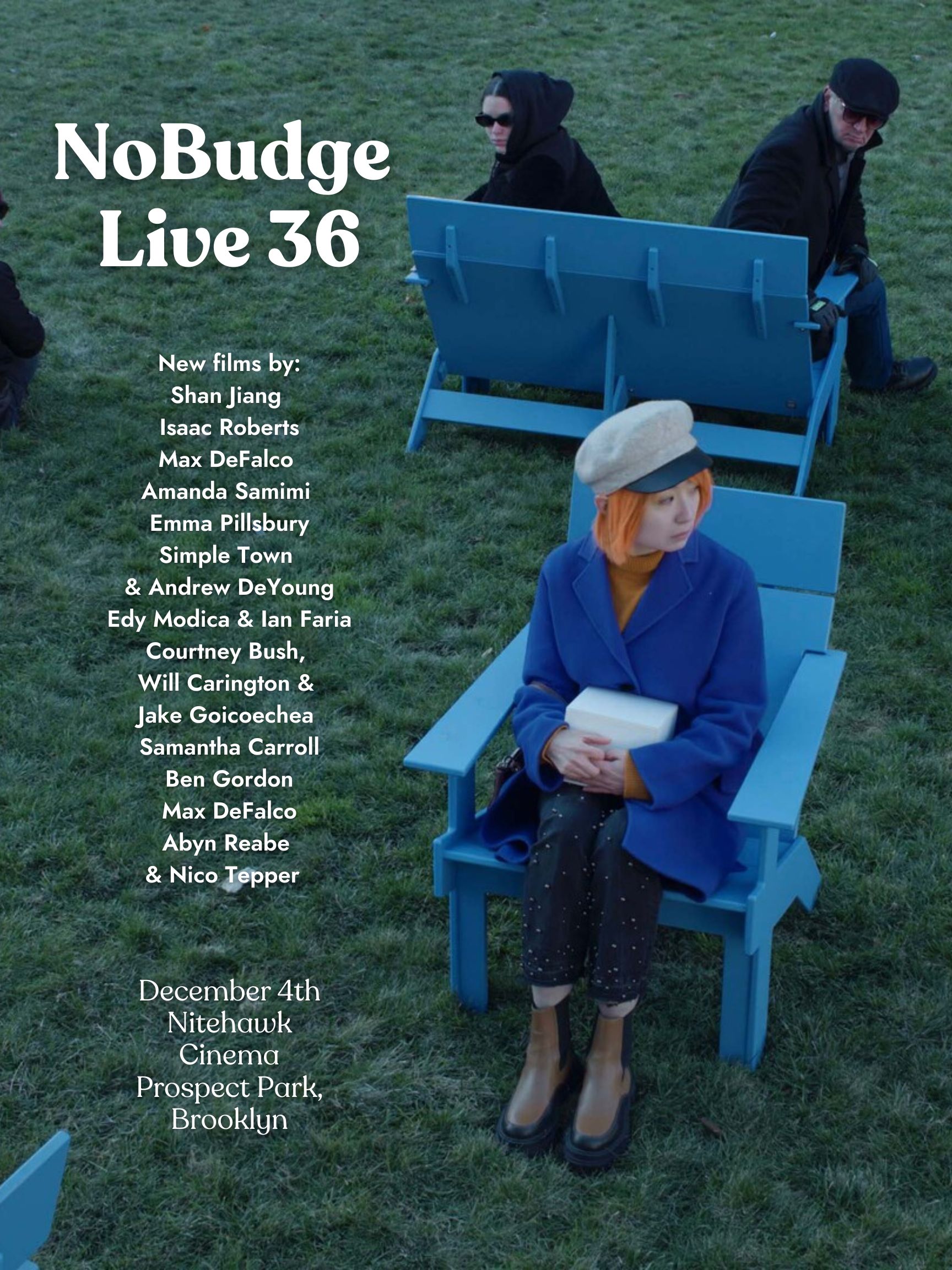 Dec 4
A new program of eleven short films from a group of emerging indie filmmakers mostly based in New York
details