Cora Bora
Midnite weekend screenings happen on Friday & Saturday nights (meaning arrive on Friday and/or Saturday night by 11:45pm for seating, the movie starts after midnite)!
Director: Hannah Pearl Utt Run Time: 92 min. Format: DCP Release Year: 2023
Starring: Megan Stalter, Ayden Mayeri, Jojo T. Gibbs, Caitlin Reilly, Chelsea Peretti, Manny Jacinto, Margaret Cho
Breakout queer comedian Megan Stalter (HACKS) stars as Cora, a musician with no career who performs screwball songs that mask a deeper hurt. In a moment of aimlessness and desperation, she heads back to her hometown of Portland, Oregon. Her mission: to salvage her shaky open relationship with her girlfriend (TWENTIES' Jojo T. Gibbs).
Navigating a series of misadventures, Cora collides with Tom (THE GOOD PLACE's Manny Jacinto), who finds himself inexplicably drawn to her gruff demeanor. A chance for romance presents itself — if she could just get it together! Embarking on an absurd, volatile journey of self-discovery, Cora confronts the self-induced roadblocks that have halted her progress and attempts to clean up her messes with riotously rocky results.
This film will be followed by a Q&A
UPCOMING
SPECIAL

SCREENINGS SEE ALL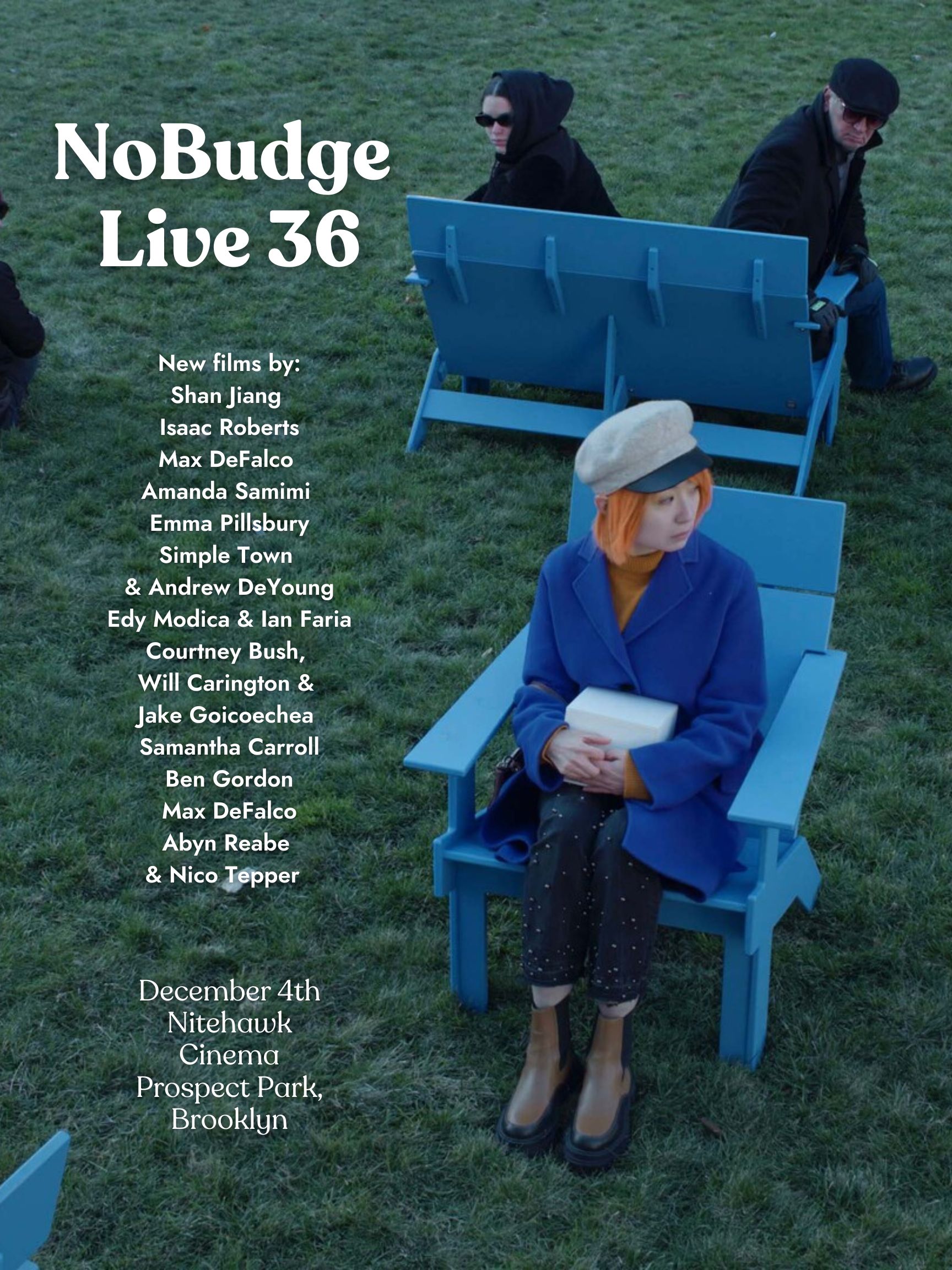 Dec 4
A new program of eleven short films from a group of emerging indie filmmakers mostly based in New York
details