Death Wish 3
Midnite weekend screenings happen on Friday & Saturday nights (meaning arrive on Friday and/or Saturday night by 11:45pm for seating, the movie starts after midnite)!
Director: Michael Winner Run Time: 92 min. Format: 35mm Rating: R Release Year: 1985
Starring: Charles Bronson, Deborah Raffin, Ed Lauter, Martin Balsam, Gavan O'Herlihy
"This isn't a neighborhood… it's a war."
The city is in chaos: leather and chain clad punks terrorize the saintly residents, smashing into apartments with reckless abandon, making it impossible to walk the sidewalks in peace. Lucky for them Paul Kersey (Charles Bronson) has come back to New York City, and the police chief has given him a not-subtle nudge to rectify the situation as he is uniquely qualified to do.
Like a conservative fantasy with cartoonishly brutal, soulless villains, Death Wish 3 often has the tone of a comedy as Kersey, gun in one hand, ice cream cone in another, offs baddies like lanternflies. As the stakes get higher the weapons get bigger, with a dizzyingly violent climax – 20 minutes of relentless flames and bloodshed.
UPCOMING
SPECIAL

SCREENINGS SEE ALL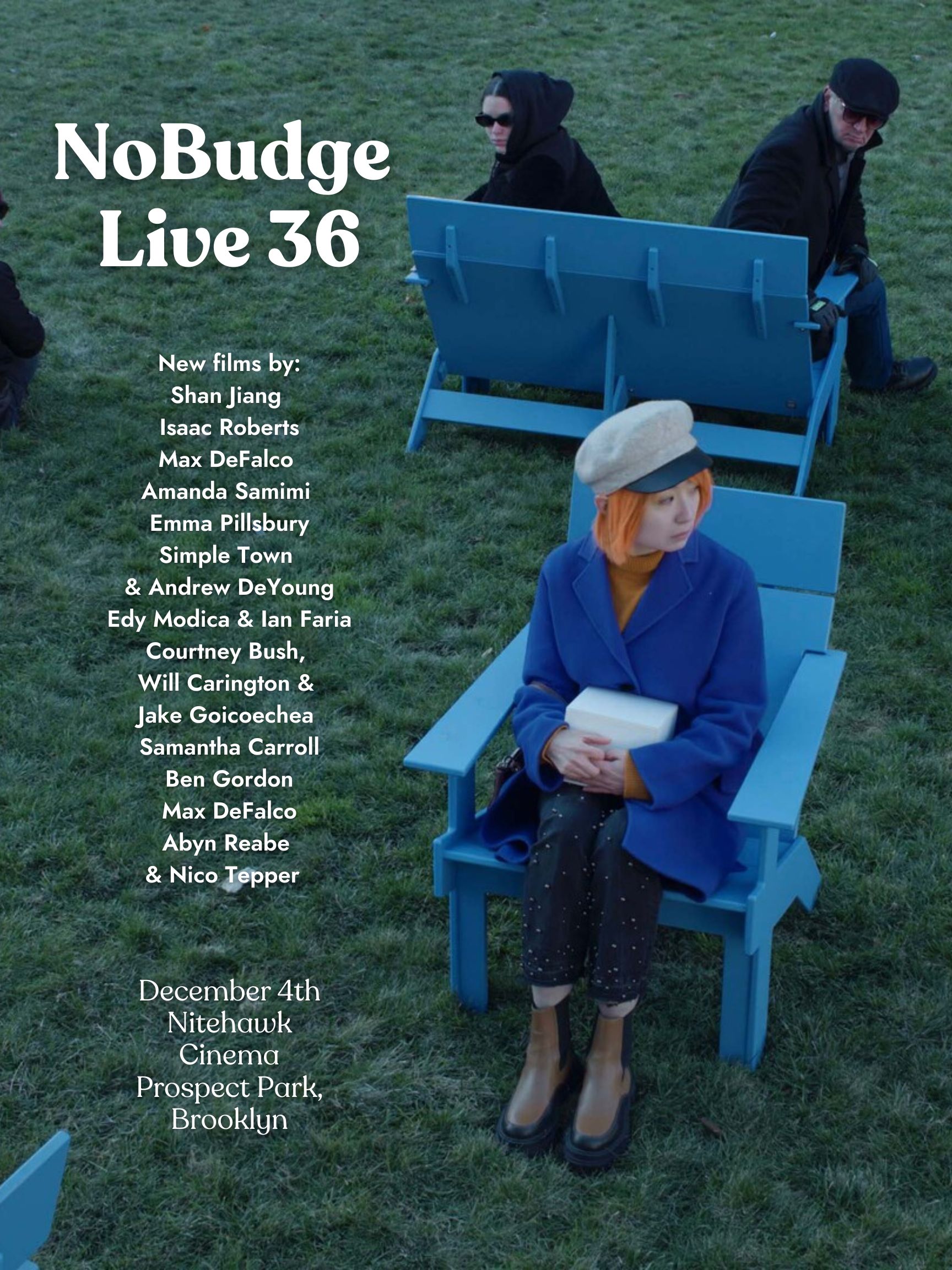 Dec 4
A new program of eleven short films from a group of emerging indie filmmakers mostly based in New York
details