Destroy All Monsters
Midnite weekend screenings happen on Friday & Saturday nights (meaning arrive on Friday and/or Saturday night by 11:45pm for seating, the movie starts after midnite)!
Director: Ishirô Honda Run Time: 88 min. Format: DCP Rating: G Release Year: 1968 Language: Japanese with English subtitles
Starring: Akira Kubo, Jun Tazaki, Yukiko Kobayashi
At the turn of the century, Earth's monsters have been safely rounded up and studied on Monsterland. Chaos erupts when a race of she-aliens known as the Kilaaks unleash Godzilla, Rodan, Mothra and more monsters across the world.
UPCOMING
SPECIAL

SCREENINGS SEE ALL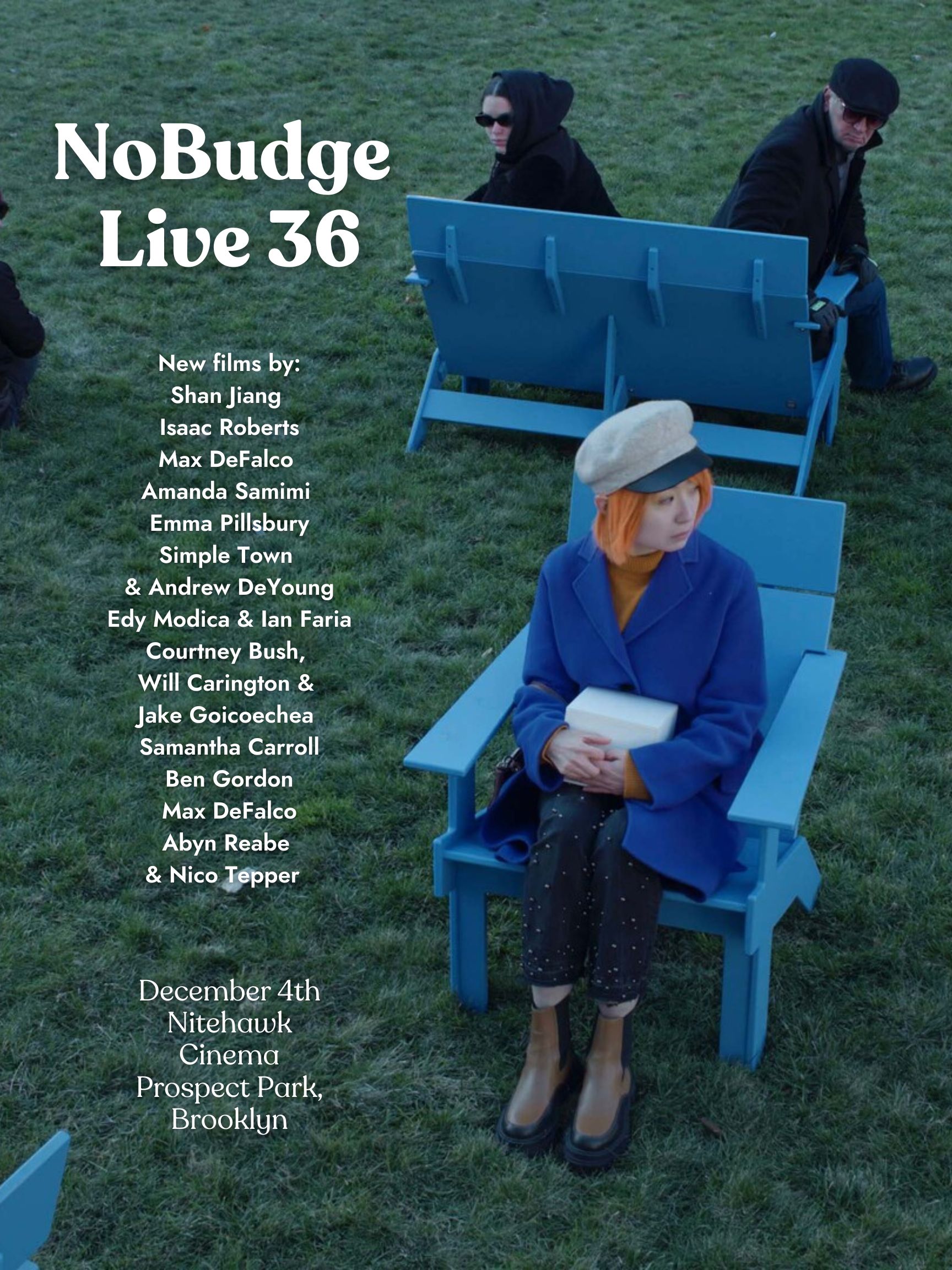 Dec 4
A new program of eleven short films from a group of emerging indie filmmakers mostly based in New York
details