Dream Scenario
Midnite weekend screenings happen on Friday & Saturday nights (meaning arrive on Friday and/or Saturday night by 11:45pm for seating, the movie starts after midnite)!
Director: Kristoffer Borgli Run Time: 100 min. Format: DCP Rating: R Release Year: 2023
Starring: Nicolas Cage, Lily Bird, Julianne Nicholson, Jessica Clement, Star Slade
Hapless family man Paul Matthews (Nicolas Cage) finds his life turned upside down when millions of strangers suddenly start seeing him in their dreams. But when his nighttime appearances take a nightmarish turn, Paul is forced to navigate his newfound stardom, in this wickedly entertaining comedy from writer-director Kristoffer Borgli (Sick of Myself) and producer Ari Aster.
UPCOMING
SPECIAL

SCREENINGS SEE ALL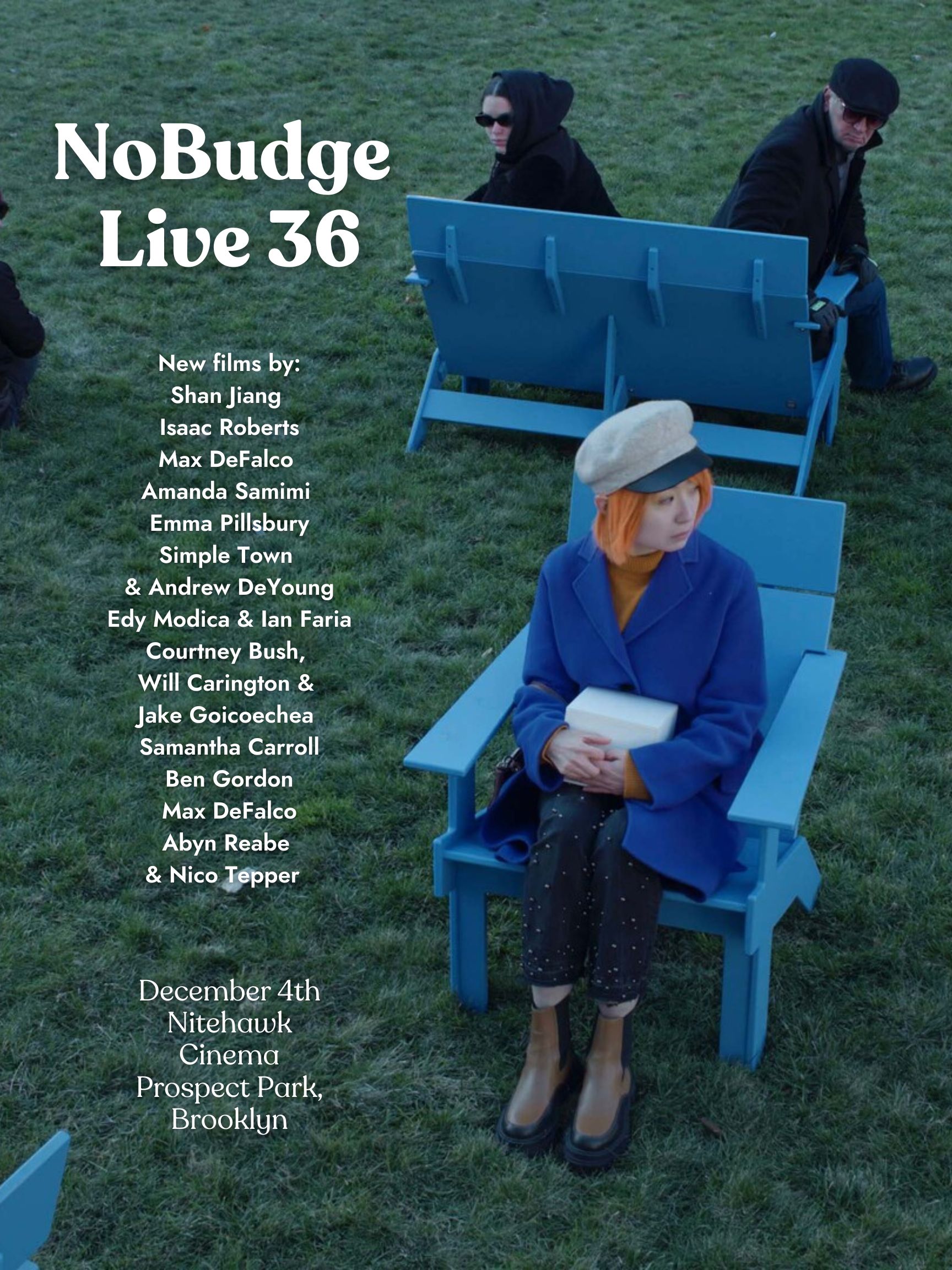 Dec 4
A new program of eleven short films from a group of emerging indie filmmakers mostly based in New York
details