Ferrari
Midnite weekend screenings happen on Friday & Saturday nights (meaning arrive on Friday and/or Saturday night by 11:45pm for seating, the movie starts after midnite)!
Director: Michael Mann Run Time: 130 min. Format: DCP Rating: R Release Year: 2023
Starring: Adam Driver, Penélope Cruz, Shailene Woodley, Gabriel Leone, Sarah Gadon, Patrick Dempsey
A biopic of automotive mogul Enzo Ferrari, whose family redefined the idea of the high-powered Italian sports car and practically spawned the concept of Formula One racing.
UPCOMING
SPECIAL

SCREENINGS SEE ALL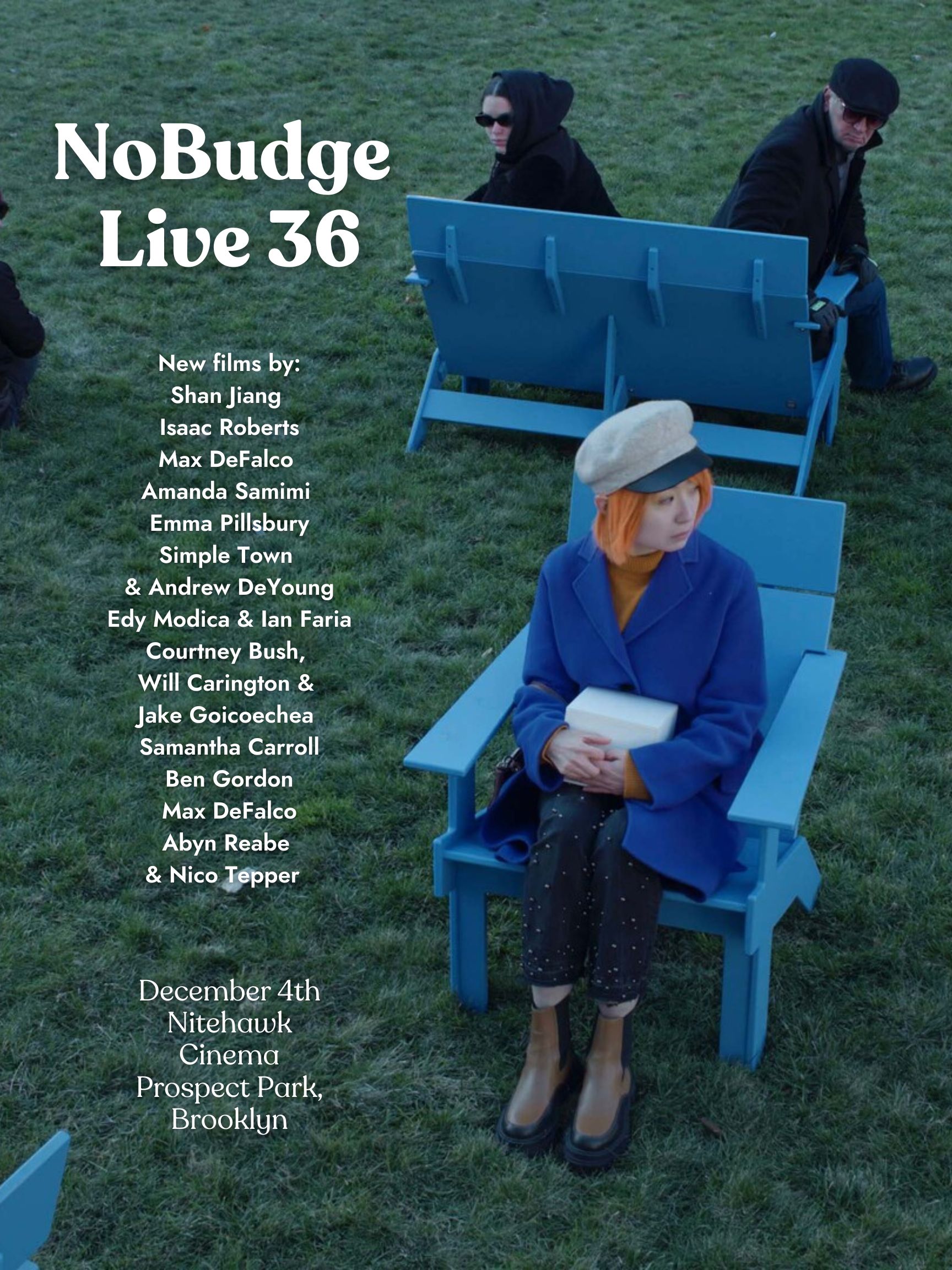 Dec 4
A new program of eleven short films from a group of emerging indie filmmakers mostly based in New York
details