Final Destination 2
Midnite weekend screenings happen on Friday & Saturday nights (meaning arrive on Friday and/or Saturday night by 11:45pm for seating, the movie starts after midnite)!
Director: David R. Ellis Run Time: 90 min. Format: 35mm Rating: R Release Year: 2003
Starring: Ali Larter, A.J. Cook, Michael Landes, Terrence "T.C." Carson, Jonathan Cherry, Keegan Connor Tracy
Set one year after the fateful plane explosion of the first movie, Final Destination 2 sees a new crop of young friends escaping death thanks to a premonition, this time in the form of a horrible highway pile up, only to find each survivor meeting their end in other gruesome ways.
The first sequel in what is arguably the most reliably entertaining horror franchise of the 2000s, Final Destination 2 reaches new levels of misanthropy, reveling in offing its charmless characters, toying with the viewers expectations of how each death will go down. Written by J. Mackye Gruber and Eric Bress, creators of one of the most confounding studio films ever made (The Butterfly Effect), this is a demented ride that will effectively have you calculating every step you take to get home safely.
UPCOMING
SPECIAL

SCREENINGS SEE ALL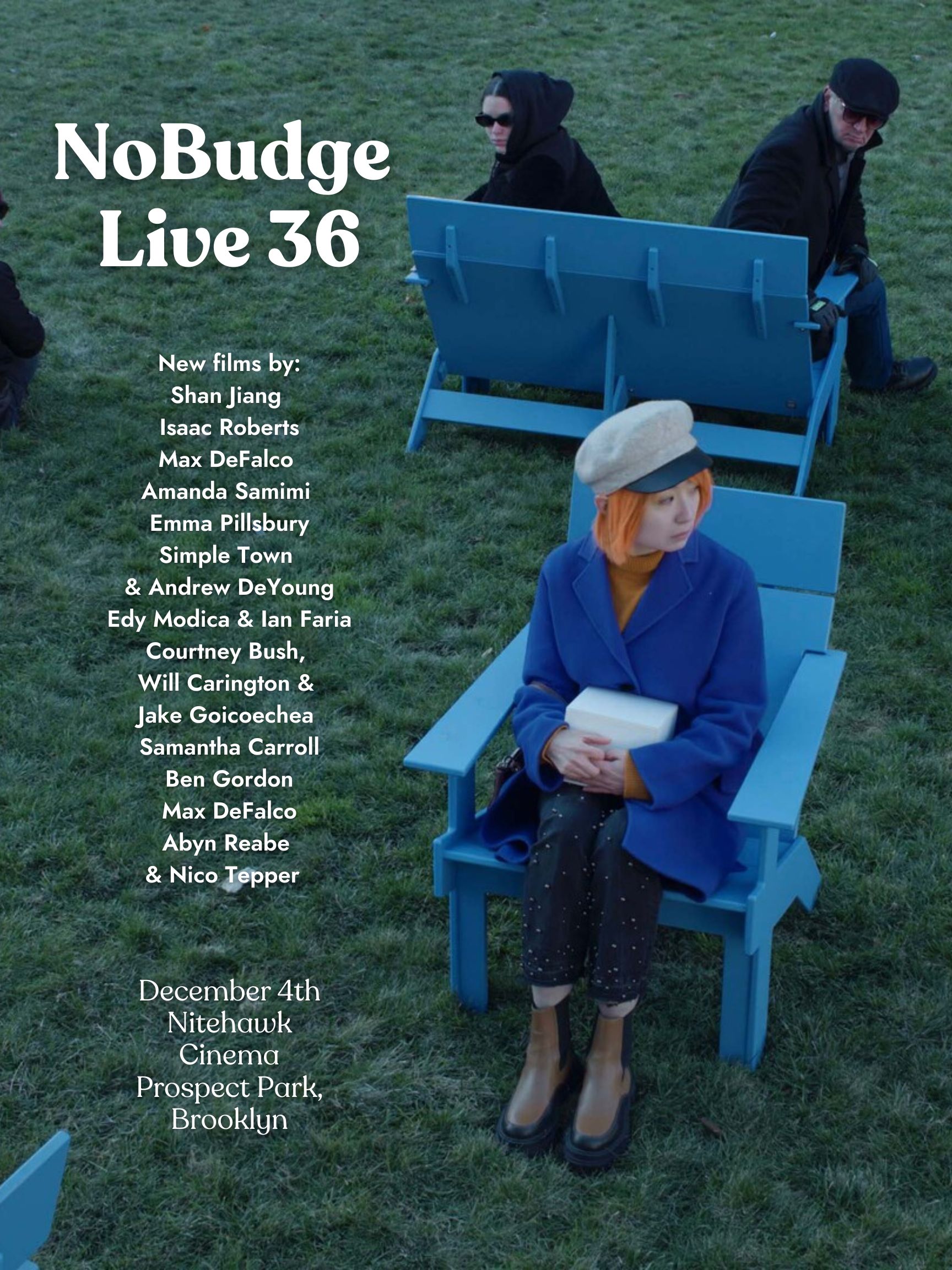 Dec 4
A new program of eleven short films from a group of emerging indie filmmakers mostly based in New York
details