Foxy Brown
Midnite weekend screenings happen on Friday & Saturday nights (meaning arrive on Friday and/or Saturday night by 11:45pm for seating, the movie starts after midnite)!
Director: Jack Hill Run Time: 92 min. Format: 35mm Rating: R Release Year: 1974
Starring: Pam Grier, Antonio Fargas, Peter Brown, Terry Carter
The lovely Pam Grier plays Foxy Brown (aka "a whole lotta woman"), a sexy bad ass who takes on a job as a high-class prostitute to get revenge on the mobsters who murdered her boyfriend. But it's not even that straight-forward. He dead boyfriend was a governmental agent and those gangsters? Why, they're a perverted and kinky couple. She also saves a drug addicted woman along the way. Violent and sexual (oh yes, there's castration), Foxy Brown is a staple in the blaxploitation genre.
UPCOMING
SPECIAL

SCREENINGS SEE ALL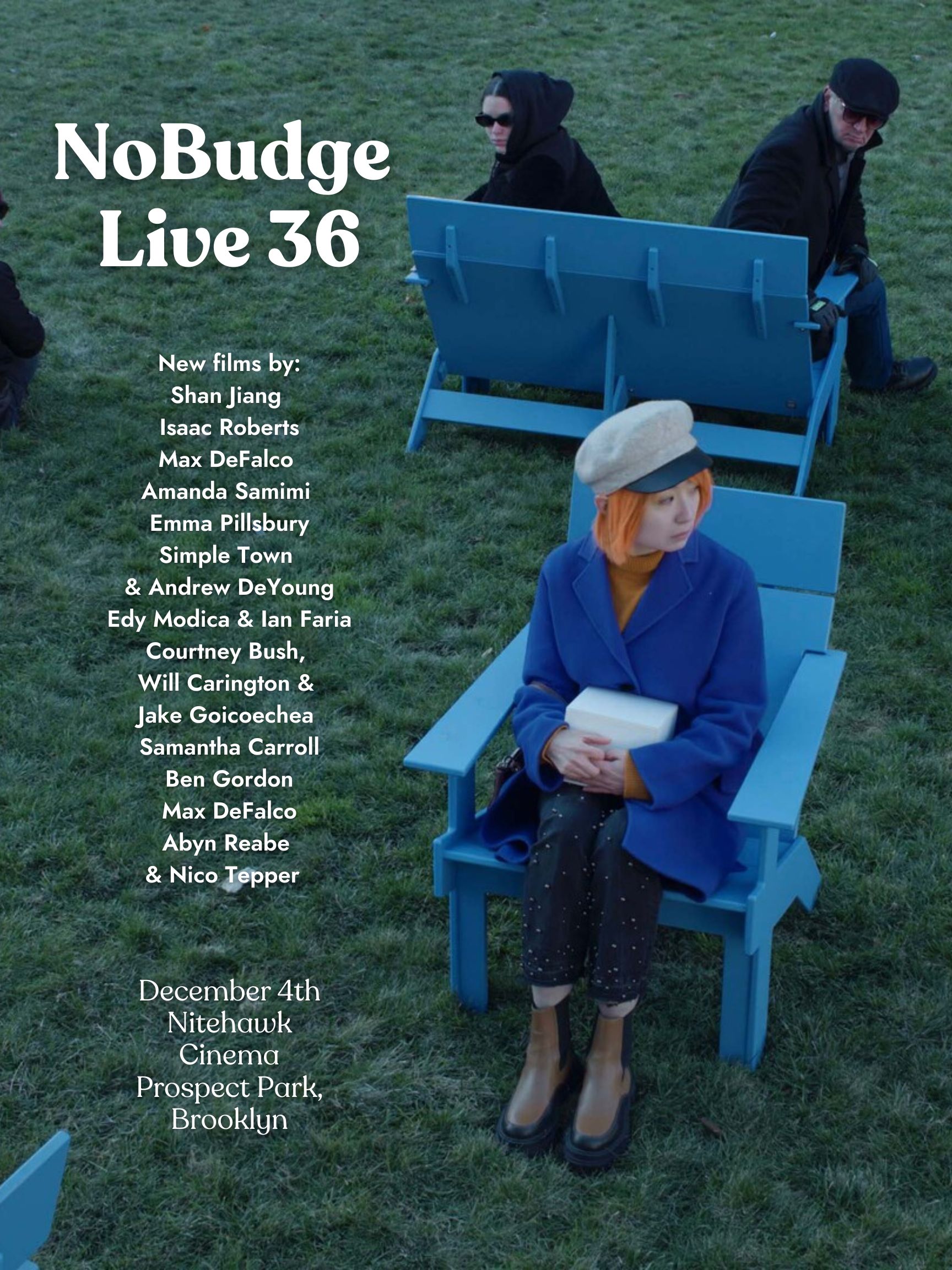 Dec 4
A new program of eleven short films from a group of emerging indie filmmakers mostly based in New York
details