Gods and Monsters Film Feast
Midnite weekend screenings happen on Friday & Saturday nights (meaning arrive on Friday and/or Saturday night by 11:45pm for seating, the movie starts after midnite)!
Director: Bill Condon Run Time: 105 min. Format: DCP Rating: R Release Year: 1998
Starring: Ian McKellen, Brendan Fraser
Join us for our third-annual Film Feast and enjoy a contemporary classic along with a thematically paired multi-course meal! Once a powerful Hollywood director, James Whale (Ian McKellen, in an Academy Award®-nominated role) has long retired and is in increasingly poor health. His stalwart housekeeper, Hanna (Academy Award® nominee Lynn Redgrave), quietly disapproves of Whale's catty candor and faceless, nameless parade of young gay lovers. But when the director takes an interest in new gardener Clayton Boone (Academy Award® winner Brendan Fraser), a former Marine and Korean War veteran, it seems to be for something more than his usual casual conquest.
Don't miss this chance to sip and dine along to this delirious, delicious melodrama — winner of the 1998 Academy Award® for Best Adapted Screenplay — in its 25th-anniversary year.
UPCOMING
SPECIAL

SCREENINGS SEE ALL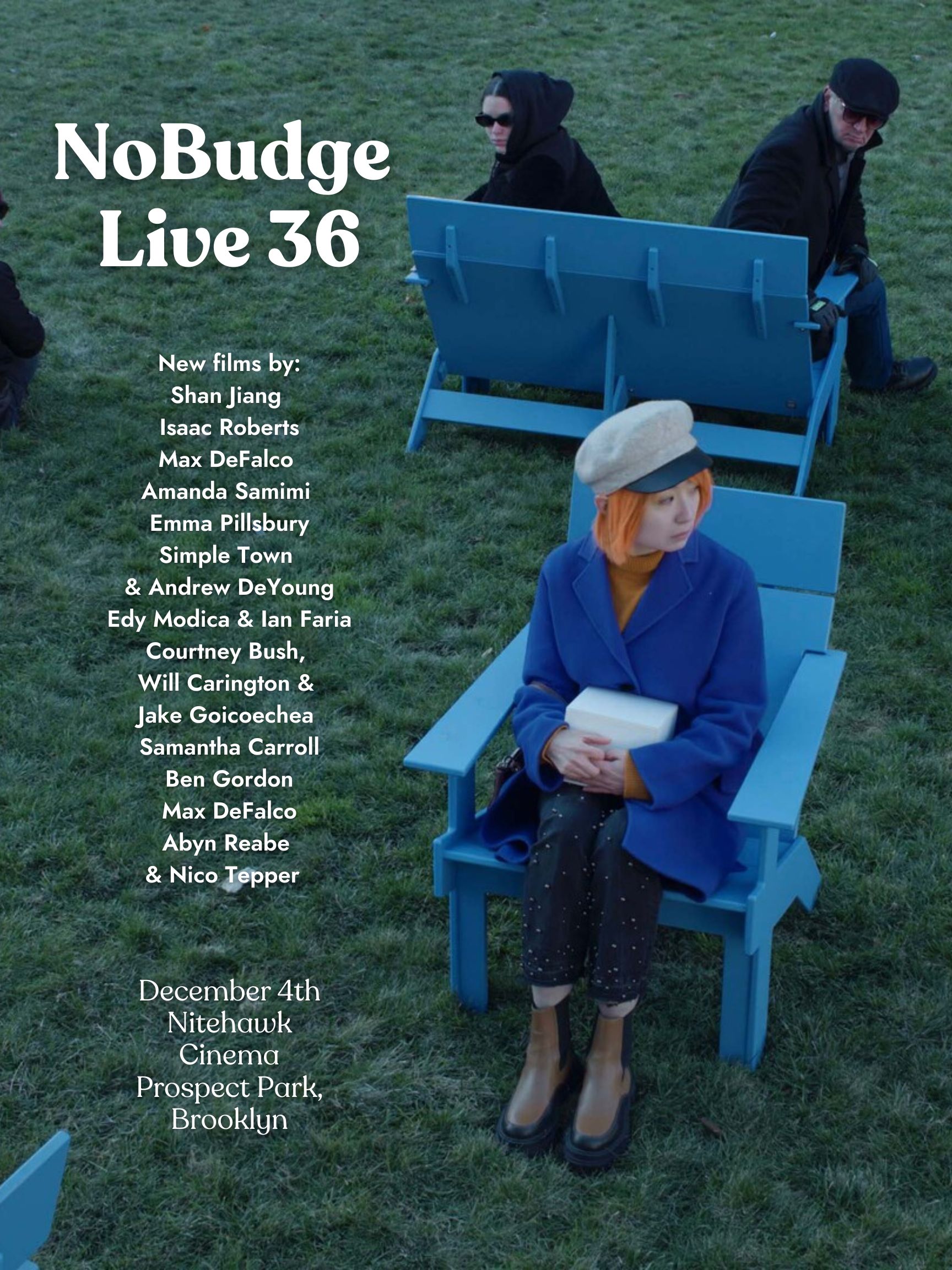 Dec 4
A new program of eleven short films from a group of emerging indie filmmakers mostly based in New York
details