Harriet the Spy
Midnite weekend screenings happen on Friday & Saturday nights (meaning arrive on Friday and/or Saturday night by 11:45pm for seating, the movie starts after midnite)!
Director: Bronwen Hughes Run Time: 110 min. Format: 35mm Rating: PG Release Year: 1996
Starring: Michelle Trachtenberg, Rosie O'Donnell, Vanessa Lee Chester, Gregory Smith, J. Smith-Cameron, Robert Joy
Harriet may only be in the sixth grade, but she's already found her calling: to be a spy. In a private journal she takes everywhere, Harriet records suspicious activity and keeps a running list of observations on virtually everyone she knows. It seems harmless enough until, one day, someone finds the journal and exposes Harriet's critical thoughts about her classmates. Suddenly, even her best friends are against her, and Harriet resolves to take revenge.
Before Harriet the Spy, we'll be running the Hey Arnold! short that ran before the film during its original theatrical run. Also on 35mm!
UPCOMING
SPECIAL

SCREENINGS SEE ALL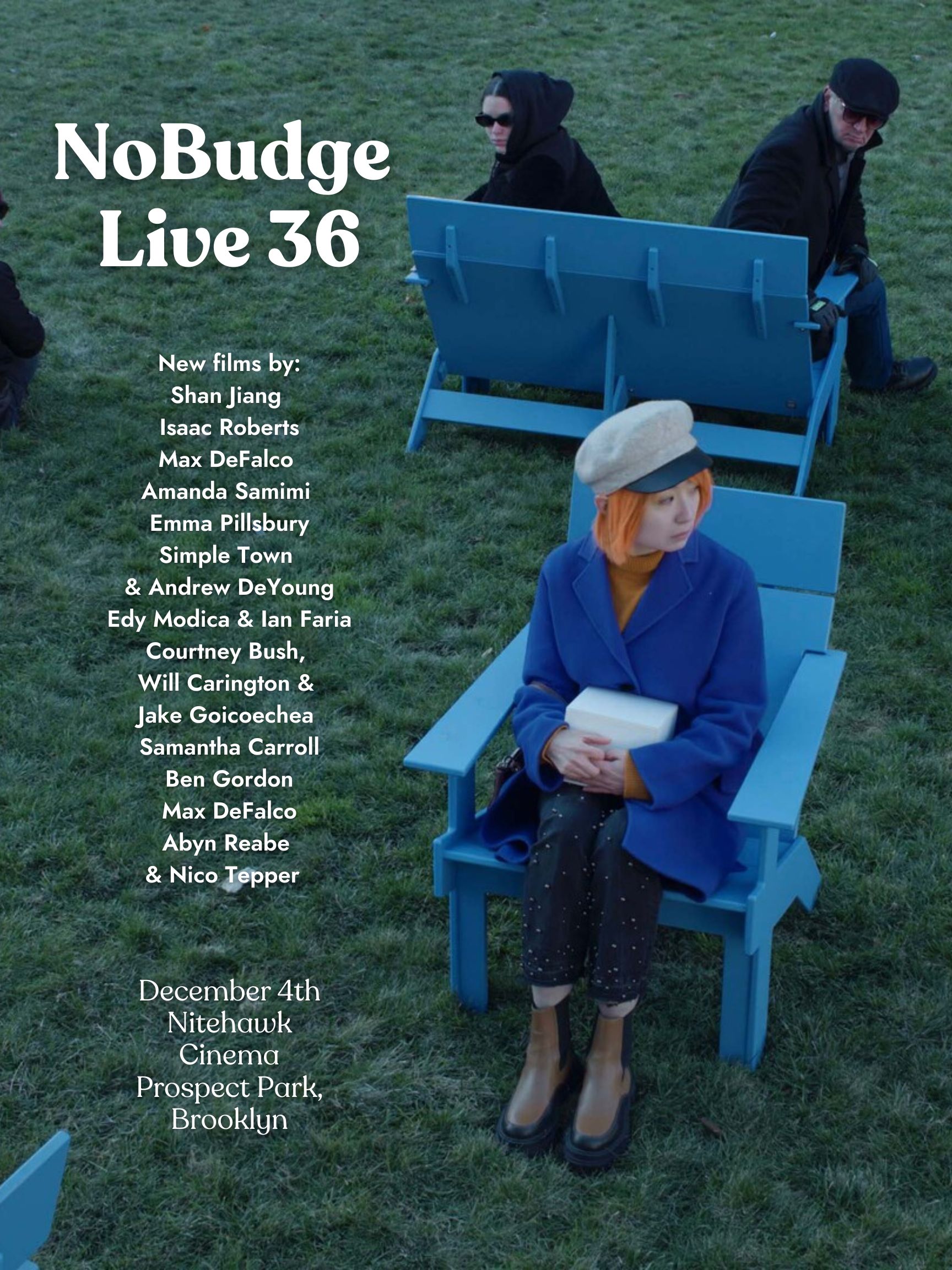 Dec 4
A new program of eleven short films from a group of emerging indie filmmakers mostly based in New York
details