A Haunting in Venice
Midnite weekend screenings happen on Friday & Saturday nights (meaning arrive on Friday and/or Saturday night by 11:45pm for seating, the movie starts after midnite)!
Director: Kenneth Branagh Run Time: 103 min. Format: DCP Rating: PG 13 Release Year: 2023
Starring: Kenneth Branagh, Tina Fey, Jamie Dornan, Michelle Yeoh
A Haunting in Venice is set in eerie, post-World War II Venice on All Hallows' Eve and is a terrifying mystery featuring the return of the celebrated sleuth, Hercule Poirot. Now retired and living in self-imposed exile in the world's most glamorous city, Poirot reluctantly attends a séance at a decaying, haunted palazzo. When one of the guests is murdered, the detective is thrust into a sinister world of shadows and secrets.
UPCOMING
SPECIAL

SCREENINGS SEE ALL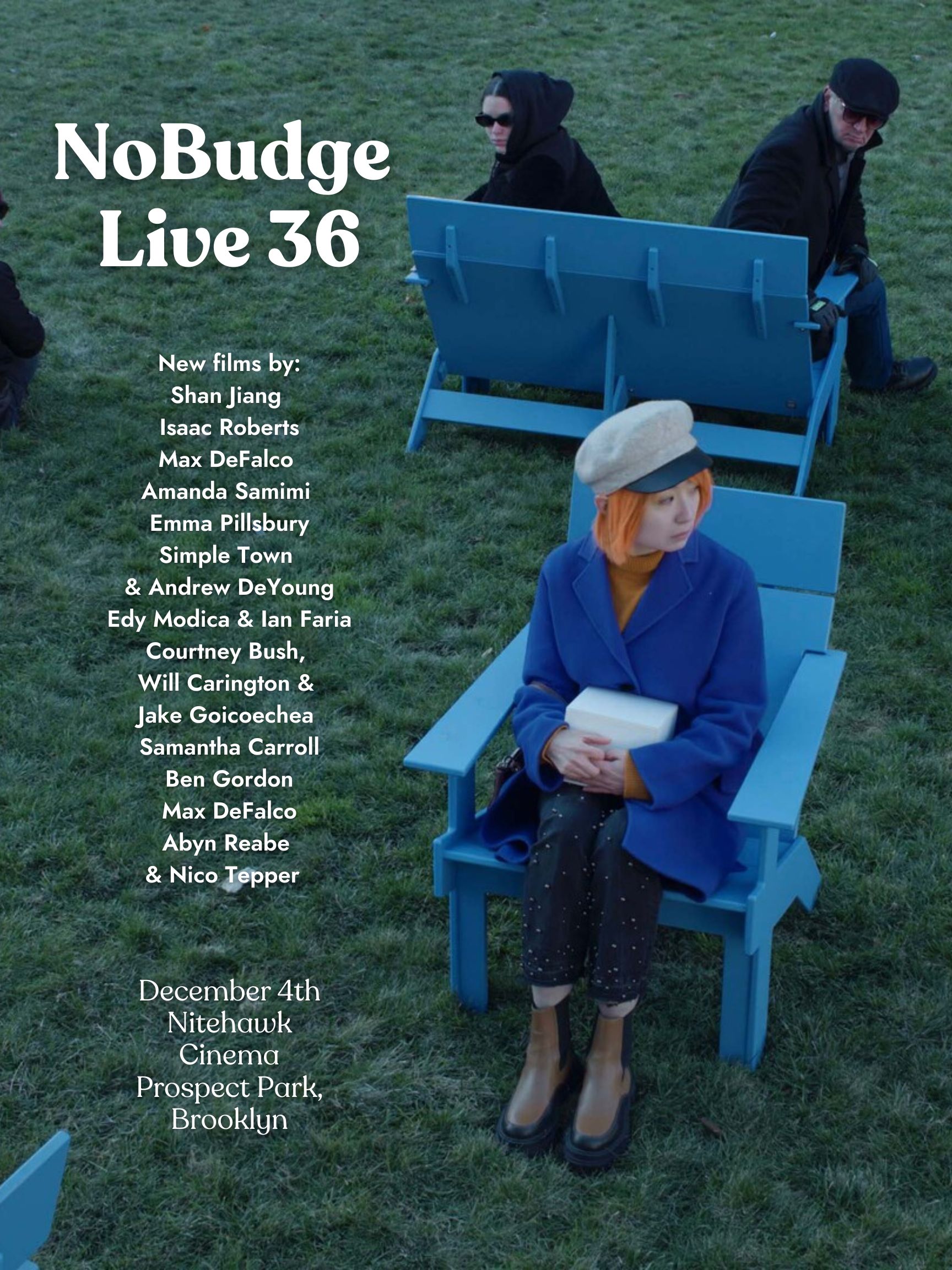 Dec 4
A new program of eleven short films from a group of emerging indie filmmakers mostly based in New York
details