Indiana Jones and the Last Crusade
Midnite weekend screenings happen on Friday & Saturday nights (meaning arrive on Friday and/or Saturday night by 11:45pm for seating, the movie starts after midnite)!
Director: Steven Spielberg Run Time: 127 min. Format: DCP Rating: PG 13 Release Year: 1989
Starring: Harrison Ford, Sean Connery, Denholm Elliott, Alison Doody, John Rhys-Davies, River Phoenix
Indiana Jones and the Last Crusade shows us where Indy gets his adventurous spirit and smarts from: his father! This adventures kicks off when Mr. Jones is drawn away from his day job after an art collector approaches him with a proposition to find the much sought after Holy Grail. But circumstances reveal that there was another avid archeologist in search of the famed cup — Indiana Jones' father, Dr. Henry Jones — who had recently disappeared during his efforts. The Jones family find themselves in a series of tough situations in locales ranging from Venice to the most treacherous spots in the Middle East. Complicating the situation further is the presence of Elsa, a beautiful and intelligent woman with one fatal flaw: she's an undercover Nazi agent. The search for the grail is a dangerous quest, and its discovery may prove fatal to those who seek it for personal gain.
UPCOMING
SPECIAL

SCREENINGS SEE ALL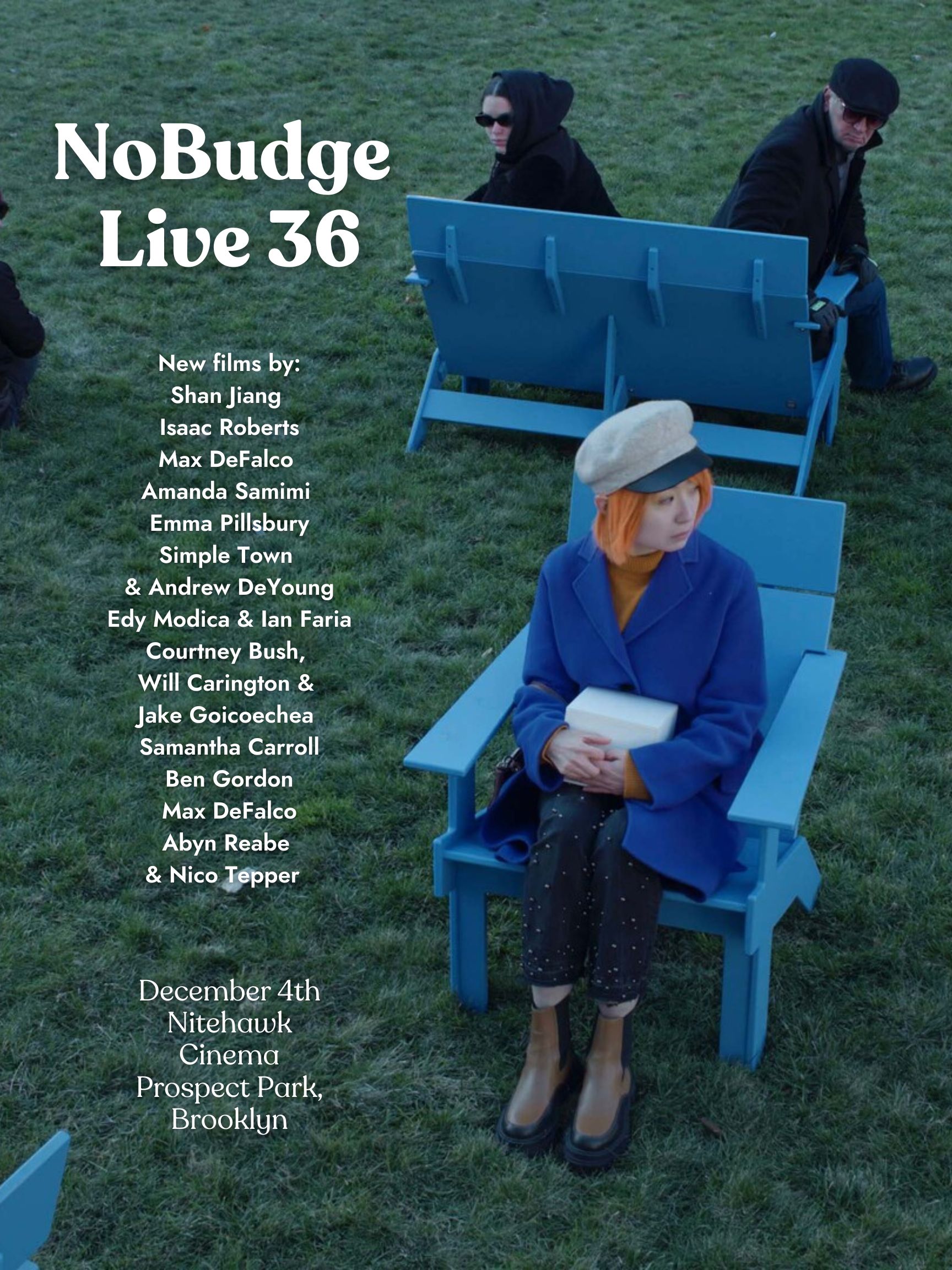 Dec 4
A new program of eleven short films from a group of emerging indie filmmakers mostly based in New York
details