Inspector Ike
Midnite weekend screenings happen on Friday & Saturday nights (meaning arrive on Friday and/or Saturday night by 11:45pm for seating, the movie starts after midnite)!
Director: Graham Mason Run Time: 84 min. Format: DCP Rating: NR Release Year: 2020
Starring: Ikechukwu Ufomadu, Matt Barats, Ana Fabrega, Aparna Nancherla, John Early, Grace Rex
Inspector Ike, New York City's greatest police detective, finds himself in a high-stakes game of cat-and-mouse after the conniving understudy of an avant-garde theater group knocks off the star actor. A "lost TV movie" from the 1970's, Inspector Ike mixes visual gags, slapstick, gross food, and heartfelt emotion. Think Columbo meets The Naked Gun, featuring a rogue's gallery of NYC's best comedians.
UPCOMING
SPECIAL

SCREENINGS SEE ALL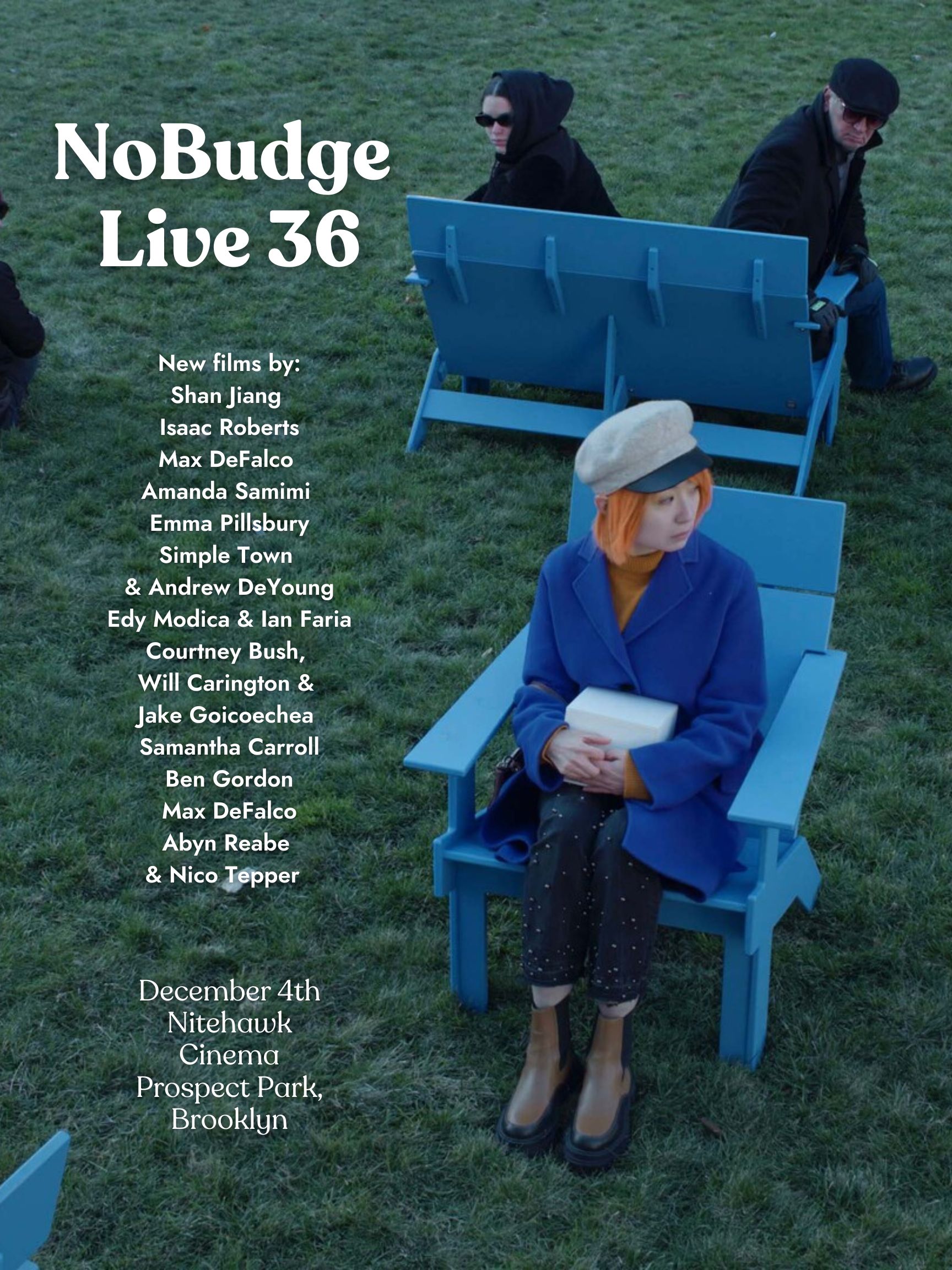 Dec 4
A new program of eleven short films from a group of emerging indie filmmakers mostly based in New York
details