Kill Your Lover
Midnite weekend screenings happen on Friday & Saturday nights (meaning arrive on Friday and/or Saturday night by 11:45pm for seating, the movie starts after midnite)!
Director: Alix Austin, Keir Siewert Run Time: 77 min. Format: DCP Release Year: 2023
Starring: Paige Gilmour, Shane Quigley Murphy, May Kelly, Chloe Wigmore, Joshua Whincup
World premiere
Dakota has had enough of her unhealthy and toxic relationship with Axel, but the feeling isn't mutual. As she tries to end things, Axel begins turning into something different, something monstrous.
Both an uncompromising breakup film and a wild new entry into the body horror canon, co-directors Alix Austin and Keir Siewert's debut feature roars with a punk edge and killer practical effects and soars via dynamite performances from newcomers Paige Gilmour and Shane Quigley-Murphy. —Matt Barone
UPCOMING
SPECIAL

SCREENINGS SEE ALL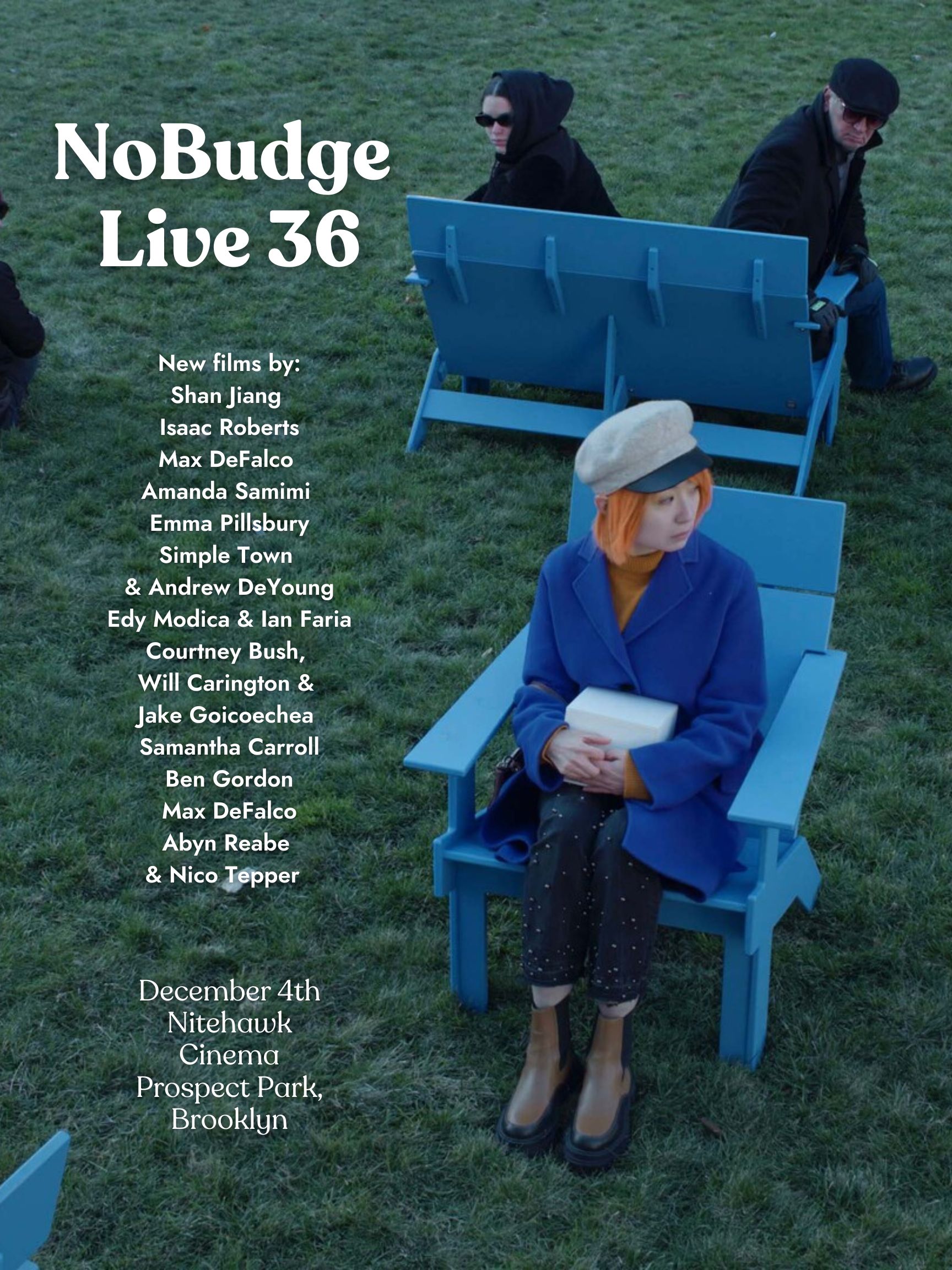 Dec 4
A new program of eleven short films from a group of emerging indie filmmakers mostly based in New York
details