Killers of the Flower Moon
Midnite weekend screenings happen on Friday & Saturday nights (meaning arrive on Friday and/or Saturday night by 11:45pm for seating, the movie starts after midnite)!
Director: Martin Scorsese Run Time: 206 min. Format: DCP Rating: R Release Year: 2023
Starring: Leonardo DiCaprio, Robert De Niro, Jesse Plemons, Lily Gladstone, Tantoo Cardinal, John Lithgow
Based on David Grann's broadly lauded best-selling book, Killers of the Flower Moon is set in 1920s Oklahoma and depicts the serial murder of members of the oil-wealthy Osage Nation, a string of brutal crimes that came to be known as the Reign of Terror.
UPCOMING
SPECIAL

SCREENINGS SEE ALL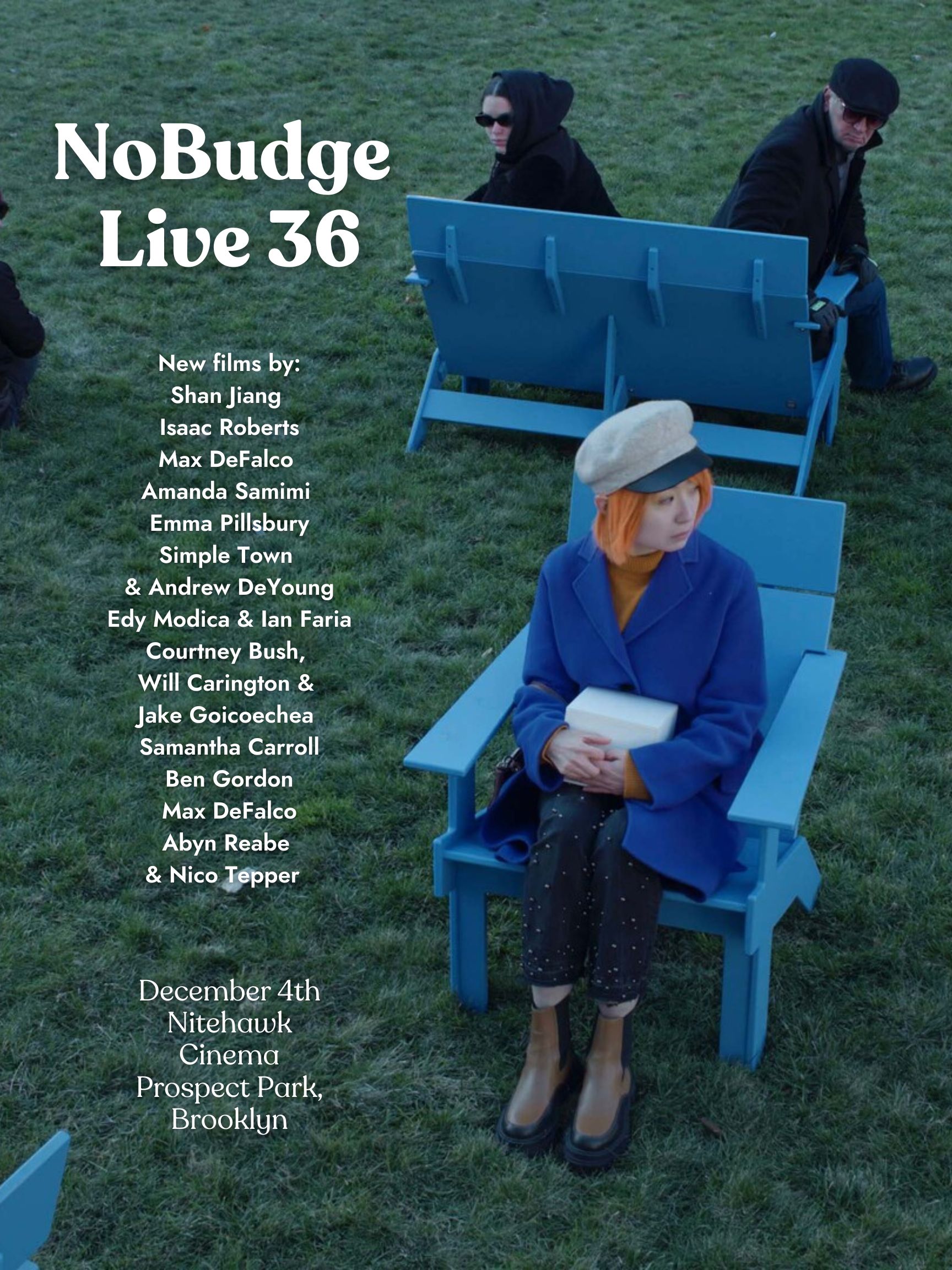 Dec 4
A new program of eleven short films from a group of emerging indie filmmakers mostly based in New York
details