Maniac Cop 2
Midnite weekend screenings happen on Friday & Saturday nights (meaning arrive on Friday and/or Saturday night by 11:45pm for seating, the movie starts after midnite)!
Director: William Lustig Run Time: 90 min. Format: DCP Rating: R Release Year: 1990
Starring: Robert Z'Dar, Bruce Campbell, Robert Davi, Claudia Christian, Michael Lerner, Laurene Landon
Renegade police officer Matthew Cordell (Robert Z'Dar) once roamed the streets of New York City unleashing his murderous brand of vigilante justice upon its denizens before being struck down by good cop Jack Forrest (Bruce Campbell). Now, Forrest is eager to move on from those heinous events, but he is stopped short when a familiar killing spree begins. Though thought dead and gone, Cordell is back from the grave and ready to wreak his merciless havoc once more.
UPCOMING
SPECIAL

SCREENINGS SEE ALL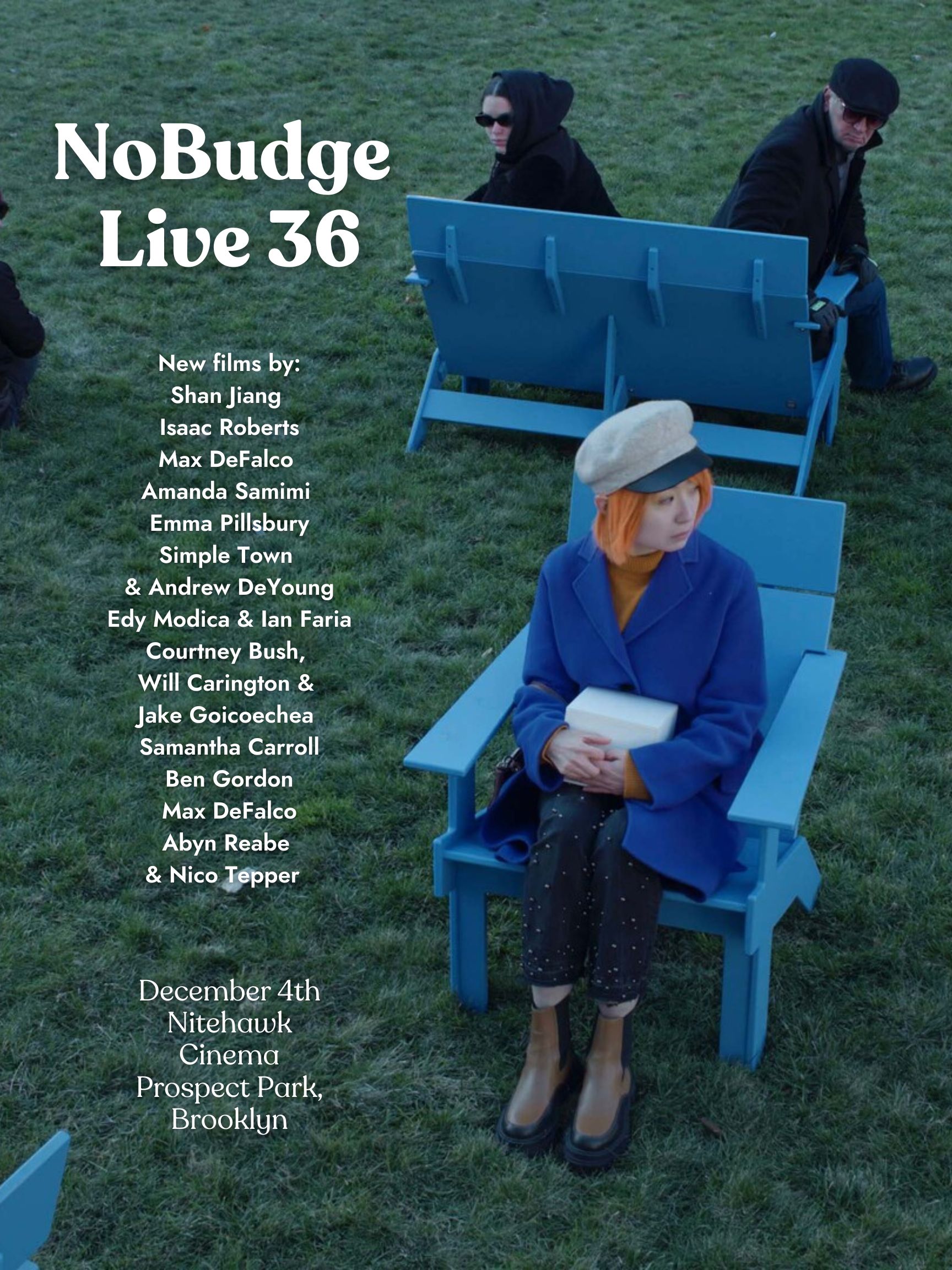 Dec 4
A new program of eleven short films from a group of emerging indie filmmakers mostly based in New York
details