Migration
Midnite weekend screenings happen on Friday & Saturday nights (meaning arrive on Friday and/or Saturday night by 11:45pm for seating, the movie starts after midnite)!
Director: Benjamin Renner Run Time: 82 min. Format: DCP Rating: PG Release Year: 2023
Starring: Kumail Nanjiani, Elizabeth Banks, Caspar Jennings, Tresi Gazal, Awkwafina, Carol Kane
This holiday season, Illumination, creators of the blockbuster Minions, Despicable Me, Sing and The Secret Life of Pets comedies, invites you to take flight into the thrill of the unknown with a funny, feathered family vacation like no other in the action-packed new original comedy, Migration.
UPCOMING
SPECIAL

SCREENINGS SEE ALL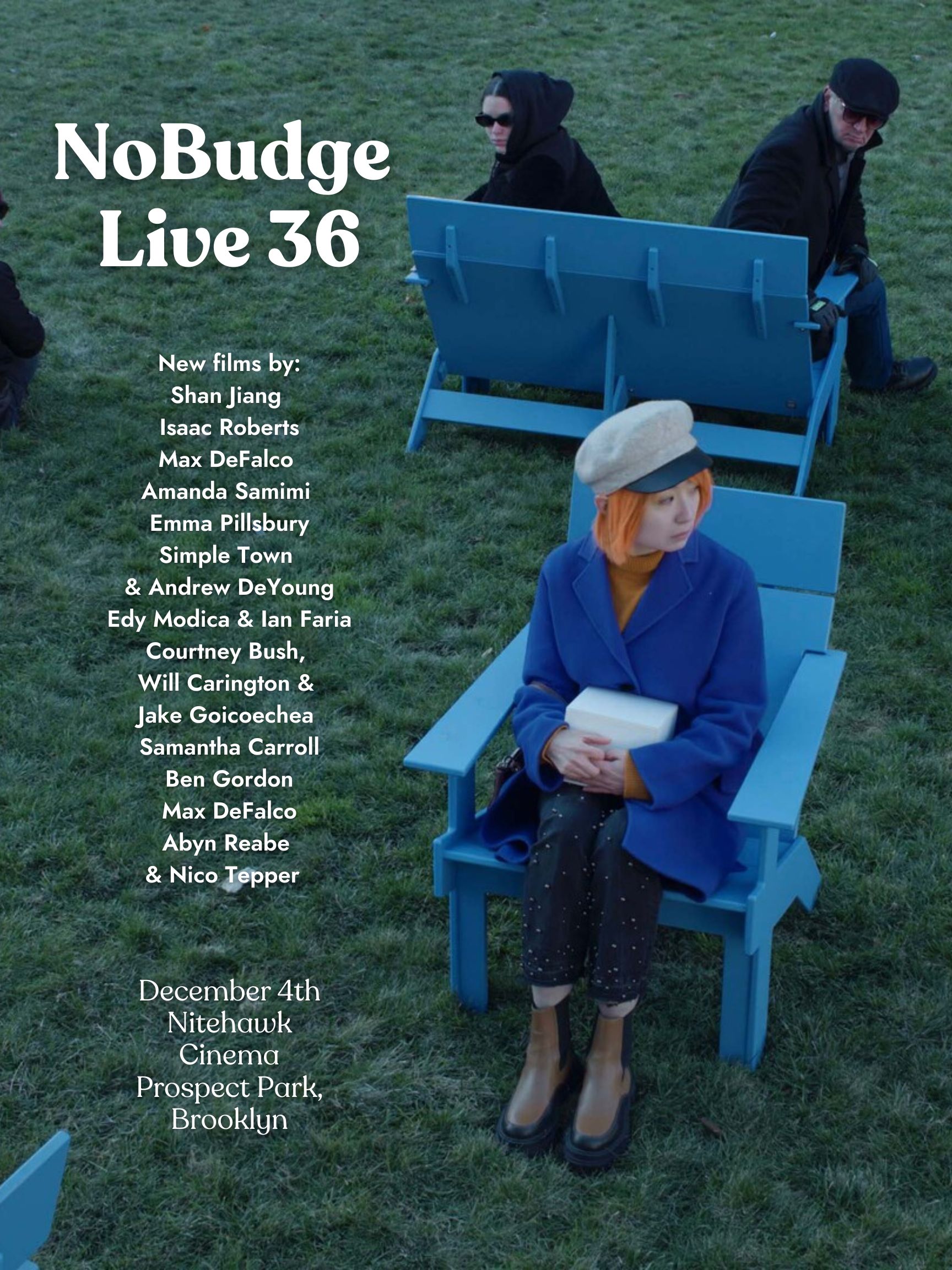 Dec 4
A new program of eleven short films from a group of emerging indie filmmakers mostly based in New York
details