Mutiny in Heaven: The Birthday Party
Midnite weekend screenings happen on Friday & Saturday nights (meaning arrive on Friday and/or Saturday night by 11:45pm for seating, the movie starts after midnite)!
Director: Ian White Run Time: 99 min. Format: DCP Release Year: 2023
Narrated exclusively by the original members of The Birthday Party, Mutiny in Heaven delves deep into a band's psyche, chronicling how Nick Cave and his school friends startled audiences with their confrontational performances, primal screams, outlaw gothic horror and anarchic lifestyle.
Featuring never-before-seen personal footage from band members, dynamic animation sequences, and jaw-dropping concert clips, the film provides a sweaty, electrifying front-row seat to one of the most legendary live acts. It's destined to be an instant documentary classic. The film is the first fully authorized telling of The Birthday Party.
UPCOMING
SPECIAL

SCREENINGS SEE ALL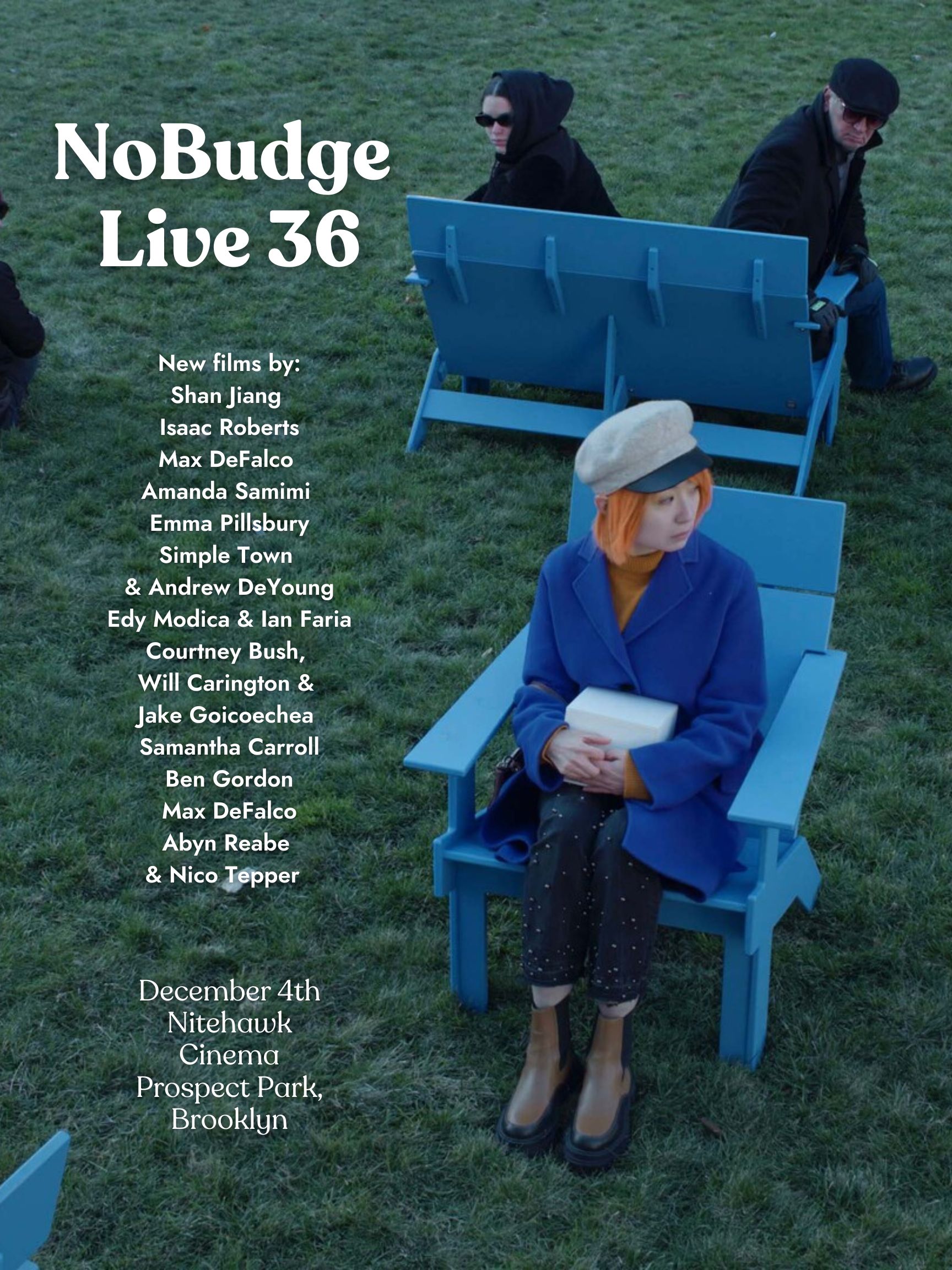 Dec 4
A new program of eleven short films from a group of emerging indie filmmakers mostly based in New York
details