My Own Private Idaho
Midnite weekend screenings happen on Friday & Saturday nights (meaning arrive on Friday and/or Saturday night by 11:45pm for seating, the movie starts after midnite)!
Director: Gus Van Sant Run Time: 104 min. Format: DCP Rating: R Release Year: 1991
Starring: River Phoenix, Keanu Reeves, James Russo, William Richert, Rodney Harvey, Chiara Caselli, Flea
Loosely based on Shakespeare's Henry IV, Parts I and II, the friendship between hustlers Mike and Scott on the streets dreamily unfolds in Van Sant's 1990s classic dramatic independent film. The tough life of living on the streets of Portland, consuming drugs, and selling their bodies has different meanings for Mike and Scott. Mike, gay and narcoleptic, is in constant search of the mother who abandoned him while Scott, not gay and rebellious, is just biding his time before receiving his inheritance. Their personal journey begins as they leave Portland for Idaho, and eventually Italy, in search of Mike's mom.
UPCOMING
SPECIAL

SCREENINGS SEE ALL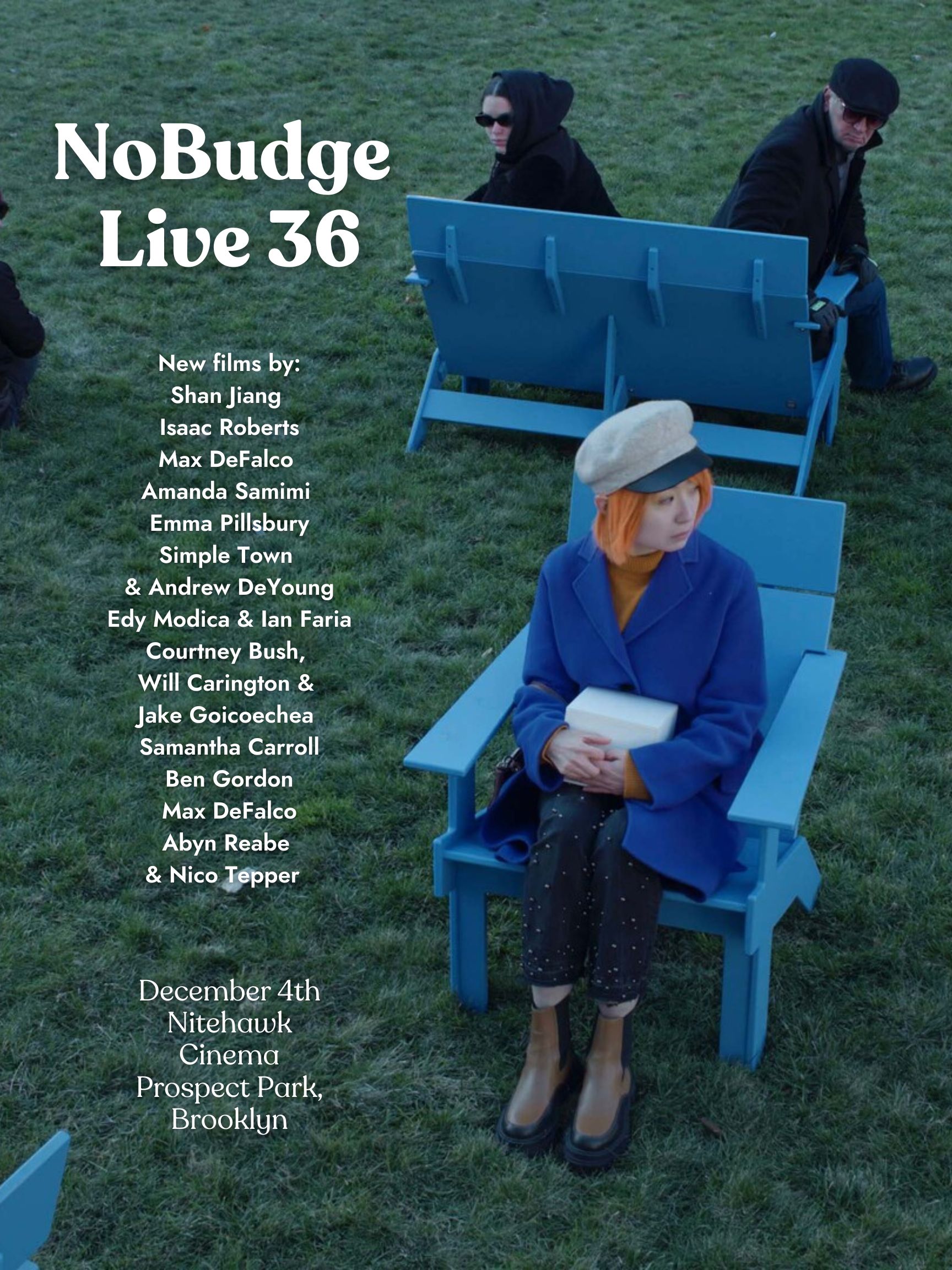 Dec 4
A new program of eleven short films from a group of emerging indie filmmakers mostly based in New York
details