Napoleon
Midnite weekend screenings happen on Friday & Saturday nights (meaning arrive on Friday and/or Saturday night by 11:45pm for seating, the movie starts after midnite)!
Director: Ridley Scott Run Time: 158 min. Format: DCP Rating: R Release Year: 2023
Starring: Joaquin Phoenix, Vanessa Kirby, Ben Miles, Tahar Rahim, Ludivine Sagnier
Napoleon is a spectacle-filled action epic that details the checkered rise and fall of the iconic French Emperor Napoleon Bonaparte, played by Oscar winner Joaquin Phoenix. Against a stunning backdrop of large-scale filmmaking orchestrated by legendary director Ridley Scott, the film captures Bonaparte's relentless journey to power through the prism of his addictive, volatile relationship with his one true love, Josephine, showcasing his visionary military and political tactics against some of the most dynamic practical battle sequences ever filmed.
UPCOMING
SPECIAL

SCREENINGS SEE ALL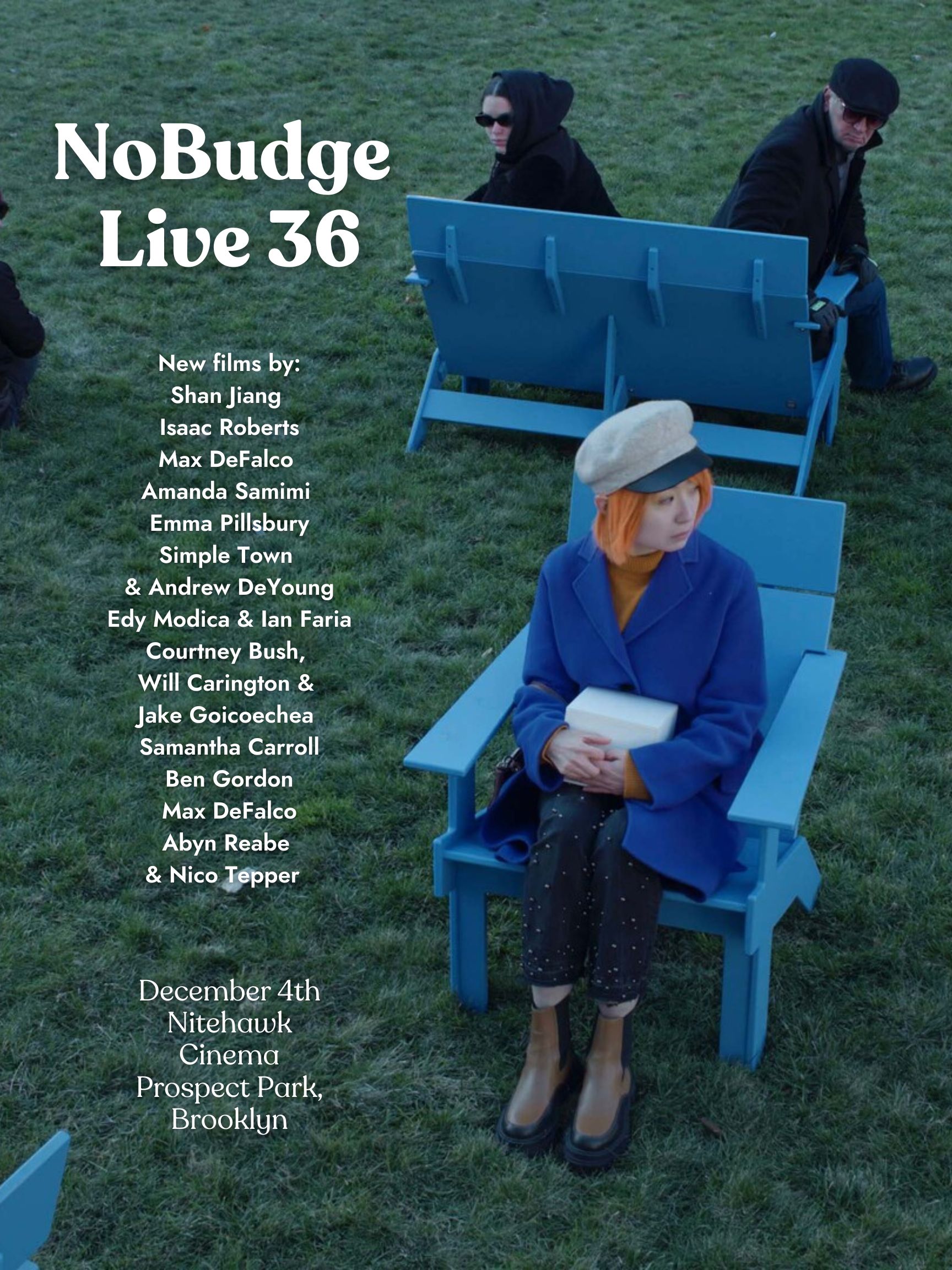 Dec 4
A new program of eleven short films from a group of emerging indie filmmakers mostly based in New York
details