Nocebo
Midnite weekend screenings happen on Friday & Saturday nights (meaning arrive on Friday and/or Saturday night by 11:45pm for seating, the movie starts after midnite)!
Director: Lorcan Finnegan Run Time: 97 min. Format: DCP Rating: NR Release Year: 2022
Starring: Eva Green, Mark Strong, Cathy Belton
East Coast premiere; introduced by co-writer Ara Chawdhury

Successful fashion designer Christine (Eva Green, Penny Dreadful) is plagued by a baffling ailment that causes a myriad of issues including paralyzing muscle spasms, memory loss and terrible hallucinations. Much to her surprise, a mysterious Filipino caretaker named Diana arrives on her doorstep claiming Christine hired her to help with the house. When Diana begins to use traditional folk remedies to heal Christine, she causes a rift between her and her husband Felix (Mark Strong, 1917, THE KINGSMAN franchise) and slowly unravels the disturbing truth behind Christine's illness.
Brooklyn Horror is proud to welcome back Lorcan Finnegan to the fest, director of eco-horror WITHOUT NAME (BHFF 2016 Best Feature winner) and psychological thriller VIVARIUM. Based on the Nocebo Effect—the idea that negative thinking will lead to negative results—NOCEBO is a mind-bending folk horror stunner with haunting real-world implications. —Joseph Hernandez
UPCOMING
SPECIAL

SCREENINGS SEE ALL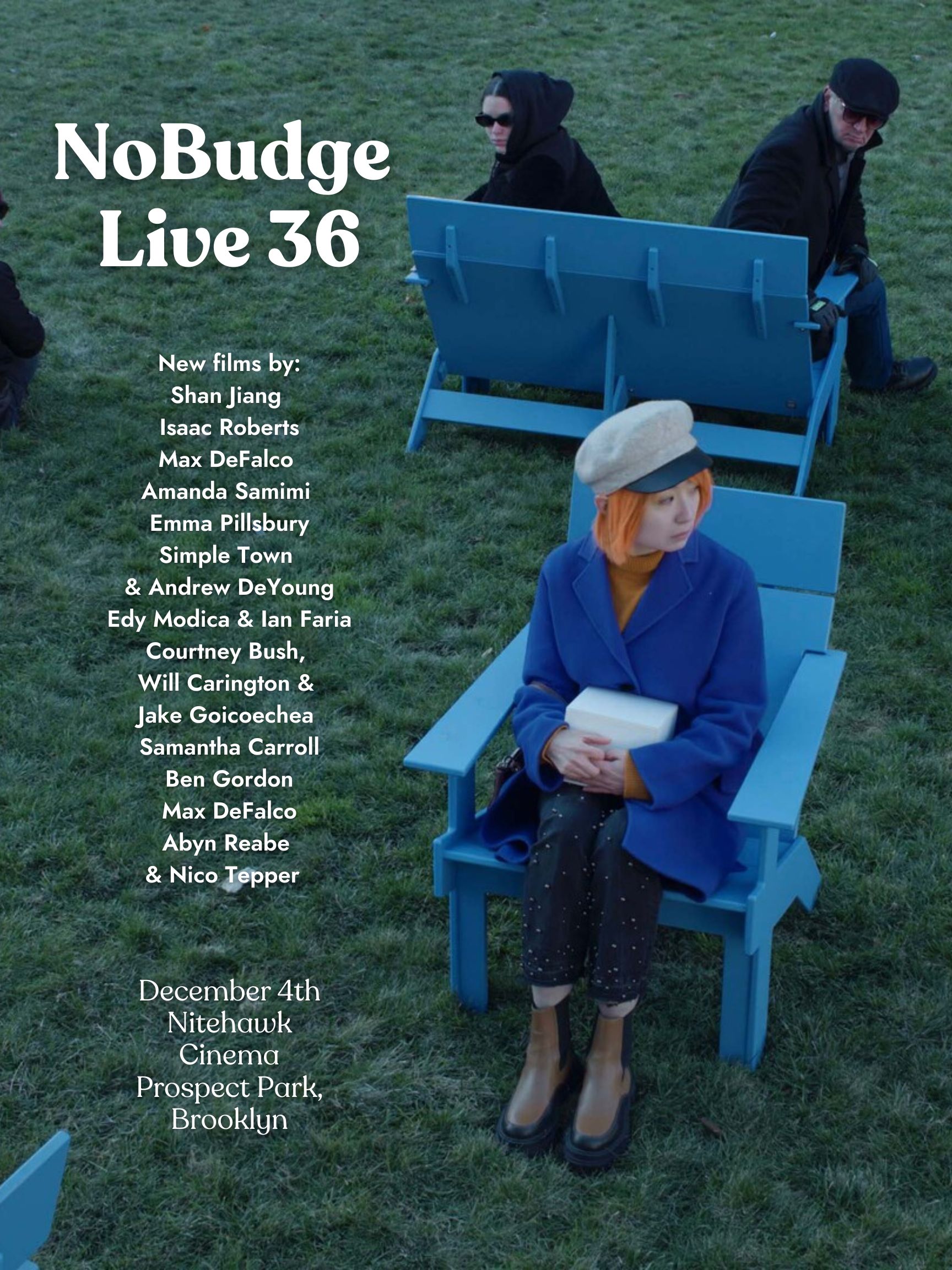 Dec 4
A new program of eleven short films from a group of emerging indie filmmakers mostly based in New York
details