Our Flag Means Death: Season 2
Midnite weekend screenings happen on Friday & Saturday nights (meaning arrive on Friday and/or Saturday night by 11:45pm for seating, the movie starts after midnite)!
Run Time: 52 min. Format: DCP Release Year: 2023
Advance screening of Season 2, Episodes 6 and 7
OUR FLAG MEANS DEATH is based (very) loosely on the true adventures of 18th century would-be pirate Stede Bonnet (Rhys Darby). After trading the seemingly charmed life of a gentleman for one of a swashbuckling buccaneer, Stede became captain of the pirate ship Revenge. Struggling to earn the respect of his potentially mutinous crew, Stede's fortunes changed after a fateful run-in with the infamous Captain Blackbeard (Taika Waititi). To their surprise, the wildly different Stede and Blackbeard found more than friendship on the high seas…they found love. Now, they have to survive it.
UPCOMING
SPECIAL

SCREENINGS SEE ALL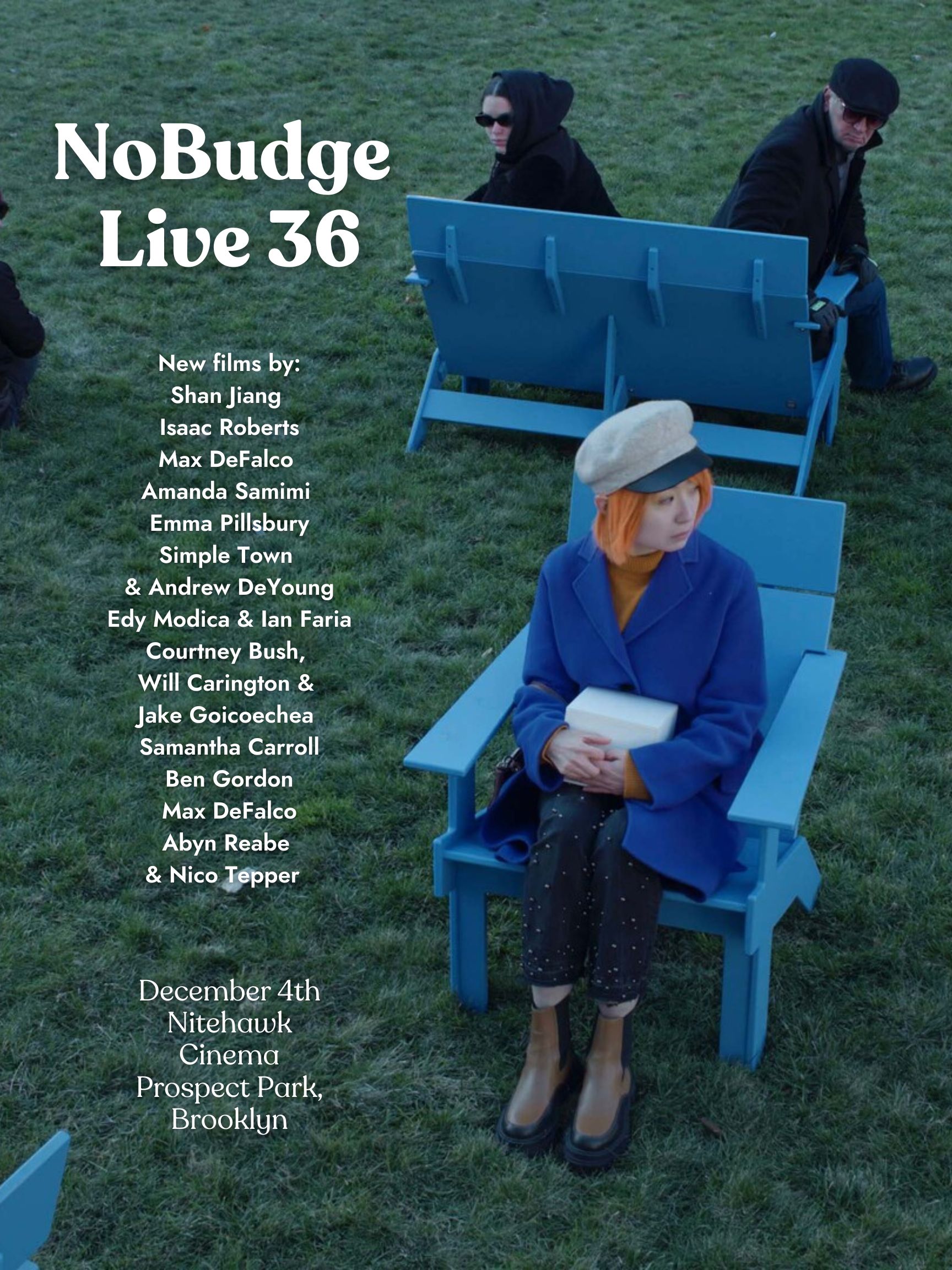 Dec 4
A new program of eleven short films from a group of emerging indie filmmakers mostly based in New York
details