Pearl
Midnite weekend screenings happen on Friday & Saturday nights (meaning arrive on Friday and/or Saturday night by 11:45pm for seating, the movie starts after midnite)!
Director: Ti West Run Time: 102 min. Format: DCP Rating: R Release Year: 2022
Starring: Mia Goth, David Corenswet, Tandi Wright
Filmmaker Ti West returns with another chapter from the twisted world of X, in this astonishing follow-up to the year's most acclaimed horror film. Trapped on her family's isolated farm, Pearl must tend to her ailing father under the bitter and overbearing watch of her devout mother. Lusting for a glamorous life like she's seen in the movies, Pearl's ambitions, temptations, and repressions all collide, in the stunning, technicolor-inspired origin story of X's iconic villain.
UPCOMING
SPECIAL

SCREENINGS SEE ALL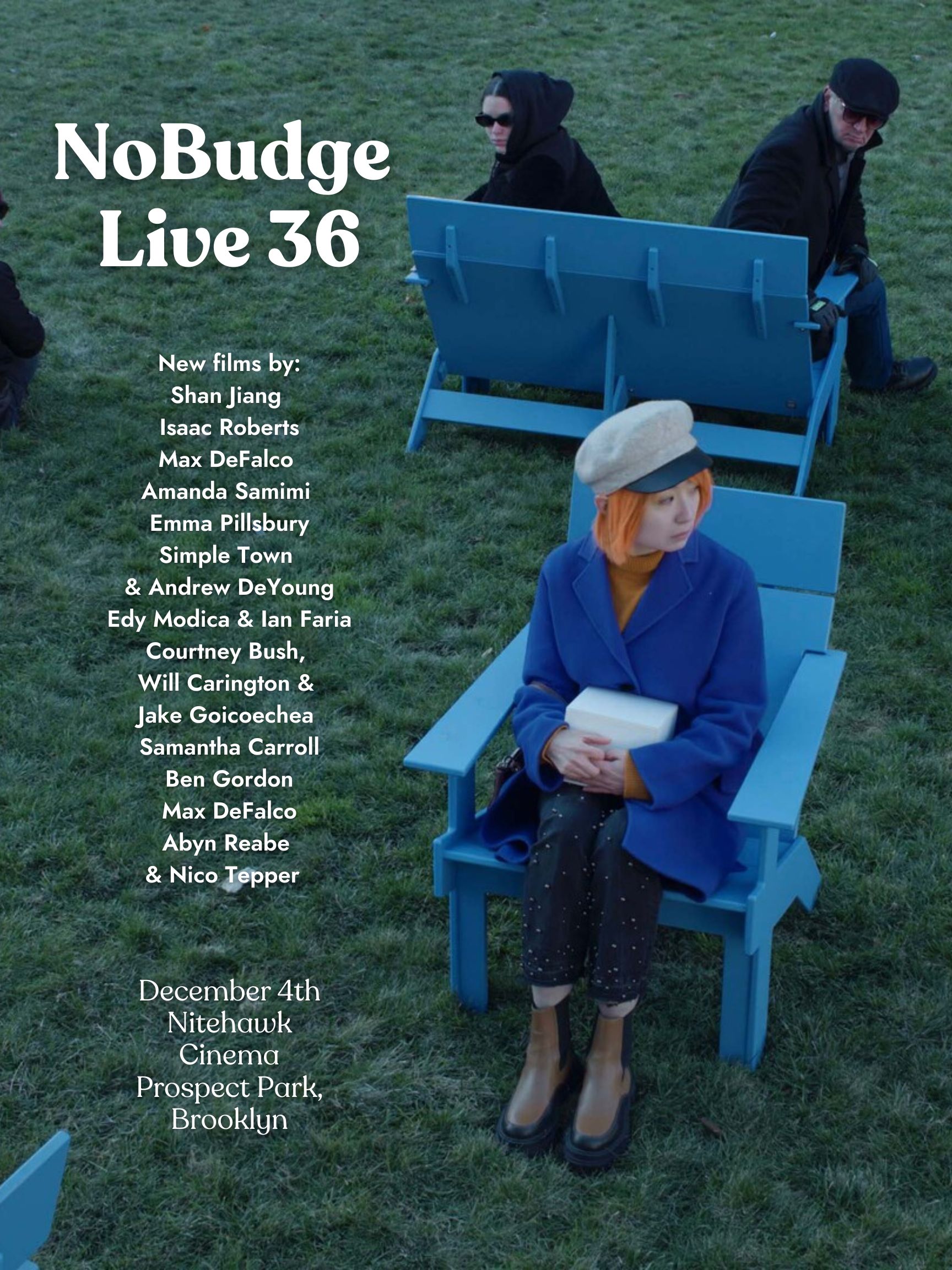 Dec 4
A new program of eleven short films from a group of emerging indie filmmakers mostly based in New York
details