Perfect
Midnite weekend screenings happen on Friday & Saturday nights (meaning arrive on Friday and/or Saturday night by 11:45pm for seating, the movie starts after midnite)!
Director: James Bridges Run Time: 119 min. Format: 35mm Rating: R Release Year: 1985
Starring: Jamie Lee Curtis, John Travolta, Laraine Newman, Anne De Salvo, Marilu Henner, Jann Wenner
Are you Perfect? If not (lol), join the creators of the hit Chippendales podcast Welcome to Your Fantasy for an evening of '80s aerobic stars, investigative intrigue, and hip-thrusting in neon leotards. Jamie Lee Curtis and John Travolta star in this glittering exposé based on a real-life Rolling Stone article that also features the real-life Rolling Stone editor Jann Wenner essentially playing himself. Yes folks, despite the cameos from real-life Chippendales stars, this is actually a movie about journalism. Travolta goes down the rabbit hole of sexy fitness clubs and LA drugs dealers, and tries not to fall in love in the process. Your hosts for the evening, Natalia Petrzela and Eleanor Kagan, bring you the backstory and the Easter eggs, then we can all sweat it out together.
About Welcome to Your Fantasy:
In the 1980s the "male exotic dancers" of Chippendales were everywhere, selling the promise of women's liberation for the price of a few dollars in a g-string. But behind the powerful mullets, oiled pecs, and non-stop parties lies a much darker story of greed, corruption and murder. Hosted by historian Natalia Petrzela, Welcome To Your Fantasy exposes one of the great, sordid, unexamined stories in American culture.
UPCOMING
SPECIAL

SCREENINGS SEE ALL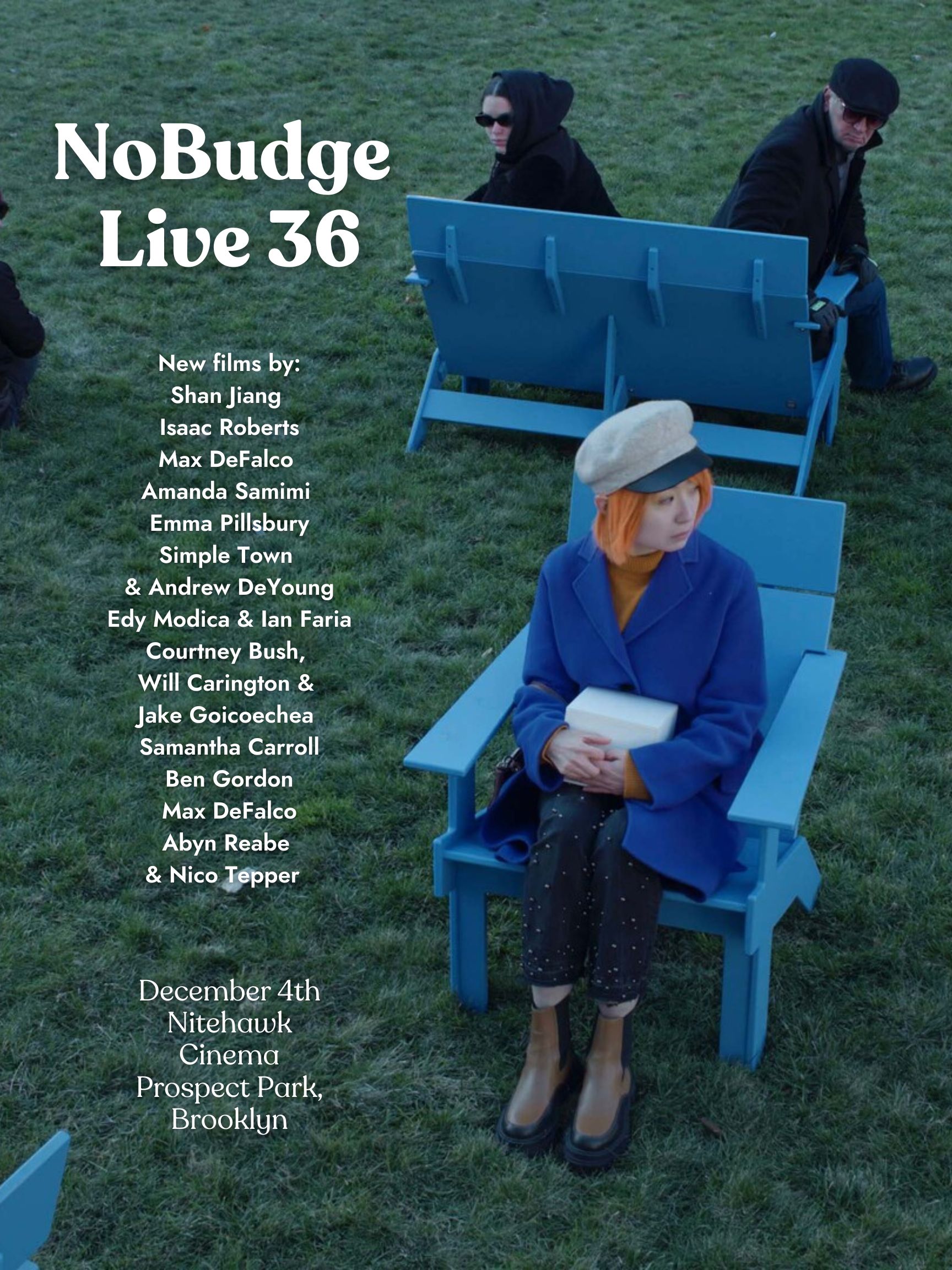 Dec 4
A new program of eleven short films from a group of emerging indie filmmakers mostly based in New York
details