Poor Things
Midnite weekend screenings happen on Friday & Saturday nights (meaning arrive on Friday and/or Saturday night by 11:45pm for seating, the movie starts after midnite)!
Director: Yorgos Lanthimos Run Time: 141 min. Format: DCP Rating: R Release Year: 2023
Starring: Emma Stone, Willem Dafoe, Mark Ruffalo, Christopher Abbott, Jerrod Carmichael, Ramy Youssef
From filmmaker Yorgos Lanthimos and producer Emma Stone comes the incredible tale and fantastical evolution of Bella Baxter (Stone), a young woman brought back to life by the brilliant and unorthodox scientist Dr. Godwin Baxter (Willem Dafoe). Under Baxter's protection, Bella is eager to learn. Hungry for the worldliness she is lacking, Bella runs off with Duncan Wedderburn (Mark Ruffalo), a slick and debauched lawyer, on a whirlwind adventure across the continents. Free from the prejudices of her times, Bella grows steadfast in her purpose to stand for equality and liberation.
UPCOMING
SPECIAL

SCREENINGS SEE ALL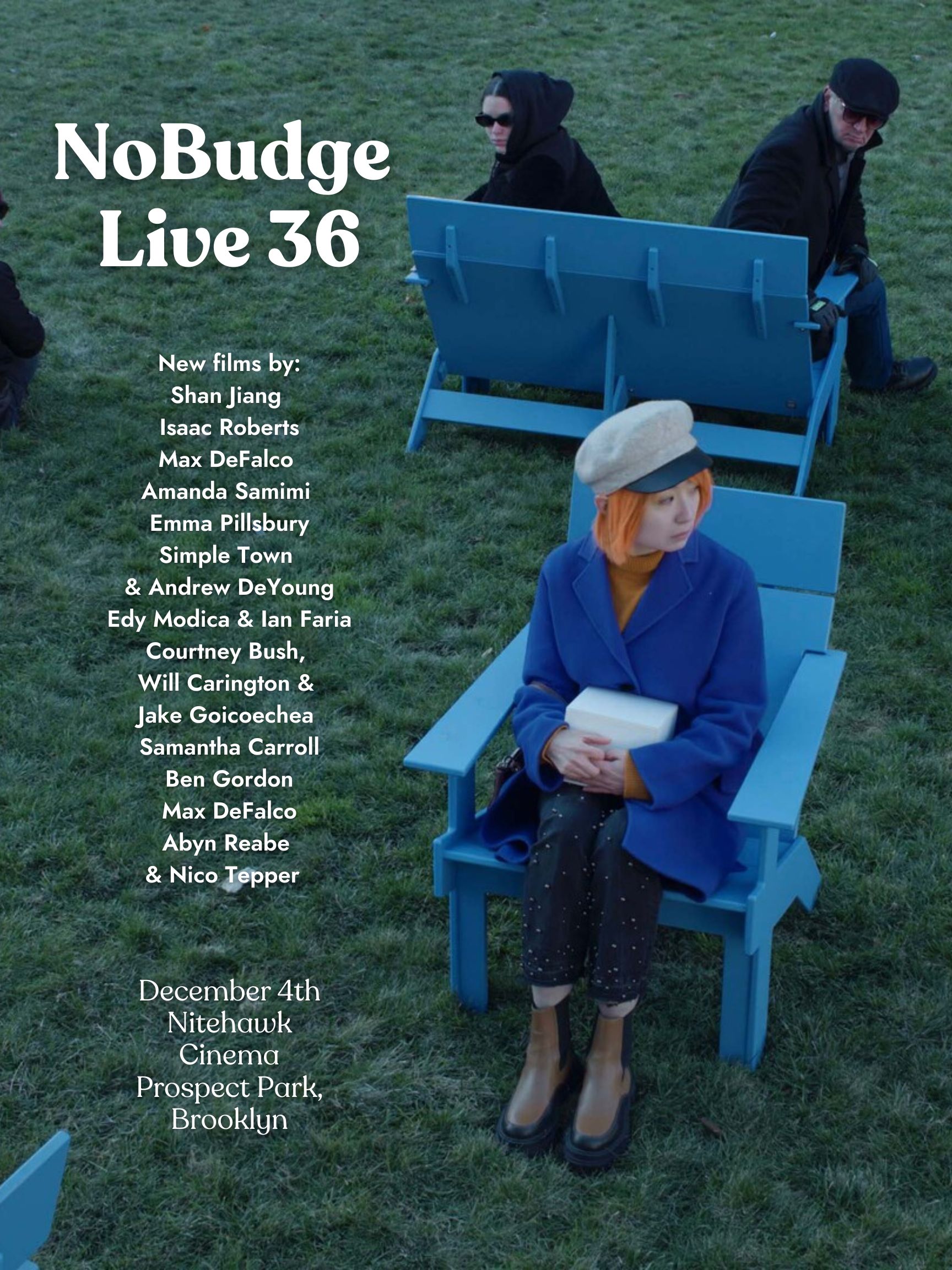 Dec 4
A new program of eleven short films from a group of emerging indie filmmakers mostly based in New York
details