Shadow of a Doubt
Midnite weekend screenings happen on Friday & Saturday nights (meaning arrive on Friday and/or Saturday night by 11:45pm for seating, the movie starts after midnite)!
Director: Alfred Hitchcock Run Time: 108 min. Format: DCP Rating: NR Release Year: 1943
Starring: Teresa Wright, Joseph Cotten, Macdonald Carey, Hume Cronyn, Henry Travers, Patricia Collinge
Family ties get tested when young school teacher Charlie (played by Teresa Wright) discovers that her favorite uncle (Joseph Cotten), also named Charlie, is actually not the nice man he portrays. In classic Hitchcock style, Shadow of a Doubt is a sophisticated murder mystery that unfolds from the dark shadows, with clues strategically placed for our discovery, taking the audience along for one enjoyable crime-solving journey. Suspense and terror build as charming Uncle Charlie fights to keep his cleverly suspicious niece and undercover detectives from discovering his secret.
Shadow of a Doubt is noted as Alfred Hitchcock's favorite film (watch for his cameo about 15 minutes in) and it is critically considered to be his first "masterpiece."
UPCOMING
SPECIAL

SCREENINGS SEE ALL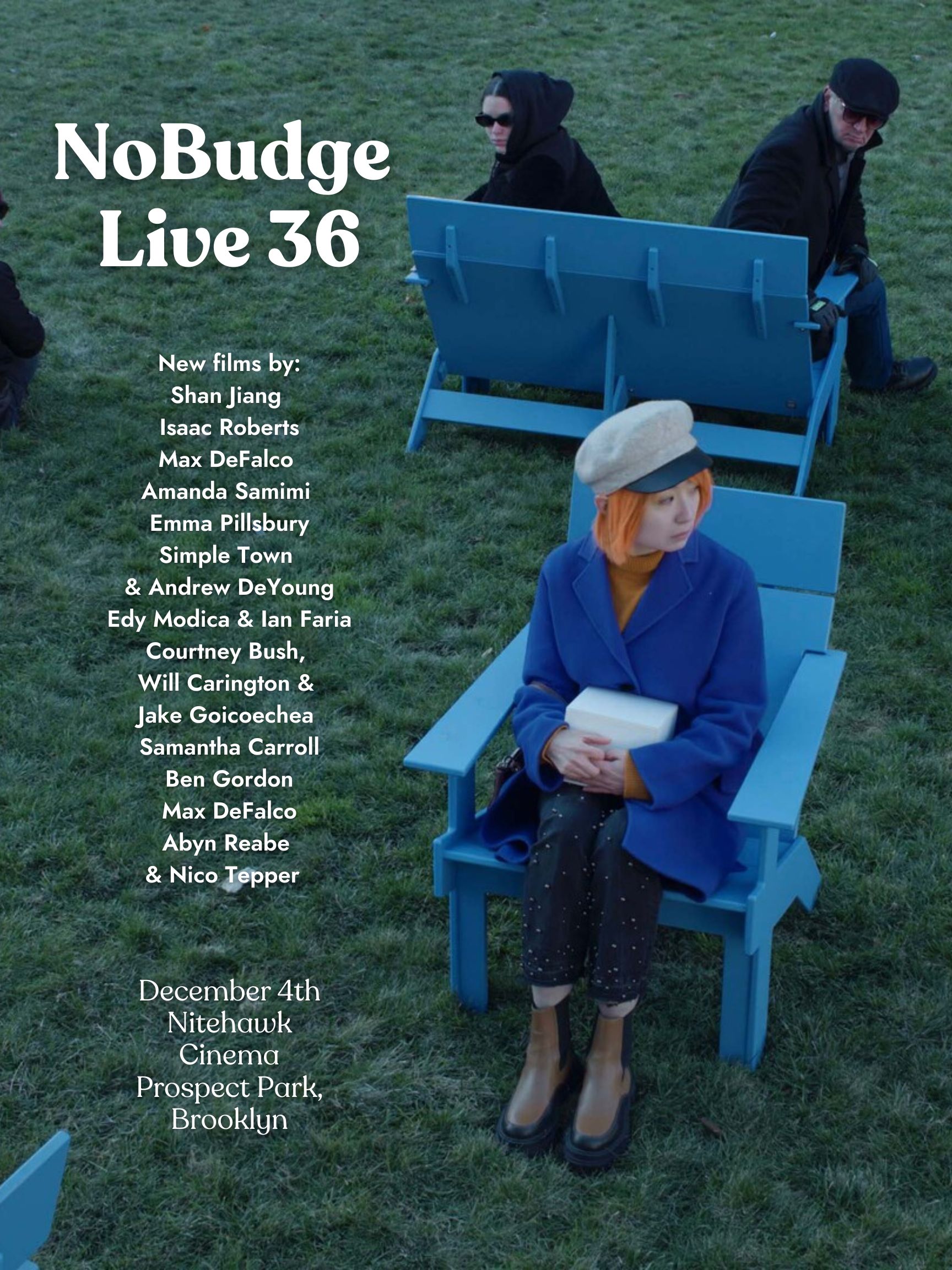 Dec 4
A new program of eleven short films from a group of emerging indie filmmakers mostly based in New York
details