Silent Night, Deadly Night Part 2
Midnite weekend screenings happen on Friday & Saturday nights (meaning arrive on Friday and/or Saturday night by 11:45pm for seating, the movie starts after midnite)!
Director: Lee Harry Run Time: 88 min. Format: DCP Rating: R Release Year: 1987
Starring: Eric Freeman, James Newman, Elizabeth Kaitan, Jean Miller
The younger sibling of the teenager who killed while dressed as Santa carries on in his brother's bloody footsteps.
UPCOMING
SPECIAL

SCREENINGS SEE ALL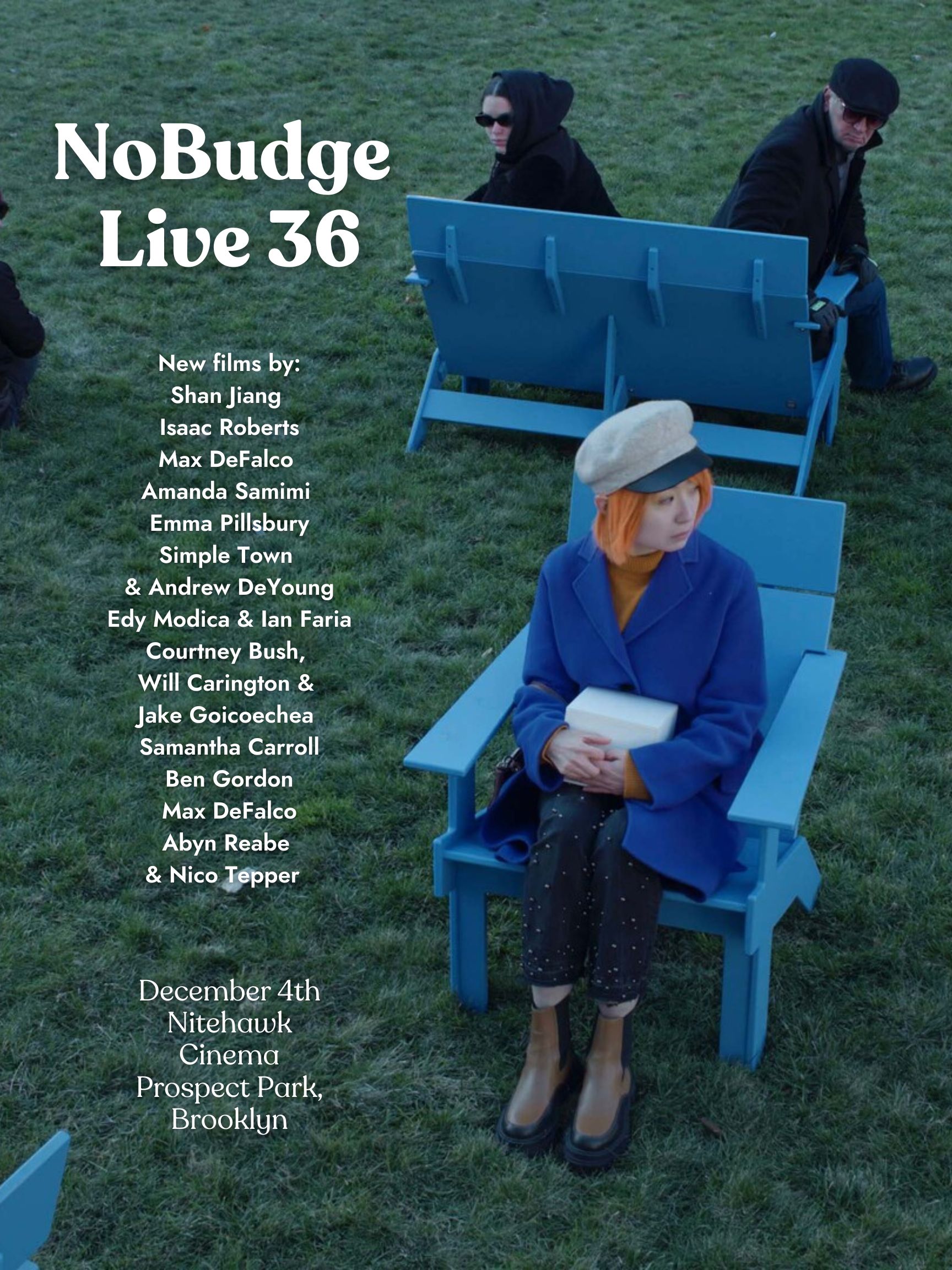 Dec 4
A new program of eleven short films from a group of emerging indie filmmakers mostly based in New York
details