Stand By Me
Midnite weekend screenings happen on Friday & Saturday nights (meaning arrive on Friday and/or Saturday night by 11:45pm for seating, the movie starts after midnite)!
Director: Rob Reiner Run Time: 89 min. Format: DCP Rating: R Release Year: 1986
Starring: River Phoenix, Corey Feldman, Jerry O'Connell, Wil Wheaton, Kiefer Sutherland
After learning that a stranger has been accidentally killed near their rural homes, four Oregon boys decide to go see the body. On the way, Gordie Lachance , Vern Tessio, Chris Chambers and Teddy Duchamp encounter a mean junk man and a marsh full of leeches, as they also learn more about one another and their very different home lives. Just a lark at first, the boys' adventure evolves into a defining event in their lives.
UPCOMING
SPECIAL

SCREENINGS SEE ALL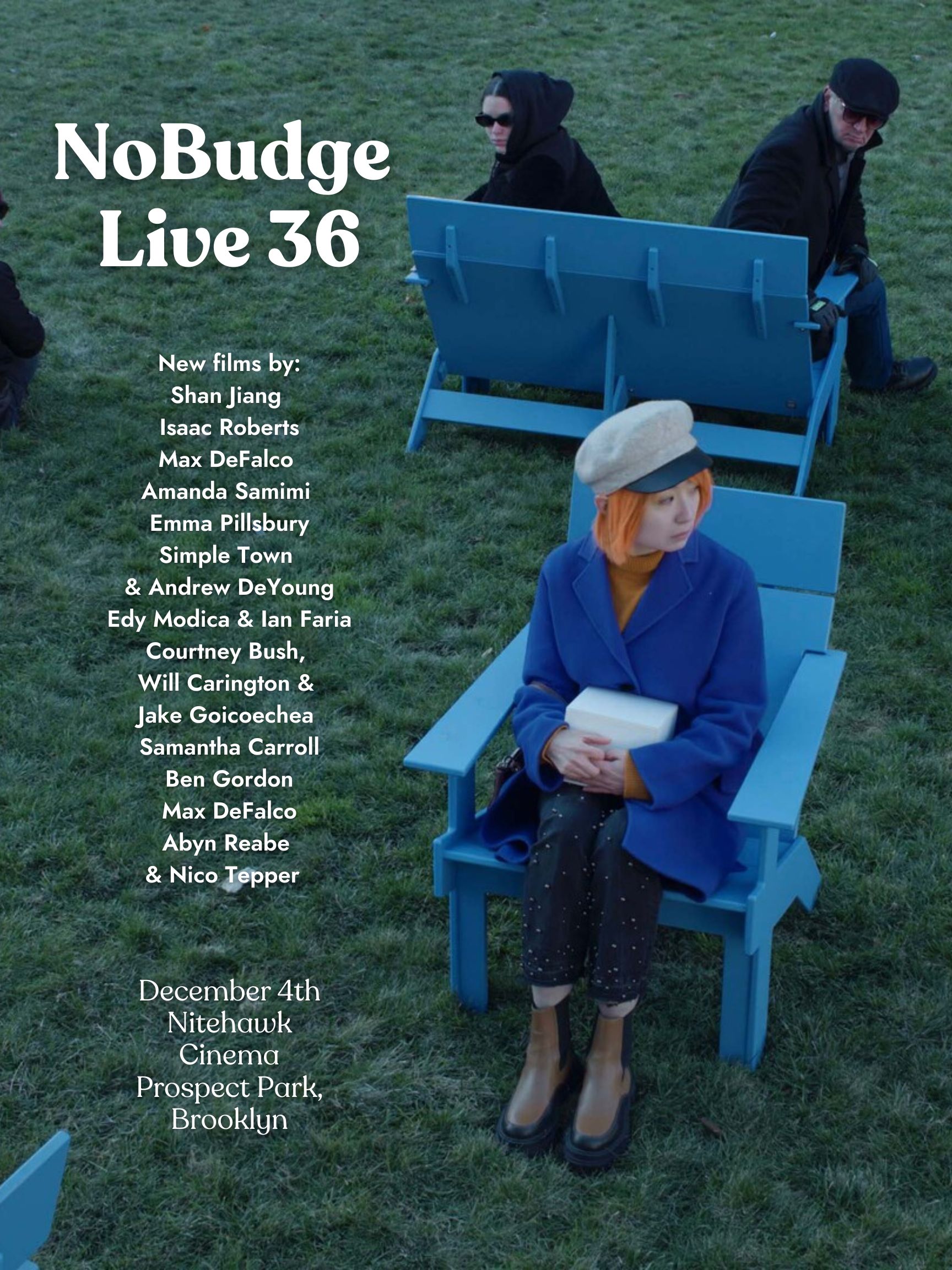 Dec 4
A new program of eleven short films from a group of emerging indie filmmakers mostly based in New York
details