Stop Making Sense
Midnite weekend screenings happen on Friday & Saturday nights (meaning arrive on Friday and/or Saturday night by 11:45pm for seating, the movie starts after midnite)!
Director: Jonathan Demme Run Time: 88 min. Format: DCP Rating: NR Release Year: 1984
Newly restored in 4K to coincide with its 40th anniversary, the 1984 film was directed by renowned filmmaker Jonathan Demme and is considered by critics as the greatest concert film of all time. Stop Making Sense stars core band members David Byrne, Tina Weymouth, Chris Frantz and Jerry Harrison along with Bernie Worrell, Alex Weir, Steve Scales, Lynn Mabry and Edna Holt. The live performance was shot over the course of three nights at Hollywood's Pantages Theater in December of 1983 and features Talking Heads' most memorable songs.
UPCOMING
SPECIAL

SCREENINGS SEE ALL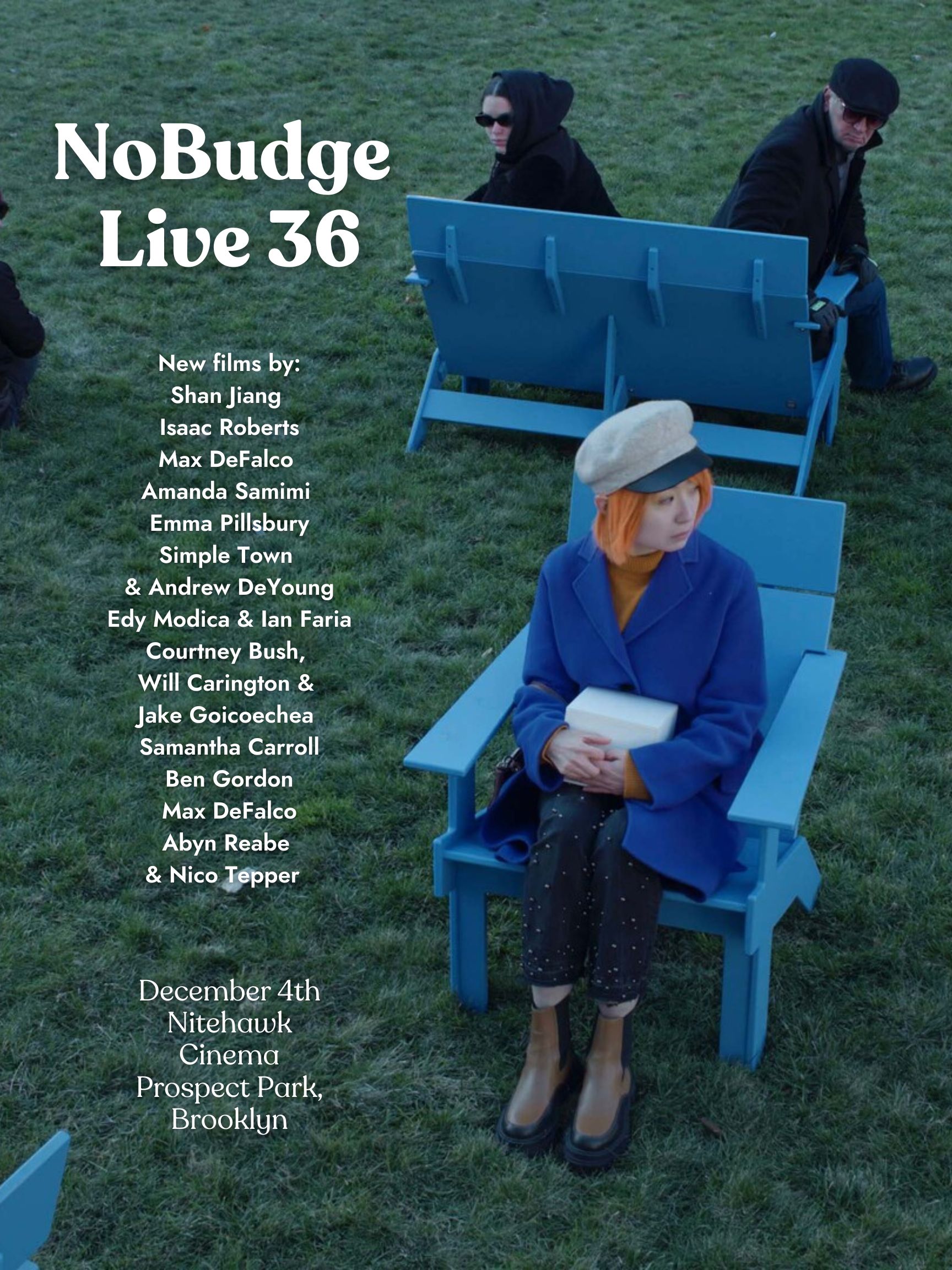 Dec 4
A new program of eleven short films from a group of emerging indie filmmakers mostly based in New York
details