Sundays on Fire: Secret Hong Kong 35mm Feature
Midnite weekend screenings happen on Friday & Saturday nights (meaning arrive on Friday and/or Saturday night by 11:45pm for seating, the movie starts after midnite)!
Run Time: 98 min. Format: 35mm
Warning: Images are not from the movies we're showing. Trust us, you can't imagine what we're showing!
To celebrate the spooky season, Sundays on Fire presents a Grimm Confucian fairy tale, set in a haunted forest full of wolves with glowing eyes and dead beauties flitting through the treetops. This action-horror movie so iconic, so award-winning, and so groundbreaking that its images feel like they're being branded onto your brain.
Starring one of cinema's greatest onscreen couples (one of whom happens to be a ghost), this funny, earthy romance feels like nothing you've ever seen before. We won't tell you the title until it appears onscreen, and there's nothing about this movie that isn't fun. Visually gorgeous, totally lunatic, even taking a time-out for a musical number based on a Taoist sutra, it's also anchored by a strong undercurrent of melancholy.
UPCOMING
SPECIAL

SCREENINGS SEE ALL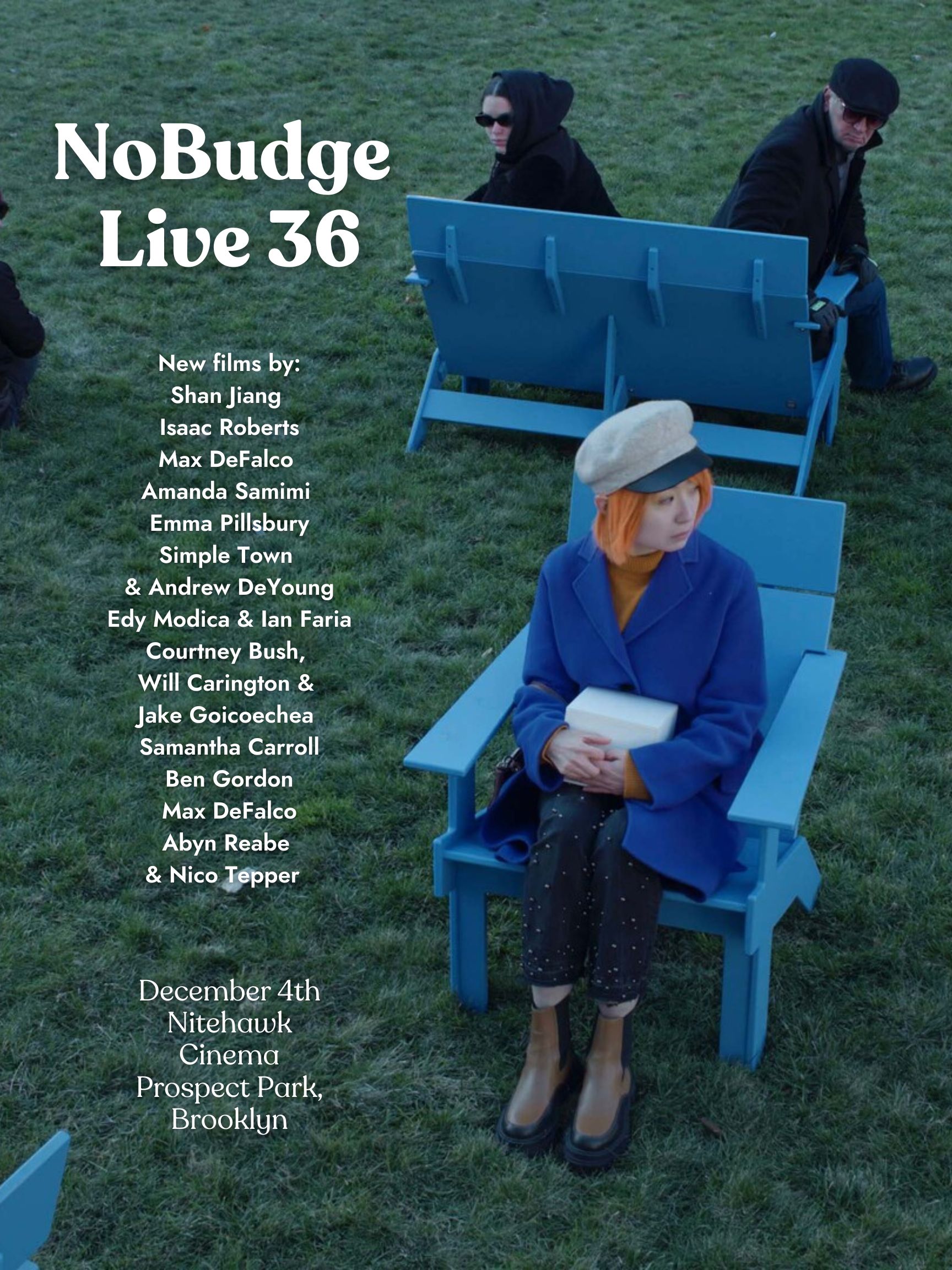 Dec 4
A new program of eleven short films from a group of emerging indie filmmakers mostly based in New York
details