The Bikeriders
Midnite weekend screenings happen on Friday & Saturday nights (meaning arrive on Friday and/or Saturday night by 11:45pm for seating, the movie starts after midnite)!
Director: Jeff Nichols Run Time: 116 min. Format: DCP Rating: R Release Year: 2023
Starring: Austin Butler, Jodie Comer, Tom Hardy, Boyd Holbrook, Norman Reedus, Mike Faist
The Bikeriders is a furious drama following the rise of a fictional 1960s Midwestern motorcycle club through the lives of its members. Inspired by Danny Lyon's iconic book of photography, The Bikeriders immerses you in the look, feel and sounds of the bare-knuckled, grease-covered subculture of '60s motorcycle riders. Kathy (Jodie Comer), a strong-willed member of the Vandals who's married to a wild, reckless bikerider named Benny (Austin Butler), recounts the Vandals' evolution over the course of a decade, beginning as a local club of outsiders united by good times, rumbling bikes, and respect for their strong, steady leader Johnny (Tom Hardy). Over the years, Kathy tries her best to navigate her husband's untamed nature and his allegiance to Johnny, with whom she feels she must compete for Benny's attention. As life in the Vandals gets more dangerous, and the club threatens to become a more sinister gang, Kathy, Benny and Johnny are forced to make choices about their loyalty to the club and to each other.
UPCOMING
SPECIAL

SCREENINGS SEE ALL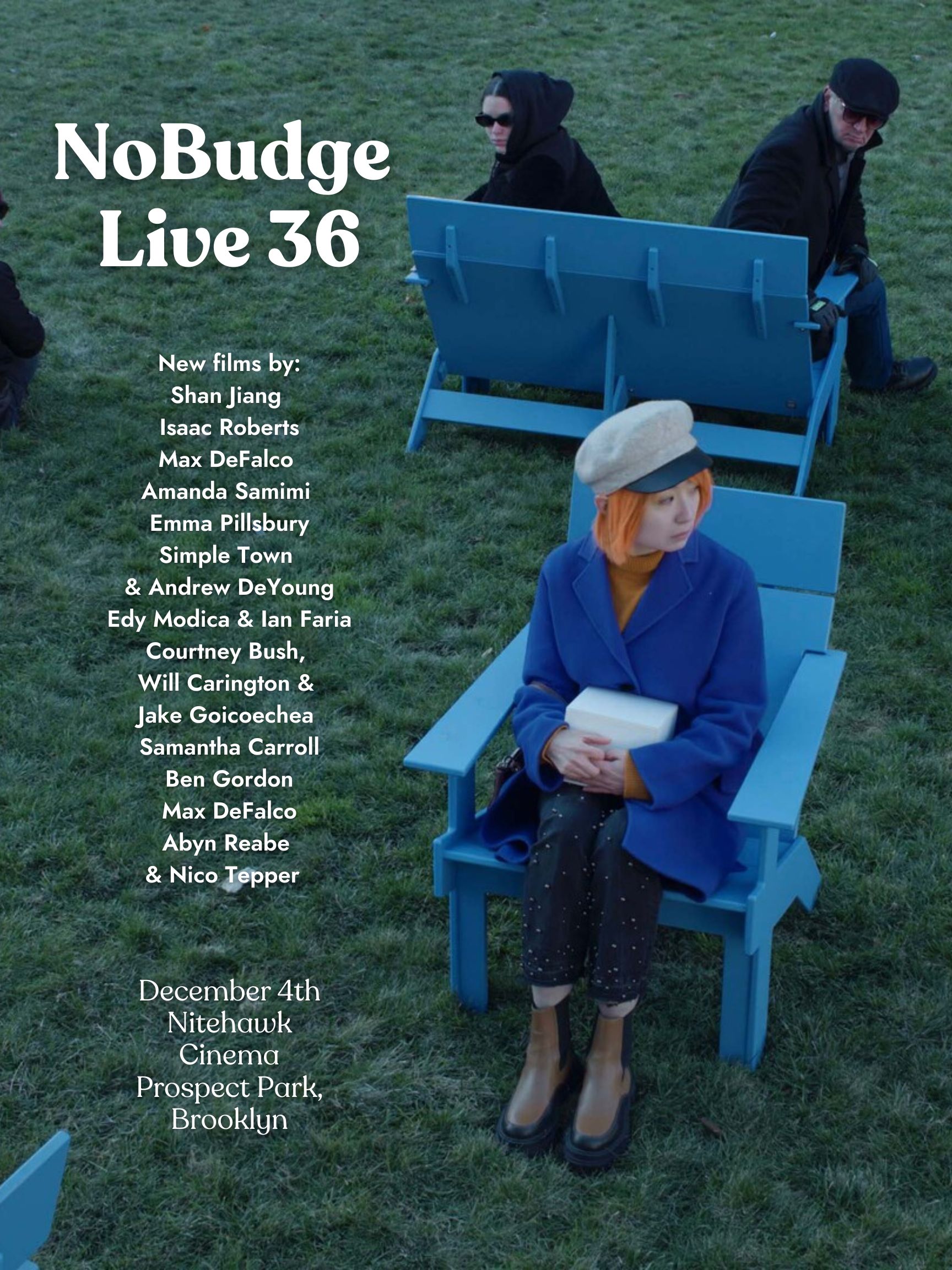 Dec 4
A new program of eleven short films from a group of emerging indie filmmakers mostly based in New York
details