The Creator
Midnite weekend screenings happen on Friday & Saturday nights (meaning arrive on Friday and/or Saturday night by 11:45pm for seating, the movie starts after midnite)!
Director: Gareth Edwards Run Time: 133 min. Format: DCP Rating: PG 13 Release Year: 2023
Starring: John David Washington, Gemma Chan, Ken Watanabe, Sturgill Simpson, Madeleine Yuna Voyles, Allison Janney
From writer/director Gareth Edwards (Rogue One, Godzilla) comes an epic sci-fi action thriller set amidst a future war between the human race and the forces of artificial intelligence. Joshua (John David Washington), a hardened ex-special forces agent grieving the disappearance of his wife (Gemma Chan), is recruited to hunt down and kill the Creator, the elusive architect of advanced AI who has developed a mysterious weapon with the power to end the war… and mankind itself. Joshua and his team of elite operatives journey across enemy lines, into the dark heart of AI-occupied territory… only to discover the world-ending weapon he's been instructed to destroy is an AI in the form of a young child (Madeleine Yuna Voyles).
UPCOMING
SPECIAL

SCREENINGS SEE ALL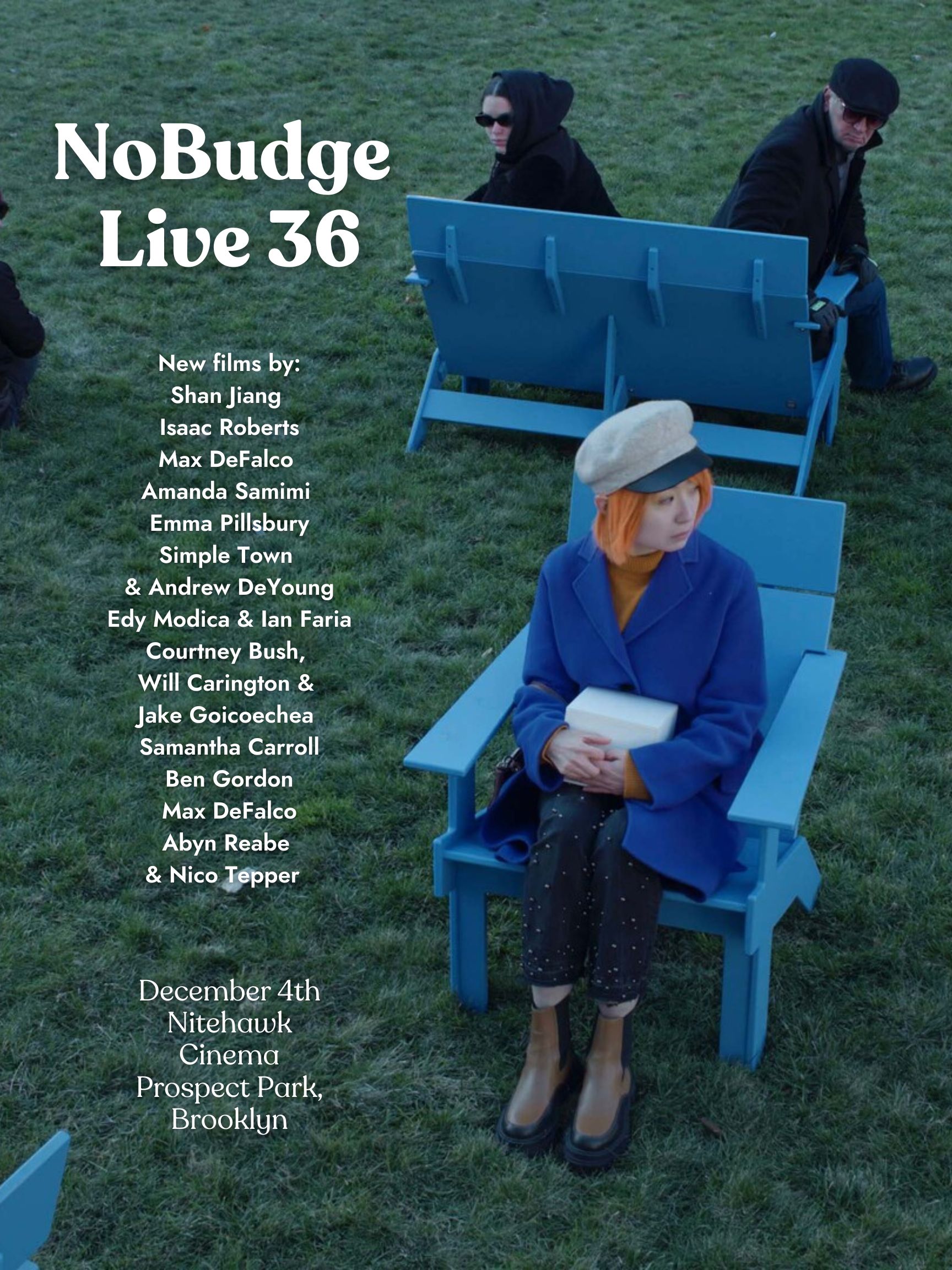 Dec 4
A new program of eleven short films from a group of emerging indie filmmakers mostly based in New York
details