The Exorcist: Believer
Midnite weekend screenings happen on Friday & Saturday nights (meaning arrive on Friday and/or Saturday night by 11:45pm for seating, the movie starts after midnite)!
Director: David Gordon Green Run Time: 121 min. Format: DCP Rating: R Release Year: 2023
Starring: Leslie Odom Jr., Ellen Burstyn, Ann Dowd, Lidya Jewett, Olivia Marcum, Raphael Sbarge
Since the death of his pregnant wife in a Haitian earthquake 12 years ago, Victor Fielding (Leslie Odom, Jr.) has raised their daughter, Angela (Lidya Jewett) on his own. But when Angela and her friend Katherine (Olivia Marcum), disappear in the woods, only to return three days later with no memory of what happened to them, it unleashes a chain of events that will force Victor to confront the nadir of evil and, in his terror and desperation, seek out the only person alive who has witnessed anything like it before: Chris MacNeil.
UPCOMING
SPECIAL

SCREENINGS SEE ALL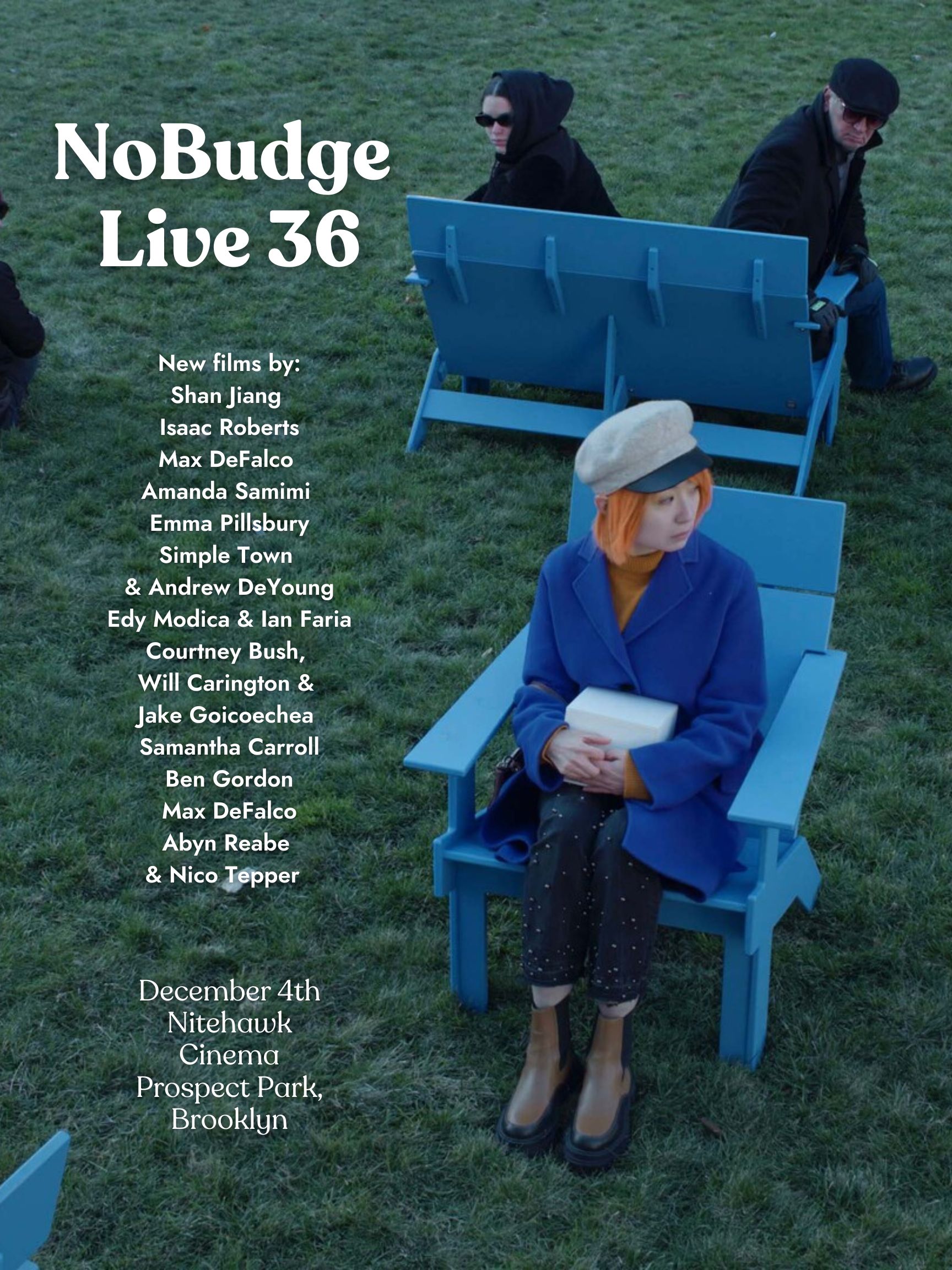 Dec 4
A new program of eleven short films from a group of emerging indie filmmakers mostly based in New York
details