The Holdovers
Midnite weekend screenings happen on Friday & Saturday nights (meaning arrive on Friday and/or Saturday night by 11:45pm for seating, the movie starts after midnite)!
Director: Alexander Payne Run Time: 133 min. Format: DCP Rating: R Release Year: 2023
Starring: Paul Giamatti, Da'Vine Joy Randolph, Dominic Sessa
From acclaimed director Alexander Payne, The Holdovers follows a curmudgeonly instructor (Paul Giamatti) at a New England prep school who is forced to remain on campus during Christmas break to babysit the handful of students with nowhere to go. Eventually he forms an unlikely bond with one of them — a damaged, brainy troublemaker (newcomer Dominic Sessa) — and with the school's head cook, who has just lost a son in Vietnam (Da'Vine Joy Randolph).
UPCOMING
SPECIAL

SCREENINGS SEE ALL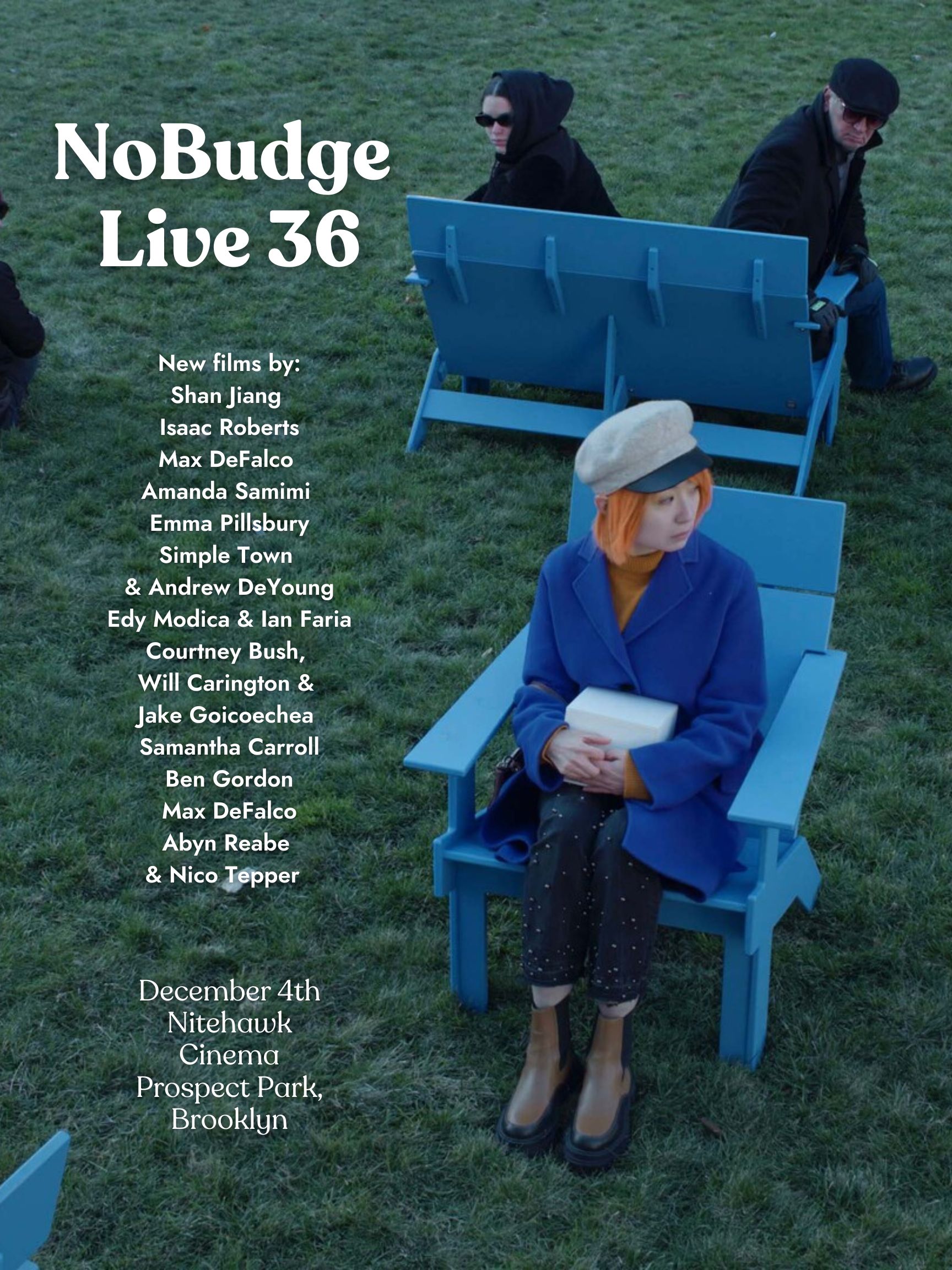 Dec 4
A new program of eleven short films from a group of emerging indie filmmakers mostly based in New York
details