The Nun II
Midnite weekend screenings happen on Friday & Saturday nights (meaning arrive on Friday and/or Saturday night by 11:45pm for seating, the movie starts after midnite)!
Director: Michael Chaves Run Time: 110 min. Format: DCP Rating: R Release Year: 2023
Starring: Taissa Farmiga, Storm Reid, Anna Popplewell, Bonnie Aarons, Katelyn Rose Downey, Jonas Bloquet
1956 — France. A priest is murdered. An evil is spreading. The sequel to the worldwide smash hit follows Sister Irene as she once again comes face-to-face with Valak, the demon nun.
UPCOMING
SPECIAL

SCREENINGS SEE ALL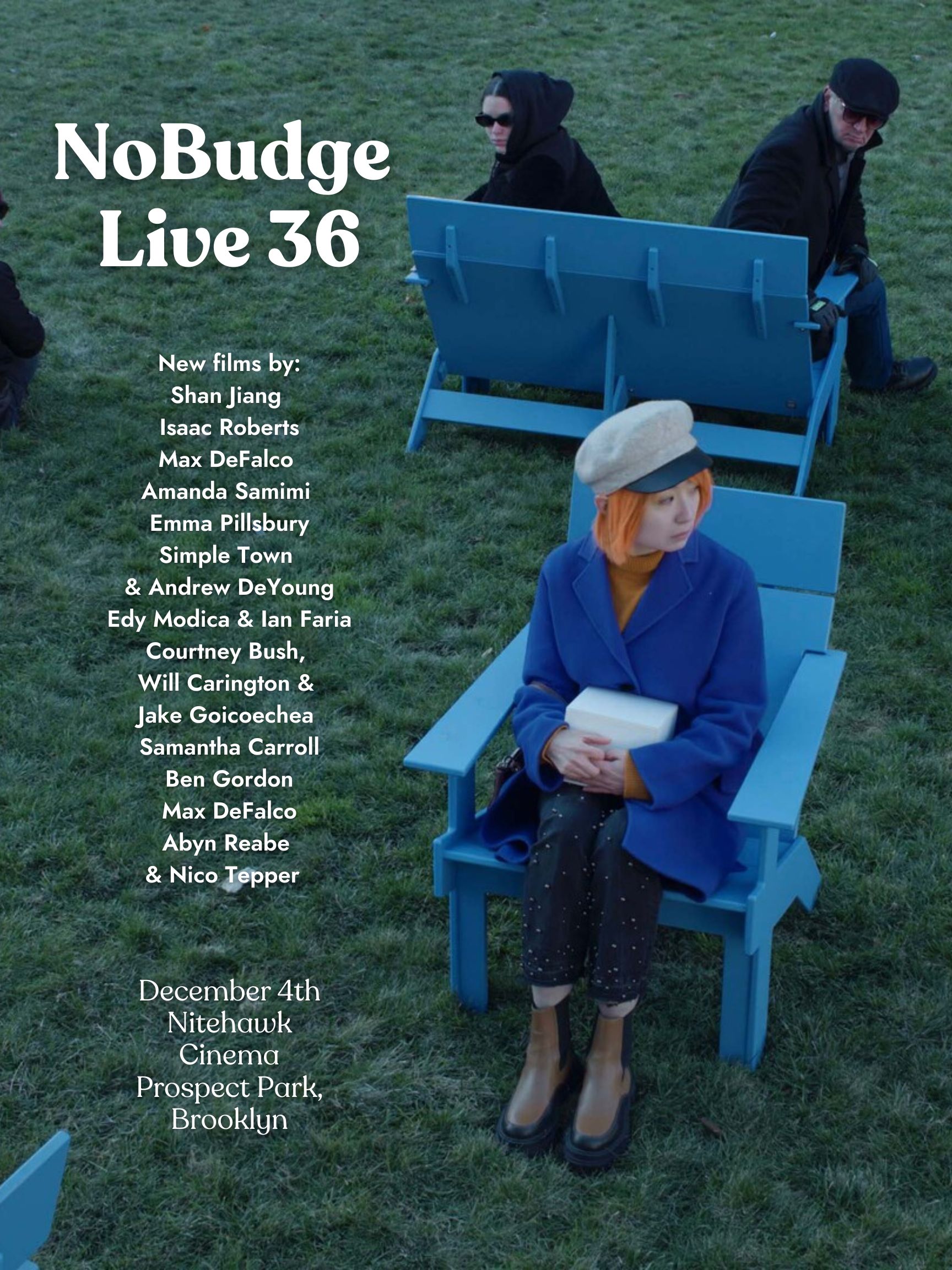 Dec 4
A new program of eleven short films from a group of emerging indie filmmakers mostly based in New York
details