The Thing Called Love
Midnite weekend screenings happen on Friday & Saturday nights (meaning arrive on Friday and/or Saturday night by 11:45pm for seating, the movie starts after midnite)!
Director: Peter Bogdanovich Run Time: 116 min. Format: 35mm Rating: PG 13 Release Year: 1993
Starring: Samantha Mathis, River Phoenix, Dermot Mulroney, Sandra Bullock, K.T. Oslin, Anthony Clark
Fresh off the bus from New York City, Miranda Presley (Samantha Mathis) lands in Nashville, just missing that day's audition at the Bluebird Cafe, where aspiring country music songwriters put their hearts on the line in the hopes of making it in "Music City." Planting shallow roots, she returns weekly, repeatedly shot down as not yet ready. Meanwhile she becomes romantically entangled with James Wright (River Phoenix) and Kyle Davidson (Dermot Mulroney), also songwriters trying to distinguish themselves – the amorous tumult fuels the creative fires.
An outlier from director Peter Bogdanovich, The Thing Called Love was one of the last films River Phoenix appeared in before his death. He wears the role well, clearly energized by performing music for the film, having written two songs especially.
UPCOMING
SPECIAL

SCREENINGS SEE ALL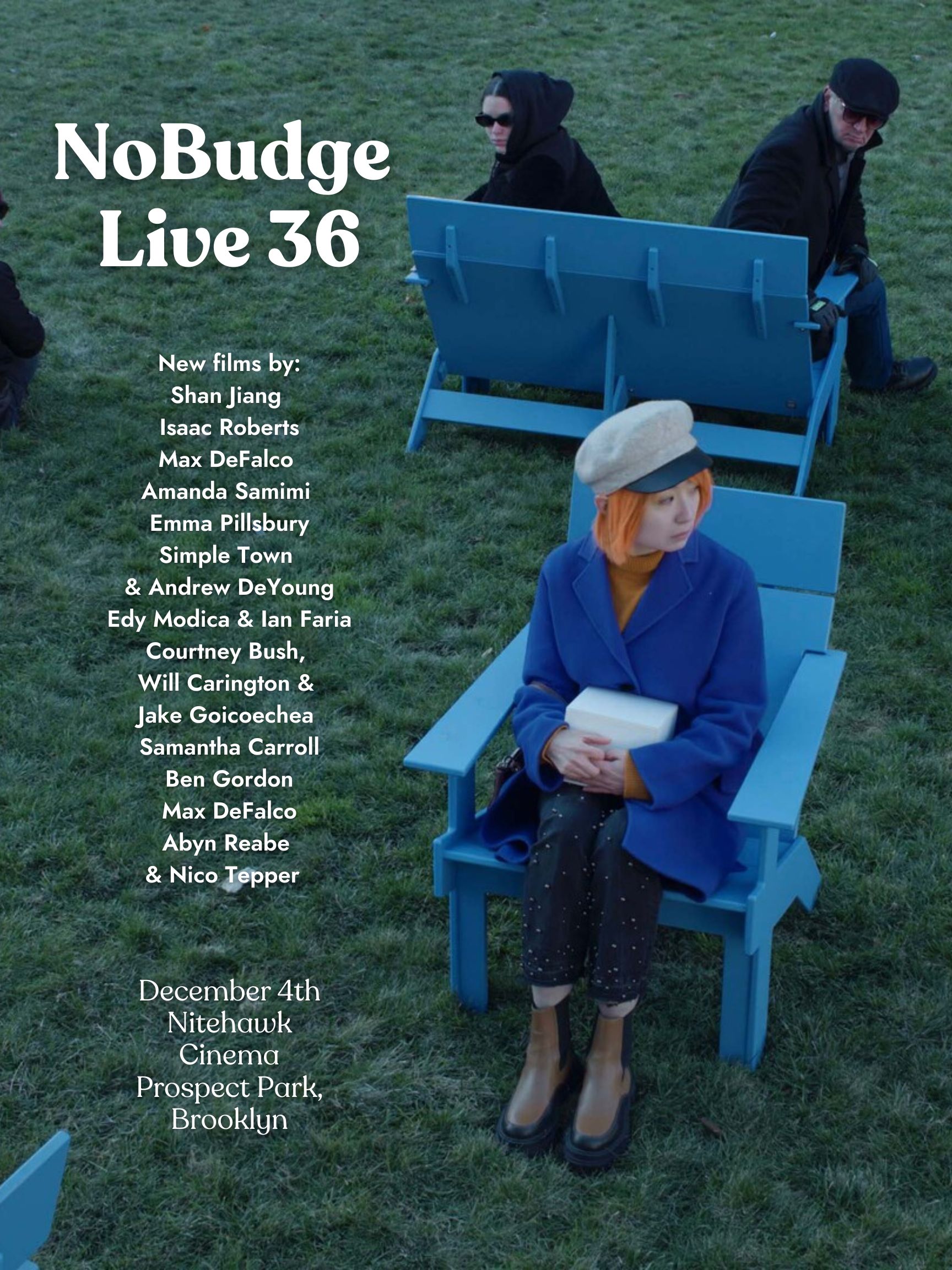 Dec 4
A new program of eleven short films from a group of emerging indie filmmakers mostly based in New York
details