The Trouble with Angels
Midnite weekend screenings happen on Friday & Saturday nights (meaning arrive on Friday and/or Saturday night by 11:45pm for seating, the movie starts after midnite)!
Director: Ida Lupino Run Time: 112 min. Format: DCP Rating: PG Release Year: 1966
Starring: Rosalind Russell, Hayley Mills, June Harding, Binnie Barnes, Mary Wickes, Gypsy Rose Lee
Shedding her good-girl persona in her first non-Disney role, Hayley Mills stars as Mary Clancy, a cigarette smoking prankster goofing her way through Catholic school. She meets her match in the Mother Superior (an anti-Auntie Mame Rosalind Russell), who is not one to suffer fools, meting out reasonable punishment with a sly grin.
The last film directed by Ida Lupino, The Trouble with Angels is a rare film portraying an almost exclusively female world in which friendship is tantamount, and mischievous girls are not seen as needing their spirits broken.
UPCOMING
SPECIAL

SCREENINGS SEE ALL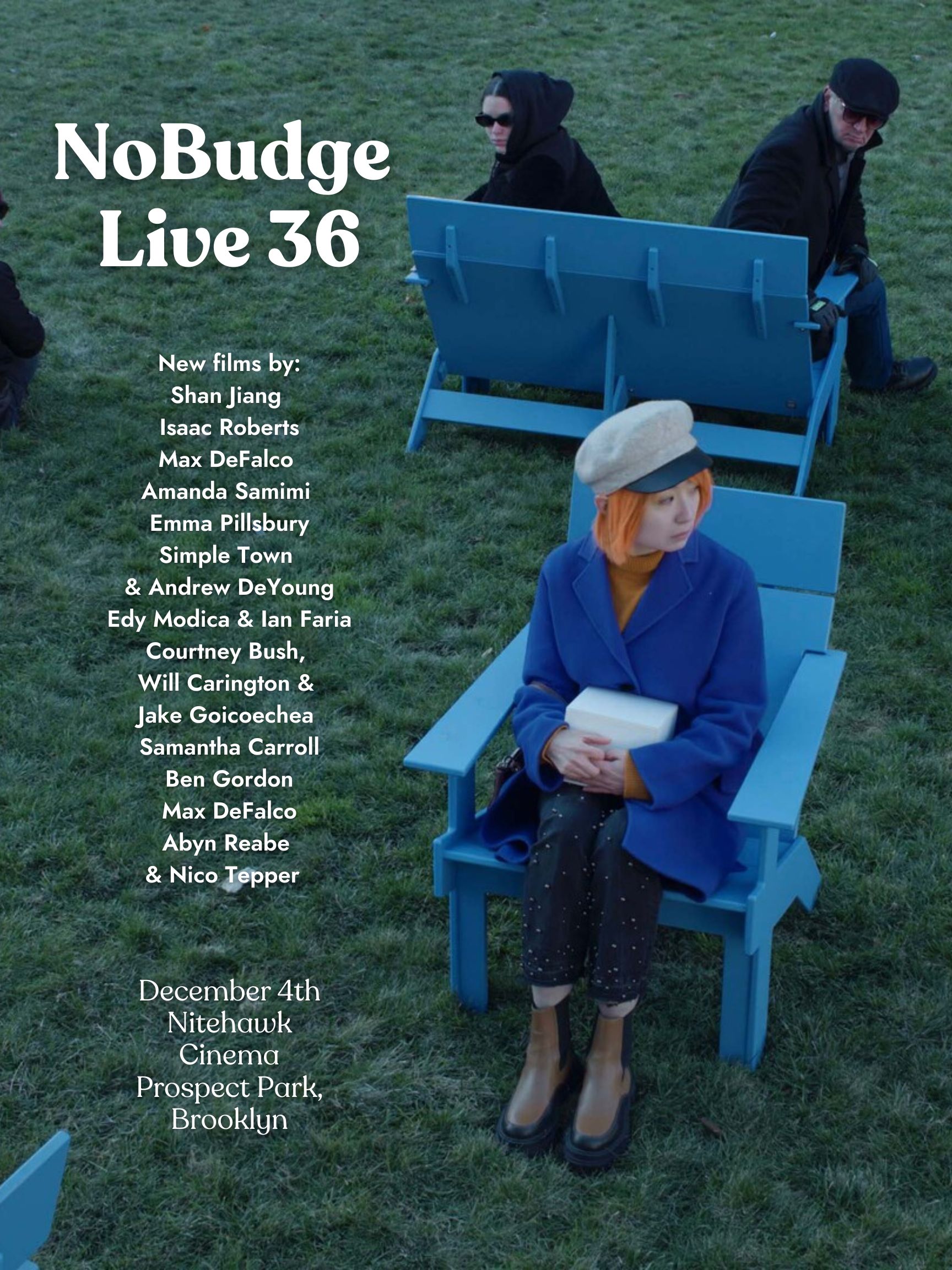 Dec 4
A new program of eleven short films from a group of emerging indie filmmakers mostly based in New York
details