The Witches
Midnite weekend screenings happen on Friday & Saturday nights (meaning arrive on Friday and/or Saturday night by 11:45pm for seating, the movie starts after midnite)!
Director: Nicolas Roeg Run Time: 91 min. Format: 35mm Rating: PG Release Year: 1990
Starring: Anjelica Huston, Mai Zetterling, Jasen Fisher, Rowan Atkinson, Bill Paterson, Brenda Blethyn
Angelica Huston stars in this fanciful and exciting story based on the Roald Dahl book about a nine-year-old and his grandmother who turn the tables on a witch's plot to turn all the children of Britain into mice.
UPCOMING
SPECIAL

SCREENINGS SEE ALL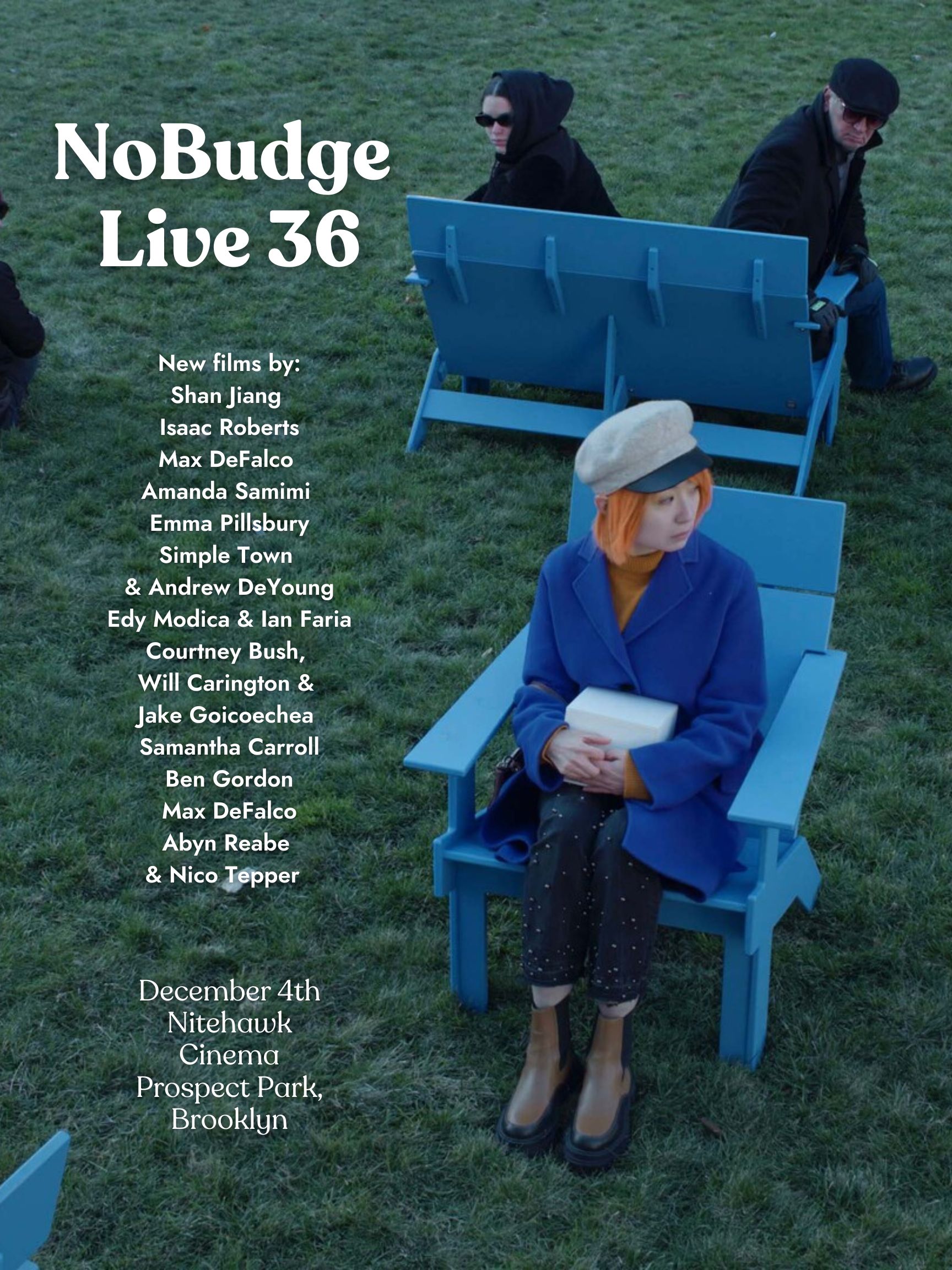 Dec 4
A new program of eleven short films from a group of emerging indie filmmakers mostly based in New York
details