The Wizard of Oz
Midnite weekend screenings happen on Friday & Saturday nights (meaning arrive on Friday and/or Saturday night by 11:45pm for seating, the movie starts after midnite)!
Director: Victor Fleming Run Time: 102 min. Format: 35mm Rating: G Release Year: 1939
Starring: Judy Garland, Ray Bolger, Jack Haley, Bert Lahr, Margaret Hamilton, Billie Burke
The Wizard of Oz is as close as you can get to pure magic on the cinema screen. On her farm in Kansas, young Dorothy dreams of a more fantastical place over the rainbow and, after hitching a ride on a tornado, winds up in the wonderful world of Oz. Greeted by a town of munchkins and two witches, Dorothy sets out to meet the Wizard who is sure to get her home with an extraordinary new pair of rubber slippers. On her adventurous journey to the Emerald City, she and her fellow friends the Tin Man, the Scarecrow, and the Cowardly Lion navigate the traps set by the Wicked Witch of the West who wants those special shoes back! Full of adventure, song, and the meaning of real love, The Wizard of Oz shows us that there is indeed no place like home.
UPCOMING
SPECIAL

SCREENINGS SEE ALL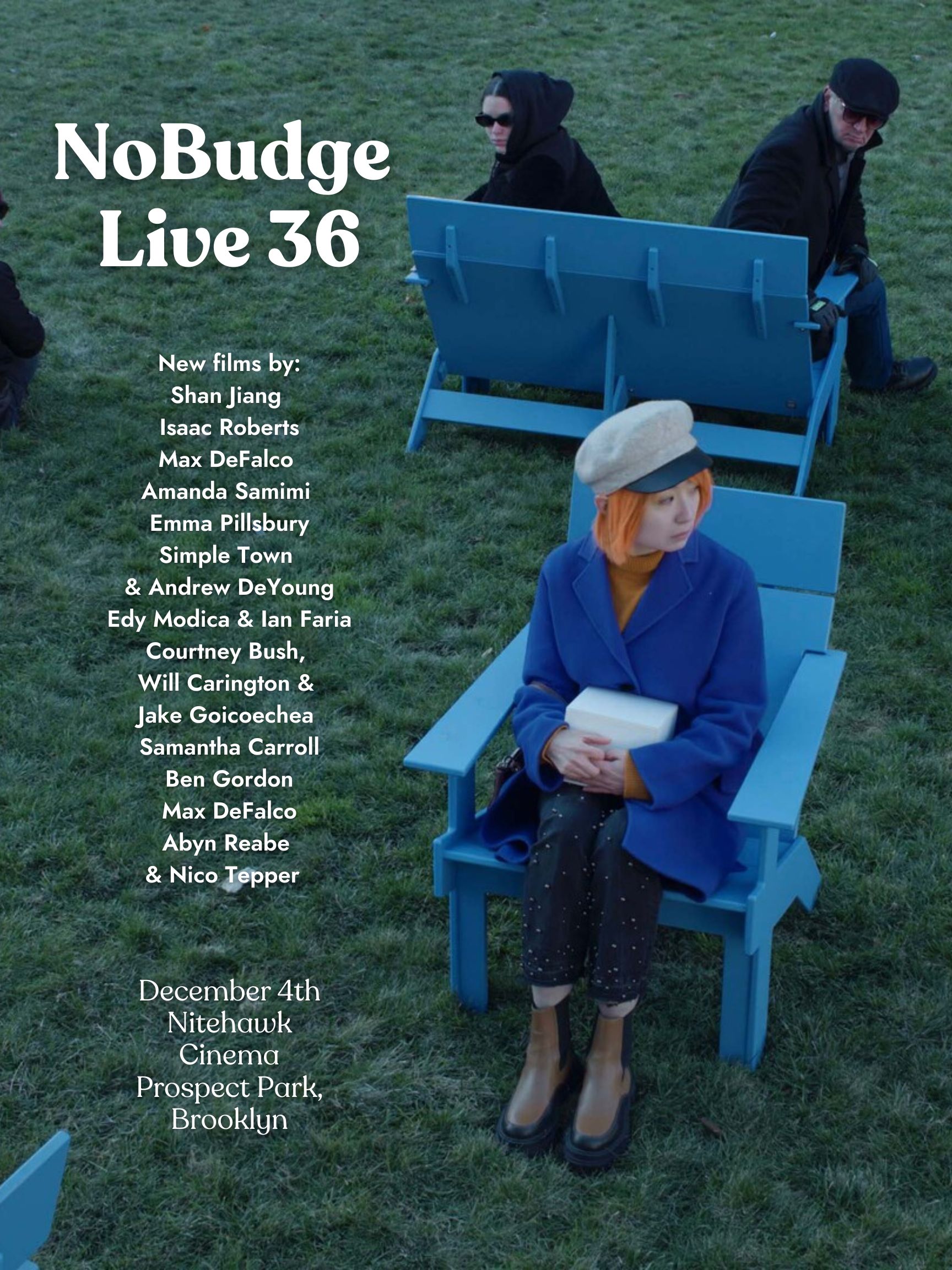 Dec 4
A new program of eleven short films from a group of emerging indie filmmakers mostly based in New York
details